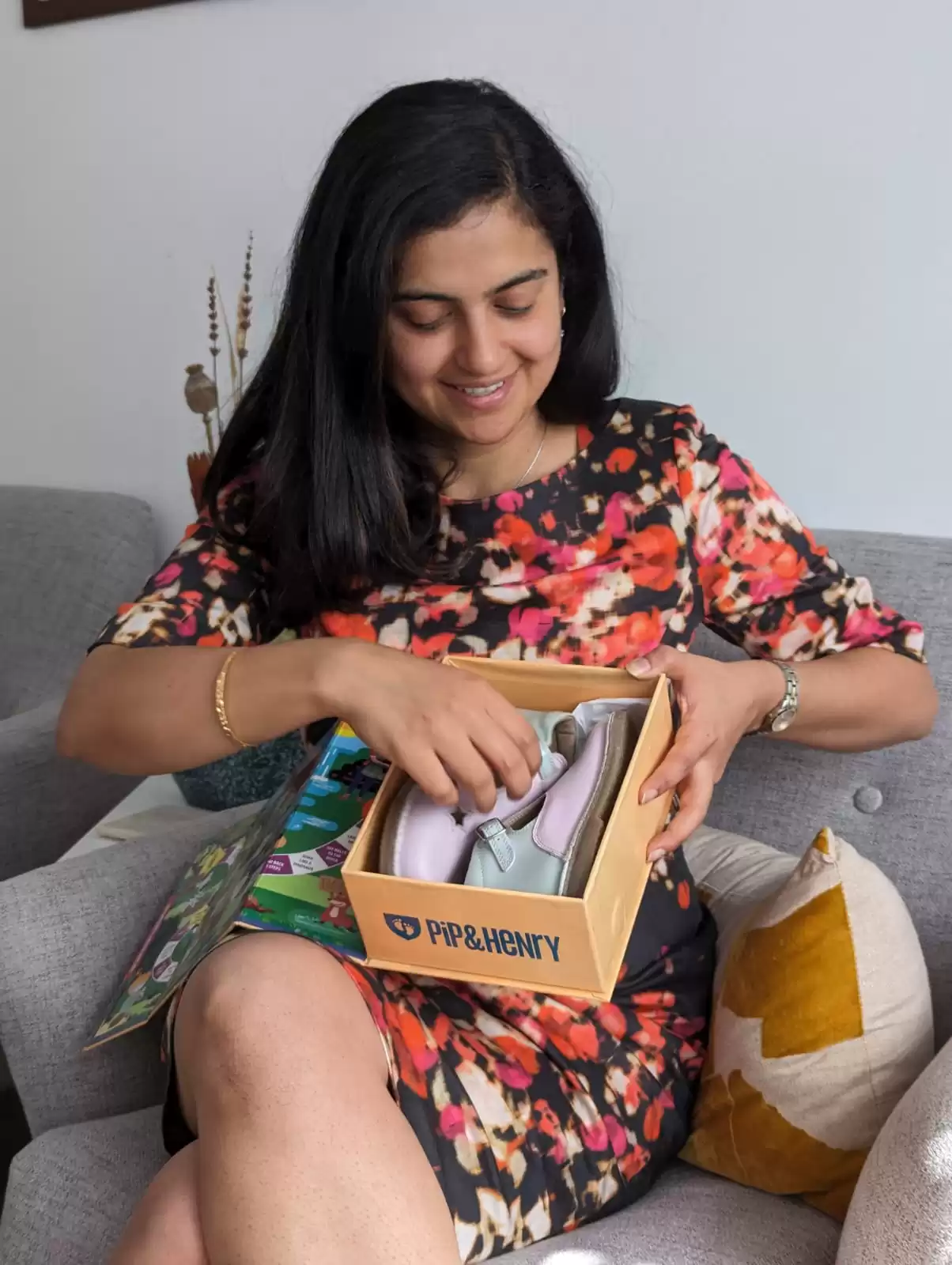 Pip and Henry
South-west London
Hi there, my name is Jeroo, I'm the founder and CEO of Pip and Henry. Driven by a love for the environment, I created a sustainable footwear brand for kids. Our playful shoes are made from eco-friendly materials and can be recycled when outgrown.
Proudly independent
A few favourite PIECEs
The story behind the business
Meet Jeroo Doodhmal
When my daughter (who's now 7) came into our lives, I was really amazed and shocked by the sheer volume of 'stuff' that consequently entered our lives…and this really started to bother me. She was outgrowing clothing and footwear faster than I could have imagined and I could effectively recycle.
Further research showed me that……kids typically outgrow shoes every 3-4 months in the early years of their lives, with an average child owning 15 pairs of shoes over the course of a year.
That's 80 million pairs of children's shoes bought in the UK alone.
So, I believe the time is ripe for a change in the way this everyday product is made and disposed of, and that's what set me on the path to build Pip & Henry.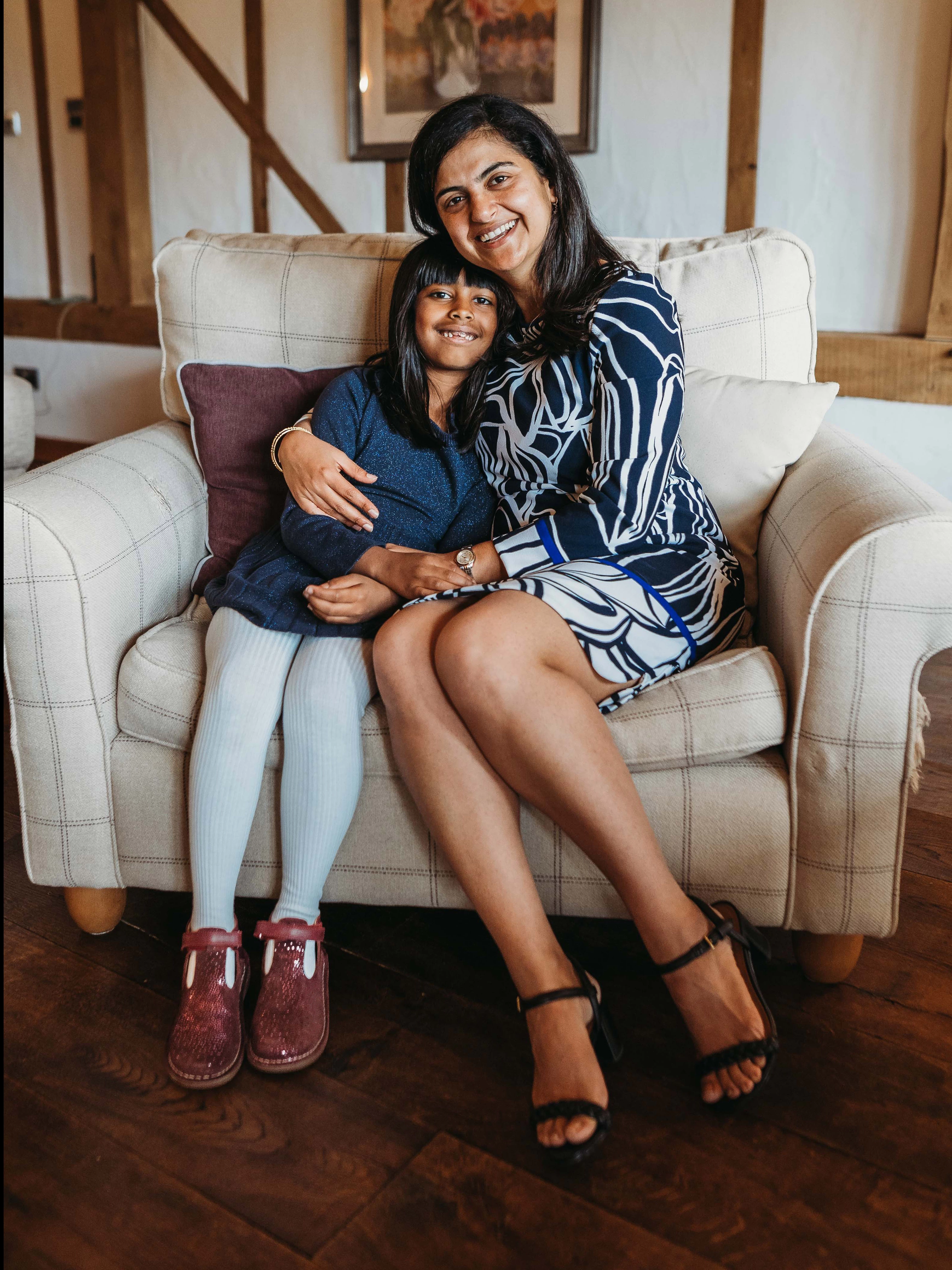 Discover more products
From Pip and Henry
Returns
Please visit holly.co/customerservice for any return queries