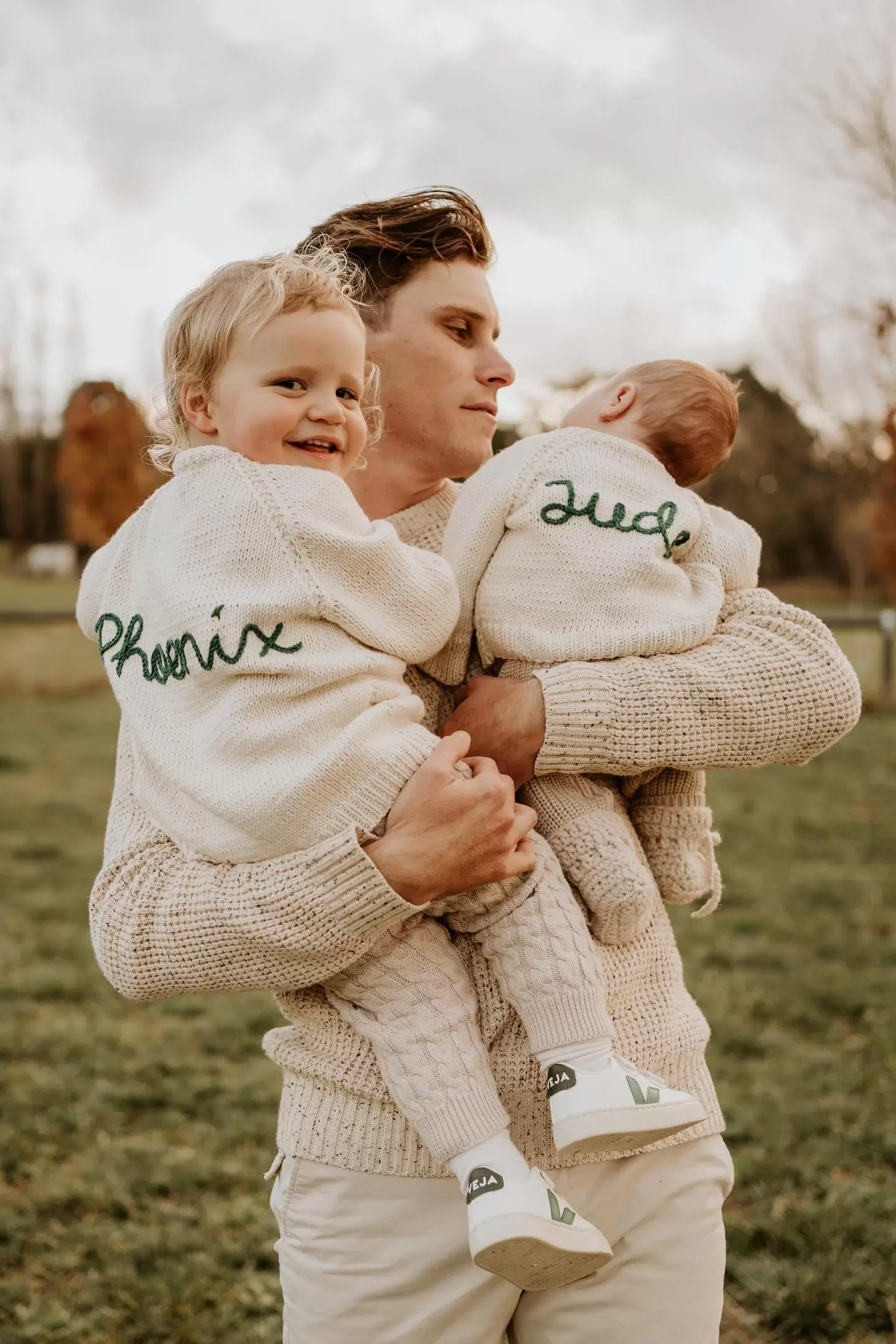 Polly Wren Studios
sussex
Polly Wren Studios is a team of knitters and embroiderers who are keen to keep the age old craft of hand-knitting and hand-embroidery alive. Creating one-off custom pieces here in Britain, we hand-make bespoke clothing for our precious little ones.
Using your choice of yarn fibres and yarn colours, we create each piece completely unique to you.
Proudly independent
A few favourite PIECEs
The story behind the business
Meet Polly Wren
Hand knitted & embroidered heirloom pieces for your precious little ones.
Polly Wren Studios was born out of a love of making one-off special pieces for my own children. With a degree in Textiles Design, I began experimenting with embroidery on those precious outgrown knits my Grandma had made my firstborn.
Over the years, The Polly Wren team has grown to be a skilled group of women who knit and embroider beautiful pieces. We always welcome unique commissions and our favourite part is sourcing yarn! So if there is a particular fibre or color you would like, please don't hesitate to be in touch.
Polly x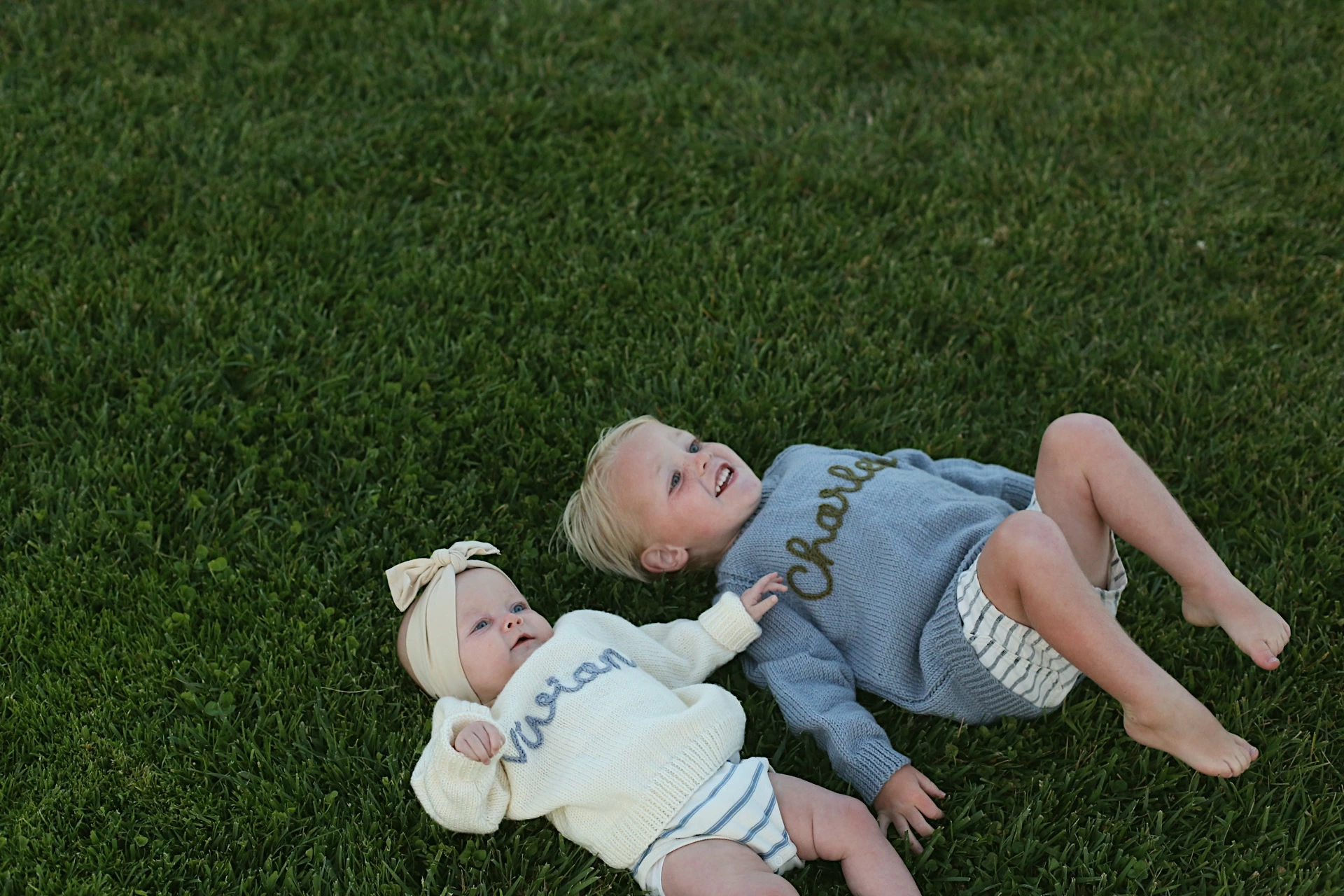 Discover more products
From Polly Wren
Returns
The Workshop
Borrer Drive
BN5 9FQ