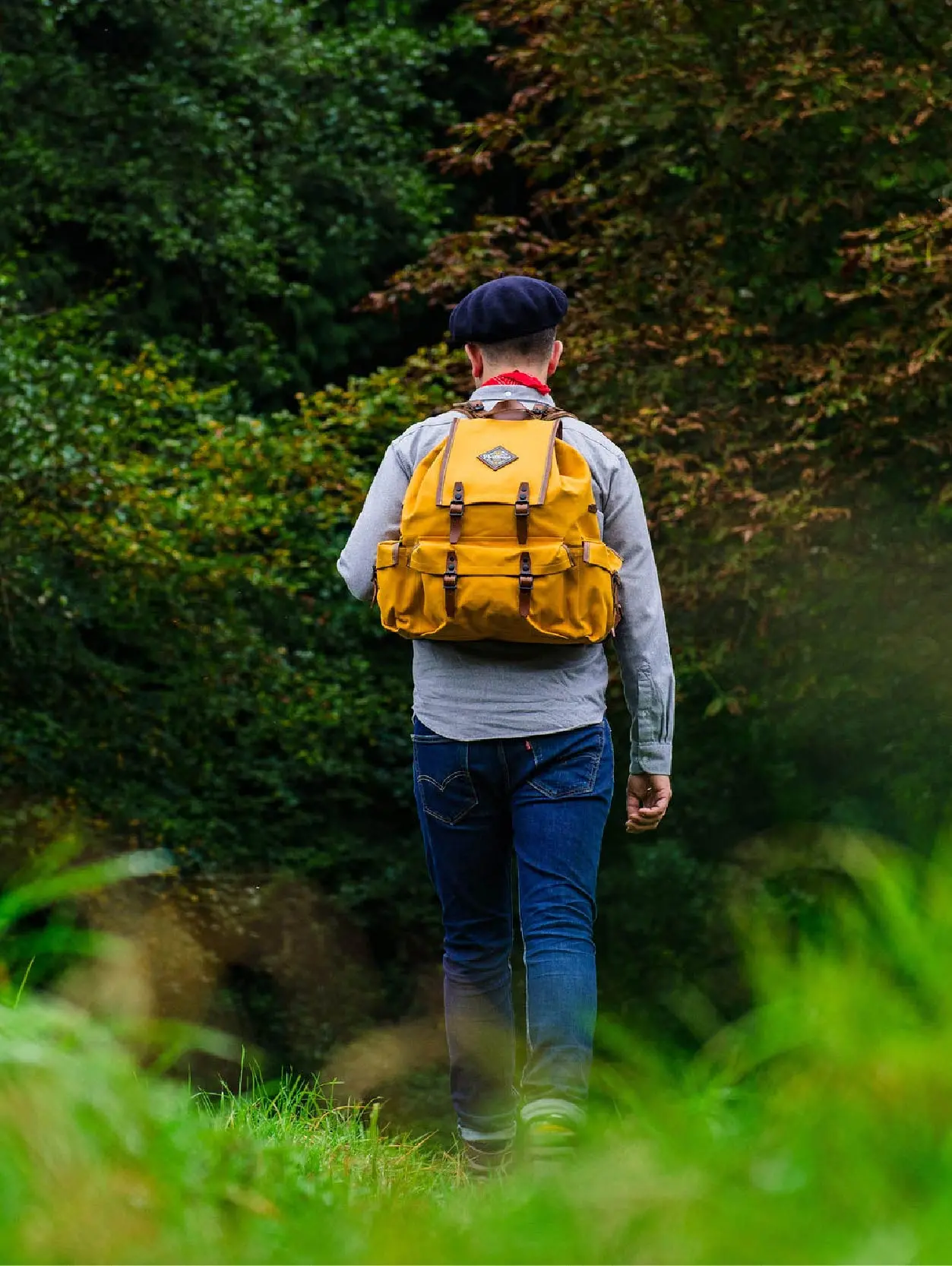 Portamus
Nailsworth, gloucestershire
Ever yearn for just honest products? Simply made by traditional methods, by someone who cares.
I don't handmake each bag using old tools and old methods just because it's fashionable. I do it because it's better. All Portamus products are handmade from start to finish right here in the Stroud valleys – by me, Ben.
They're made for the outdoors. Making the best of traditional British waterproofed fabrics and Italian vegetable tanned leather (which smells amazing). Just perfect for our predictably unpredictable weather.
Proudly independent
A few favourite PIECEs
The story behind the business
Meet Portamus
Vintage style and the outdoors have been a constant in my life. I have a vivid memory of a family friend back in the mid 80's on one of those long winter walks, standing on top of a Welsh peak, in the bracing rain, wearing an enormous old Swedish army coat, deer-stalker hat, shirt and tie, defiantly smoking his pipe. - You know who you are!
Years later I wanted to bring together the knowledge collected during 25 years in the bag game, and to recreate some of that magic I felt all those years ago on that hillside.
I'd carefully collected details of all my favourite fabrics, leathers, trims, and a bunch of amazing suppliers. Combining these with the traditional methods of production learnt along the way, Portamus accessories are products you can believe in knowing that each one has been made with real pride.
And the name? It's Latin meaning 'we carry'. The only Latin I can remember, having been made to write out 100 times, Porto, Portas, Portat, Portamus, Portatis, Portant. – I felt I should put this knowledge to some use!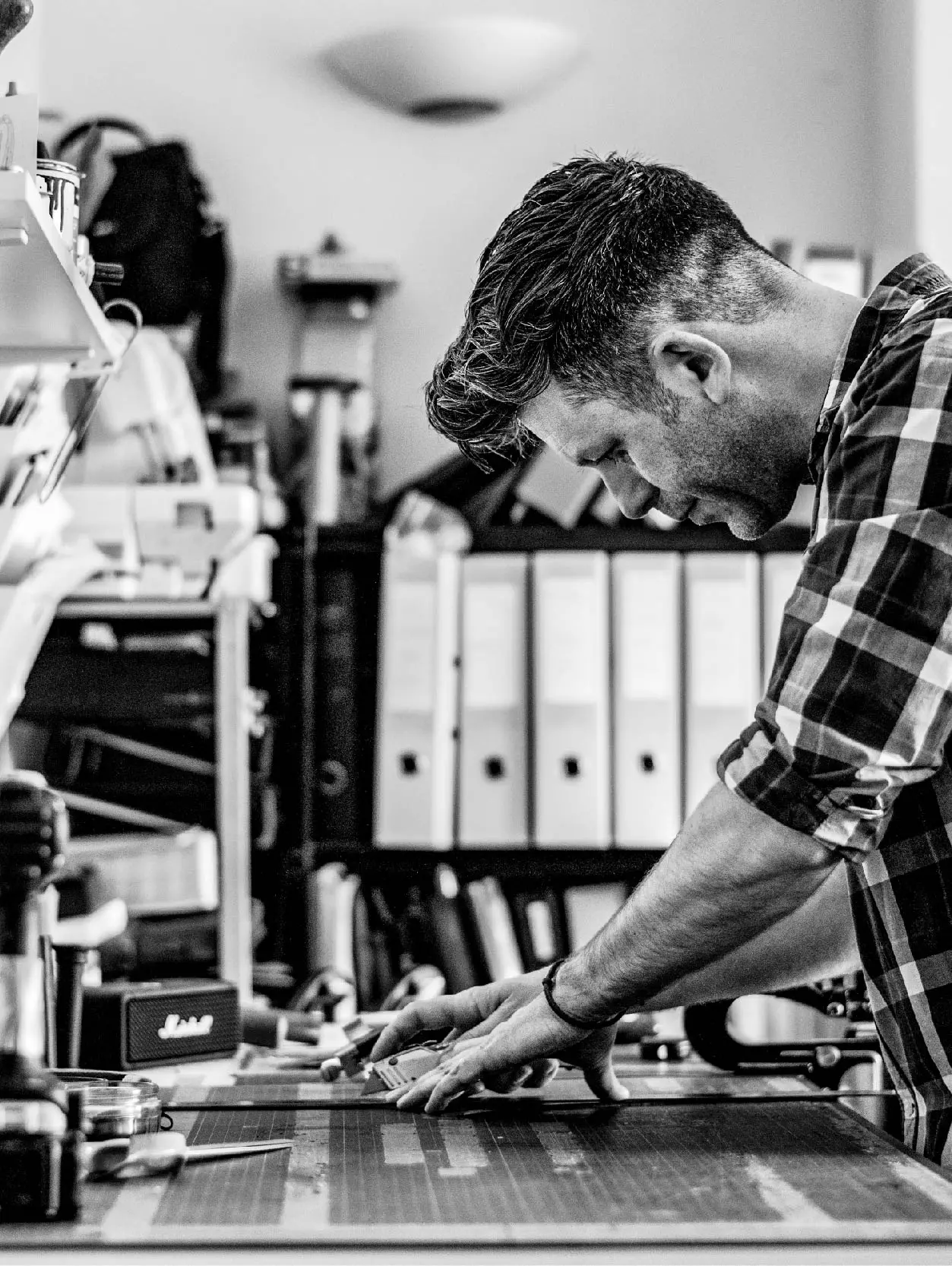 Discover more products
From Portamus
Returns
Please visit holly.co/customerservice for any return queries