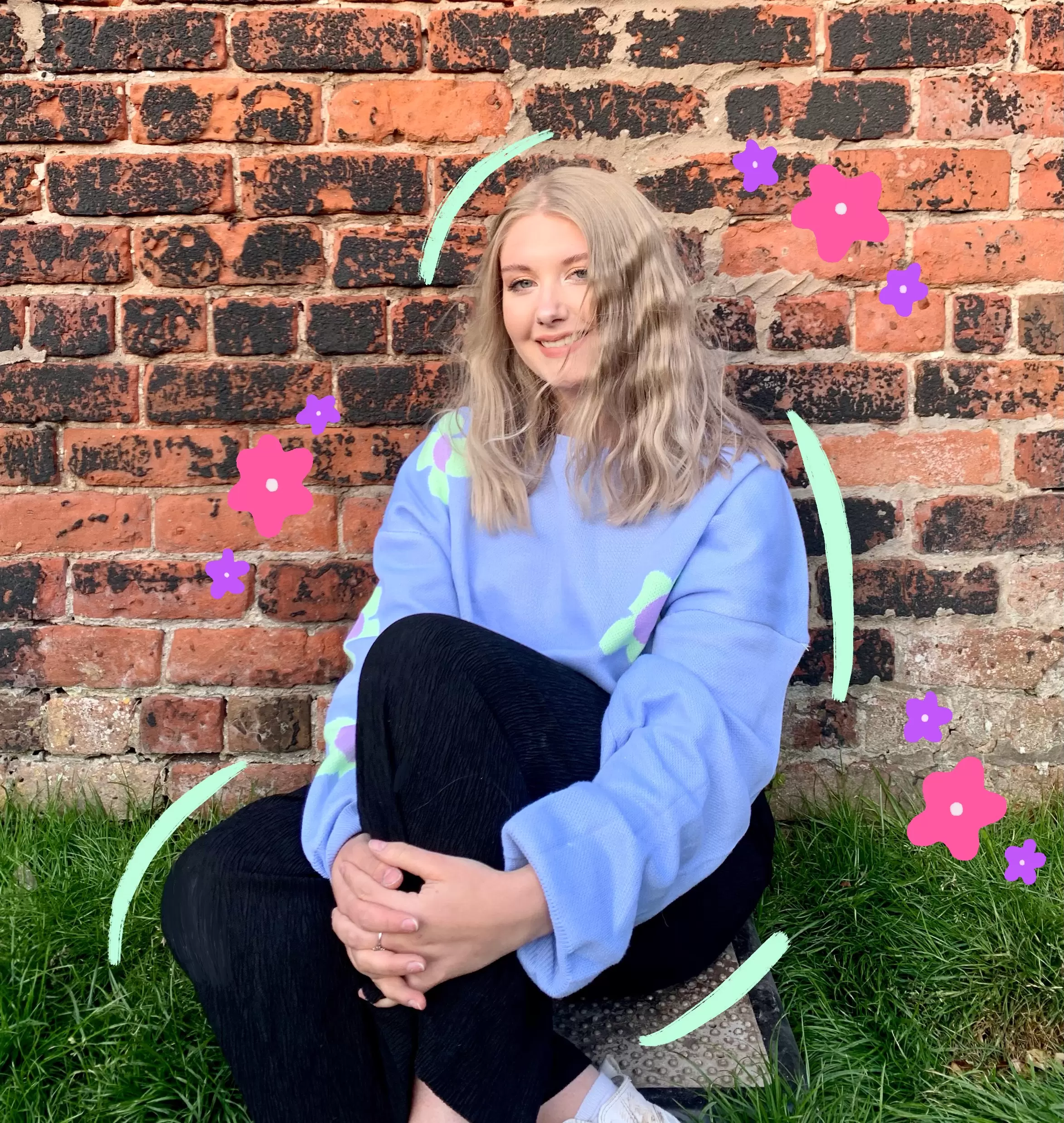 Purcell-Green Studios
northwich, cheshire
Purcell-Green Studios is an independent female run business based in Northwich, Cheshire. We design fun, illustrative and colourful high quality prints and plantable greeting cards which bring joy and colour to all!
Our love for nature is always at the heart of each piece we create. Our mission is to help our planet by using tree-free paper packed full of bee friendly wildflower seeds and use sustainable packaging where possible.
Proudly independent
A few favourite PIECEs
The story behind the business
Meet purcell-green studios
Hi! I'm Chelsea, founder of Purcell-Green Studios.
In 2016 I set off to Norwich University of the Arts to study Design for Publishing with a dream of becoming a magazine designer.
Whilst there I had my prints and cards stocked in a lovely independent art gallery and showcased my products at a few local markets, met lots of wonderful small business owners and decided running my own business was my dream career.
After I graduated back in 2019 and moved to Cheshire. I entered the world of design, working in the wedding stationery, packaging and advertising industry all whilst having my small biz side hustle. Then Covid hit and I was furloughed, but luckily my small business bloomed and what was once a little dream and a way of getting creative outside of the day job has now blossomed into a small business with customers and stockists around the globe.
Discover more products
From Purcell Green Studios
Returns
221 Runcorn Road
Barnton
Northwich
Cheshire
CW8 4HR