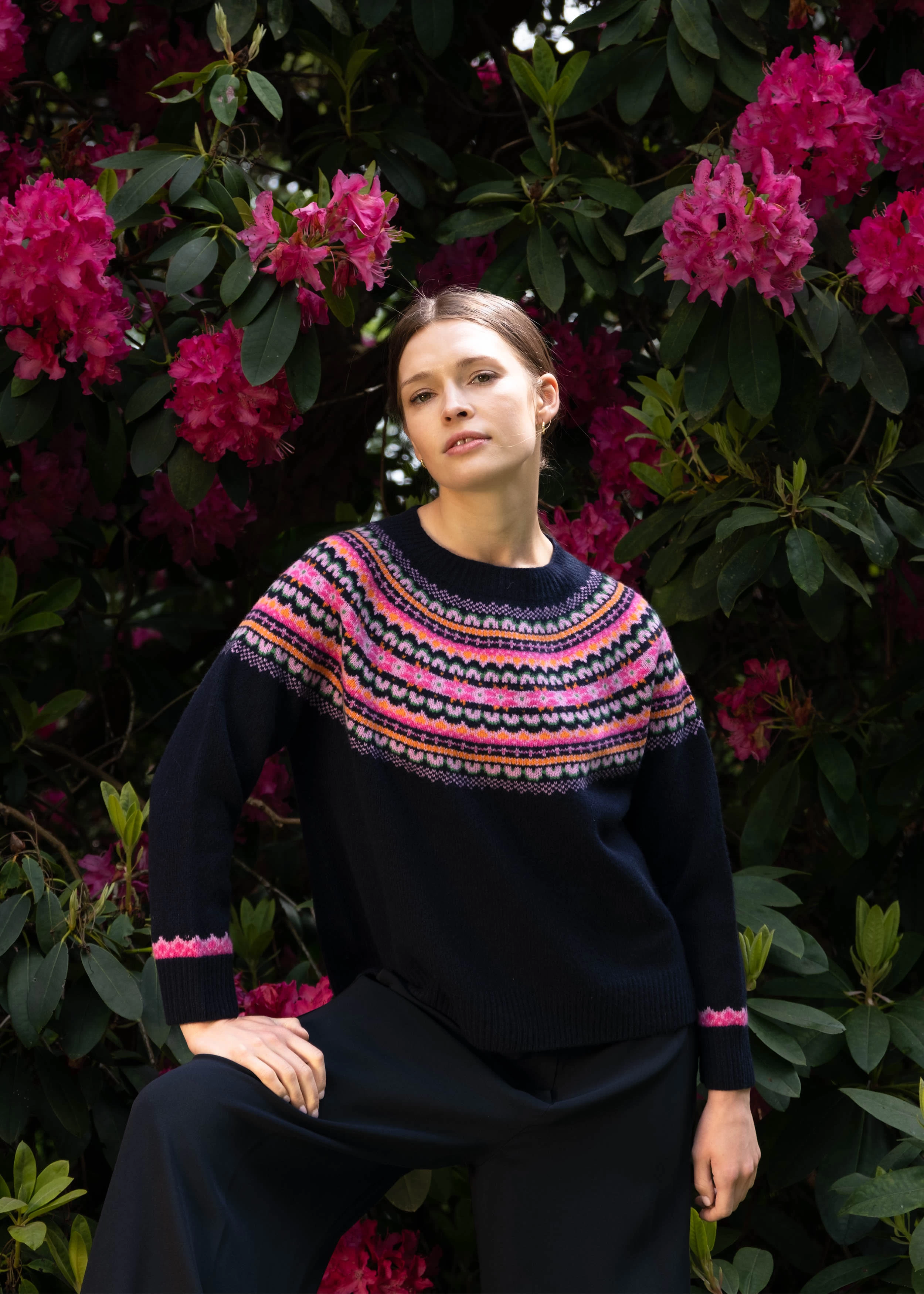 Quinton Chadwick
islington, London
Quinton Chadwick products are recognised for their unique colour combinations; their fun take on traditional knits, the sustainability of their British production and the quality of their craftsmanship. We use British mills for our yarn supplies, always 100% natural and biodegradable fibres. Mostly Lambswool or Merino and we also use Recycled Cashmere when it is available. We like to combine traditional knitting techniques with new technology to make a more sustainable product. Our seamless hats , gloves and cut edge scarves are cleverly designed to ensure there is zero yarn waste in the production process.
Proudly independent
A few favourite PIECEs
The story behind the business
Meet Quinton Chadwick
Founder and head designer Jess Quinton trained in knitwear at The Royal College of Art, and then worked for Italian fashion house Missoni, among other, so colour and pattern are a big part of her DNA. After years of working for big companies who produced in Europe or the Far East she wanted to start something hands on and personal and so Quinton Chadwick was formed as a reaction to global fast fashion. Jess says "We wanted to make knits in the most environmentally responsible way, so we launched with a commitment to make everything here in the UK. We use only small British heritage mills where local skills are valued and fair wages are paid. We also make sure all our yarns are spun either in Scotland or Yorkshire, which not only reduces our carbon footprint but ensures our knits are the highest quality. We use the finest micron Lambswool and recycled cashmere for softness and because natural fibres will biodegrade rather than add to landfill. Our jumpers are knitted one at a time, using seamless technology which means zero waste. We are invested in the idea of communicating the true worth of traditionally crafted UK textiles, but as designers we also want to keep it fun and deliver a positive message in the form of bright colourful and uplifting knits that don't cost the earth!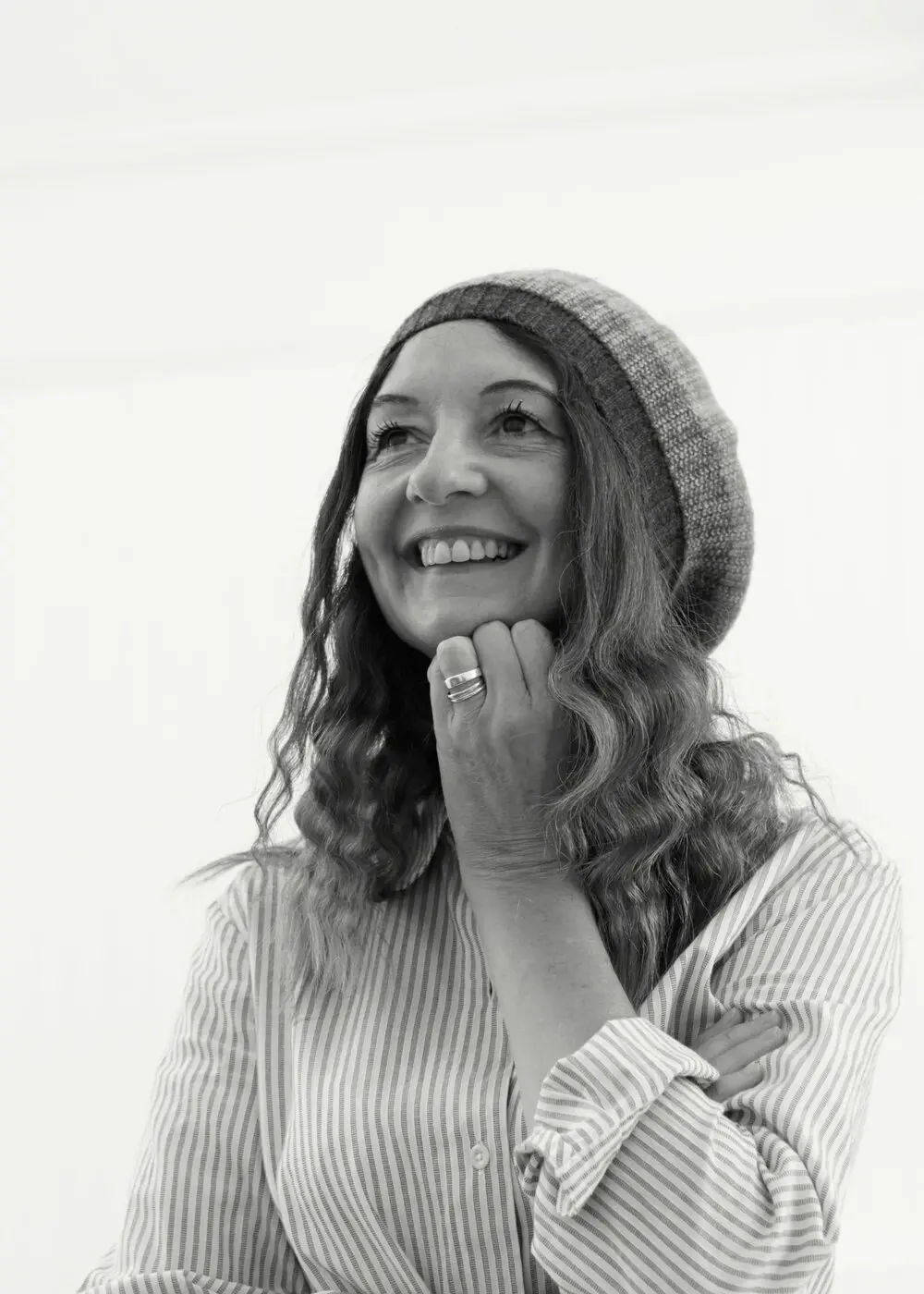 Discover more products
From Quinton Chadwick
Returns
89 Hemingford Rd
London
N1 1BY