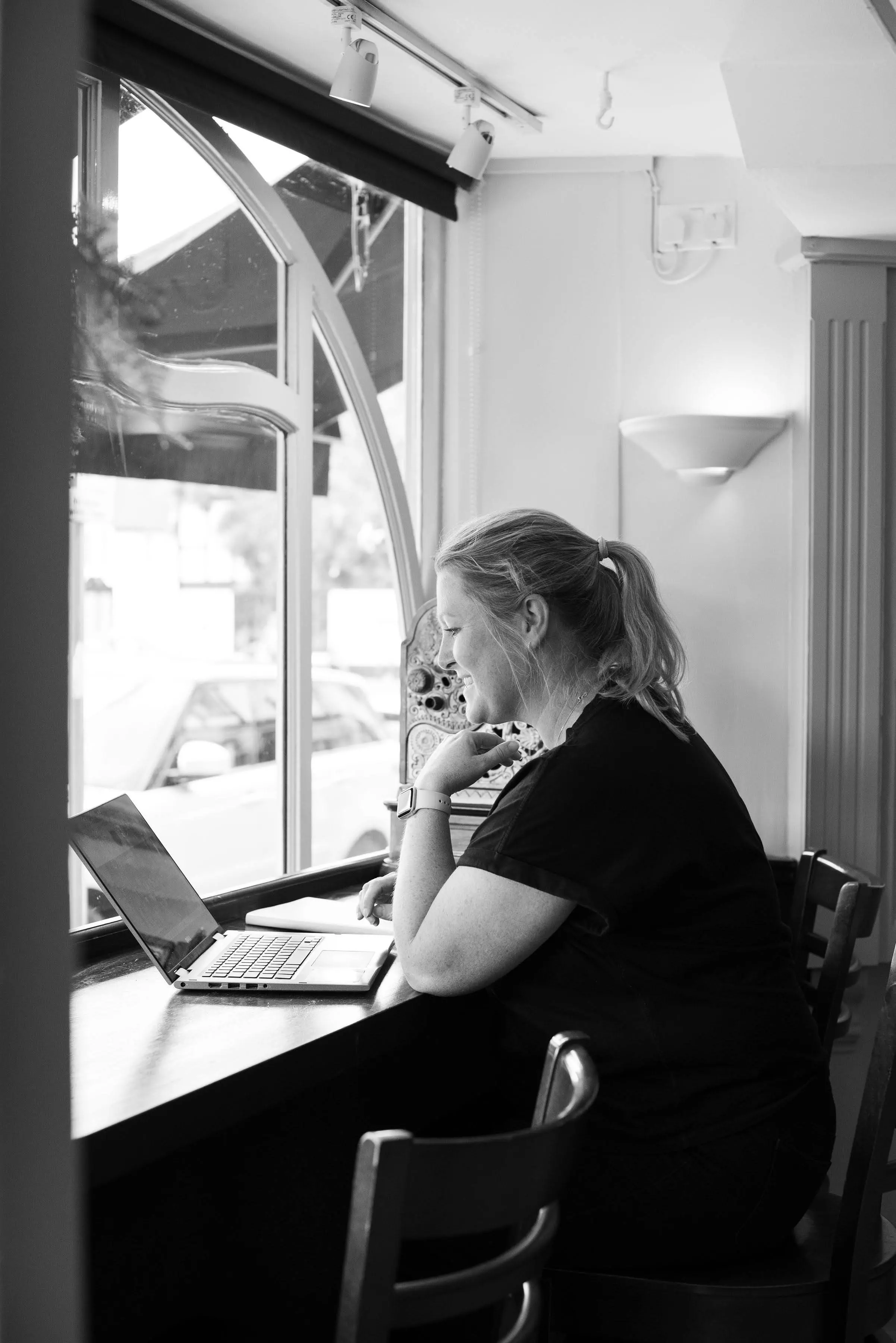 Rumsey's Handmade Chocolates
buckinghamshire, Oxfordshire
A proudly independent family business, we have been making exquisite handmade chocolate for nearly twenty years. With one High Street premises in Wendover and one in Thame, we're proud to be flying the flag for independent business across the Chilterns.
Handmade chocolate tells a rich story, from the provenance of its ingredients to the methods of its makers. In a world where so much seems to be made, bought and consumed in haste, our handmade chocolate simply refuses to be rushed.
Crafted carefully, savoured slowly.
Proudly Independent
A Few Favourite pieces
The story behind the business
Meet Rumsey's Handmade Chocolates
It all began at the Rumsey family's kitchen table in Buckinghamshire over twenty years ago.
Master Chocolatier and founder Nigel Rumsey trained as a Patissere before going on to develop his award-winning range of handmade chocolates.
With years of experience as a pastry chef and a head full of delicious dreams, Nigel started to experiment with chocolate making whilst working in the kitchens of Oxford University. After three years of balancing day jobs and evenings spent tempering chocolate at home. It was only when the chocolates began winning awards that Nigel realised this could be the full-time business he'd always dreamed of. Nigel and Mary opened their first chocolaterie in Wendover on Valentine's day 2004.
The future of Rumsey's now rests in the capable hands of the next generation of Rumseys, led by me, Kate Rumsey. Daughter-in-law to Nigel and Mary, I joined Rumsey's Handmade Chocolates full time in 2016 and my aim is to ensure that Rumsey's remains an independent, family business for generations to come.
Discover more products
From Rumsey's Handmade Chocolates
Returns
8 Upper High Street
Thame
Oxfordshire
OX9 3ER