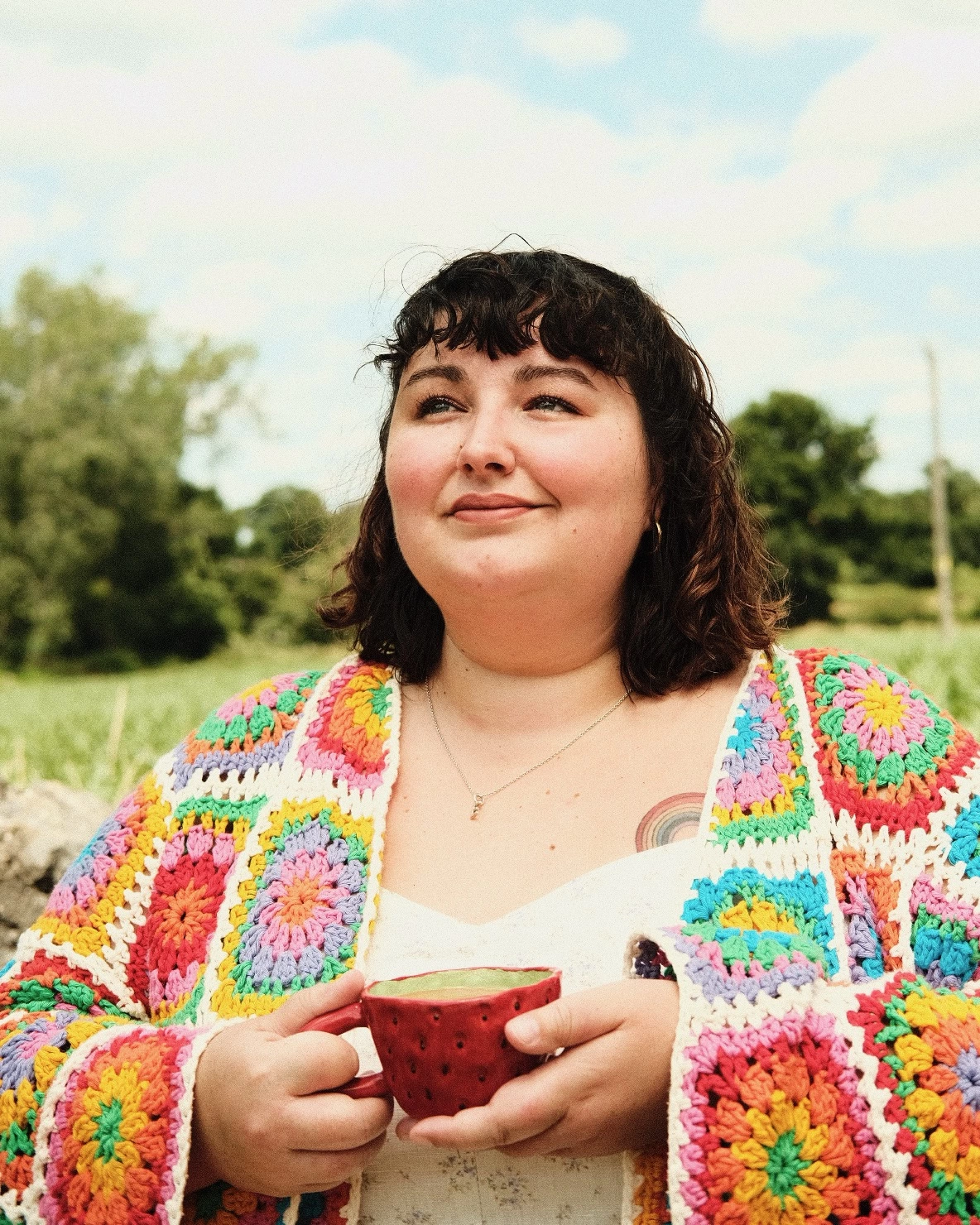 Shiny Happy Pottery
Thornbury, Bristol
My small business is all about bringing people joy through the everyday use of handmade pottery. I love creating pieces that are colourful, funky and whimsical- made to put a smile on your face when you use them. Every single item is totally unique, you're truly getting a functional piece of art!
Proudly Independent
A few favourite PIECEs
The story behind the business
Meet shiny happy pottery
I took my very first pottery class 2 and a half years ago, and instantly fell in love with it. I taught myself how to handbuild at home in my room, and very quickly realised I wanted to share my creations with the world. Pottery is a craft that demands constant learning and patience, which means it's all the more special holding the final product in your hands knowing the work, skill and creativity that went into making it a reality.
Discover more products
From Shiny Happy Pottery
Returns
Hazleton
Crossways Lane
Thornbury
Bristol
BS35 3UE
UK