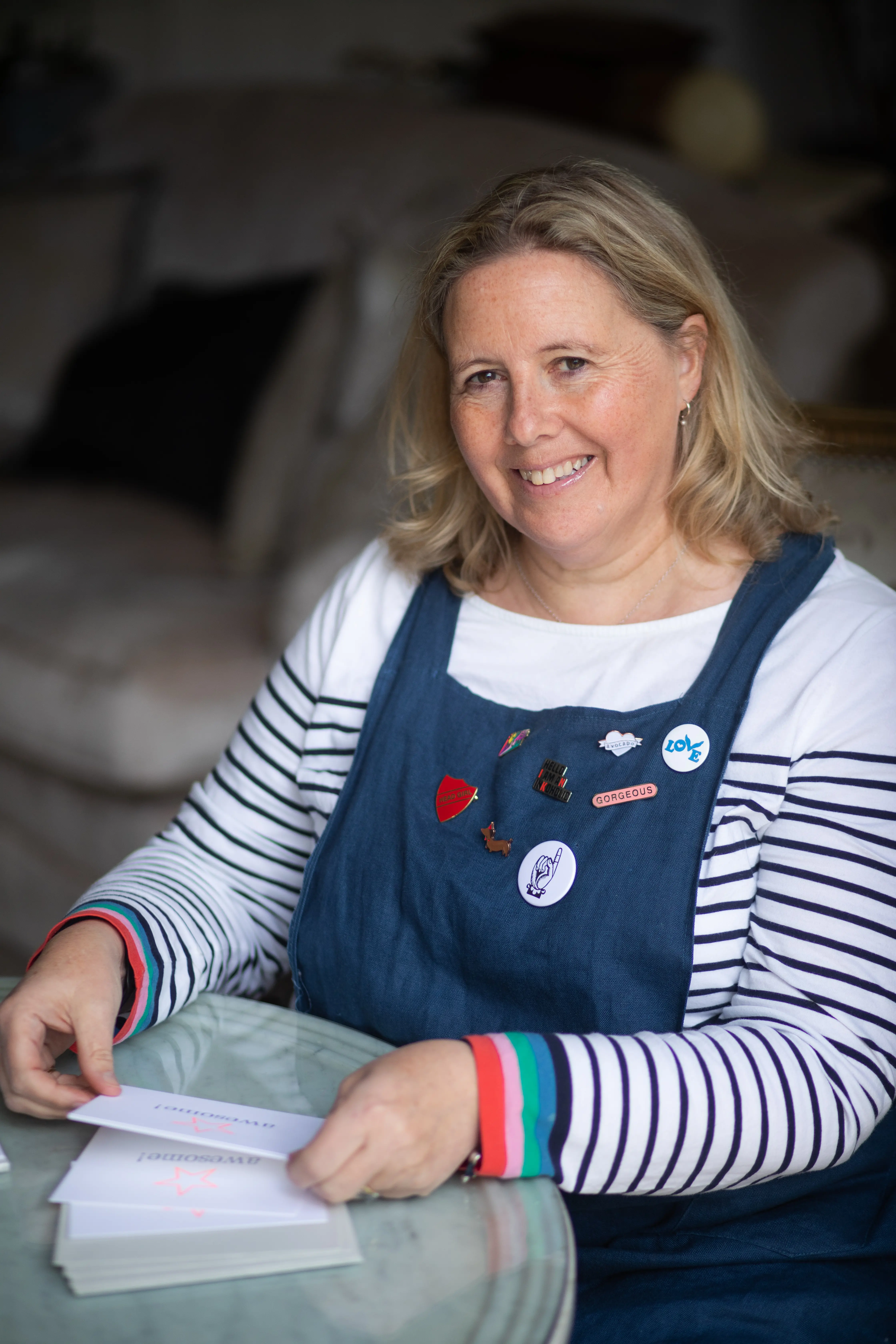 South London Letterpress
Clapham, London
Old fashioned printing in a modern era. Letterpress is all about impression and texture. Karen creates hand printed stationery that feels personal and looks magical.
Proudly independent
A few favourite PIECEs
The story behind the business
Meet SOUTH LONDON LEtterPress
I have always loved stationery!
When I was a child, my mother used to buy off-cuts of card from the local paper mill which we would turn into fun birthday cards for each other. We used our vast array of coloured pens and pencils, stamps, glue and, of course, glitter!
When I had my own children, I did the same until they reached a certain age when the quality needed to be raised! Thank you notes became more the thing. I found a few half decent cards in the local gift shops, before I realised I could do so much better...
I believe that hand written notes are best. I want to encourage our younger generation (as well as adults), to keep writing. I believe it's a form of art and a basic skill. Technology is great, but writing gives that personal touch that we all crave in this day and age.
When I became a mother, I left my previous career as a Nurse / Midwife in the NHS. I've always been creative and I found myself booking onto several Letterpress workshops, and from then on I was hooked!
My studio is at my home in London. I own 2 vintage tabletop presses and a heap of type and blocks. I print in small batches which means less waste and no need for big storage.
My ethos is to create high quality, clean, fresh prints.
All my stationery is made by hand, and all made by me. I hope you love it!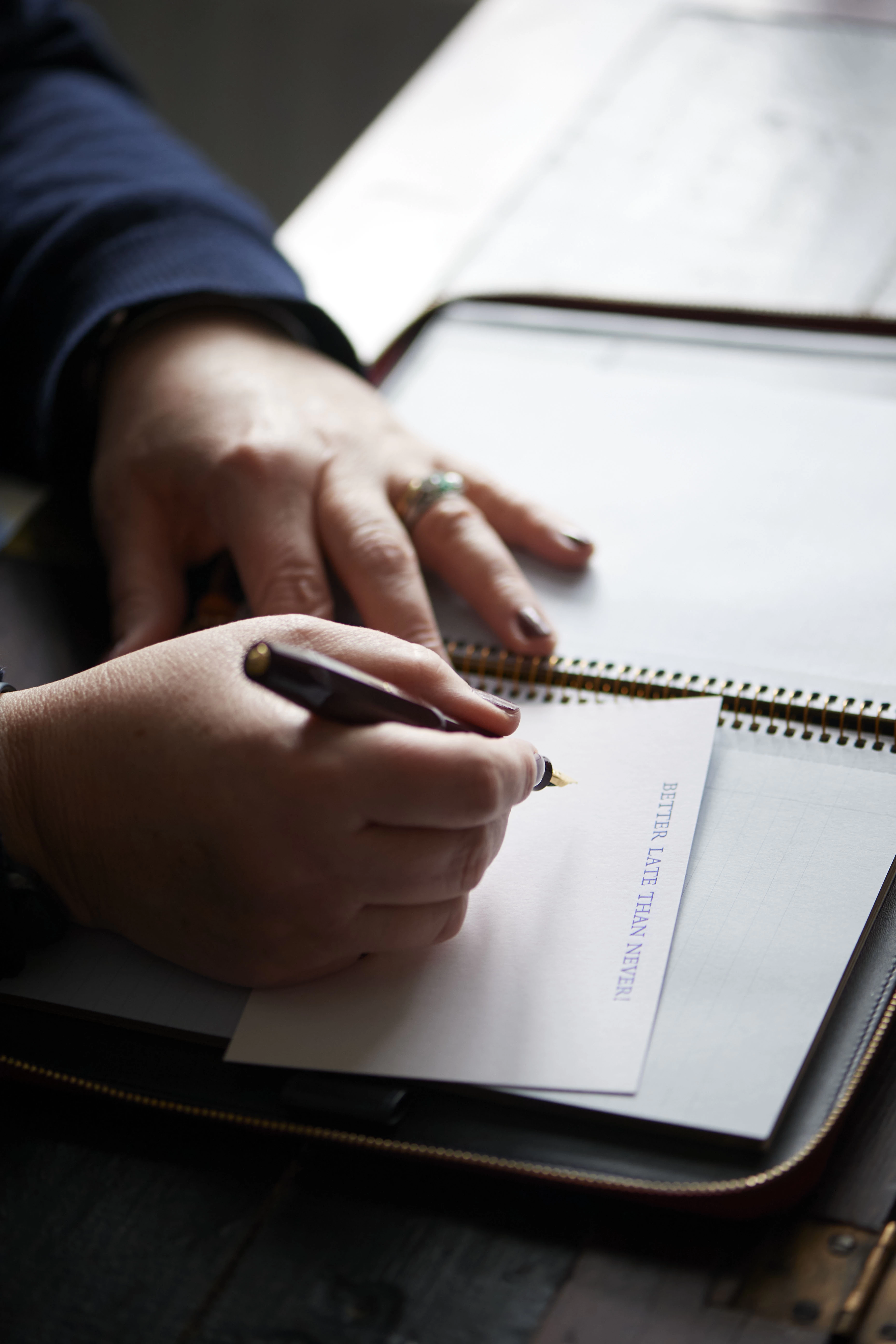 Discover more products
From SoUTH LONDON LetterPress
Returns
17 Sumburgh Road
London
SW12 8AJ