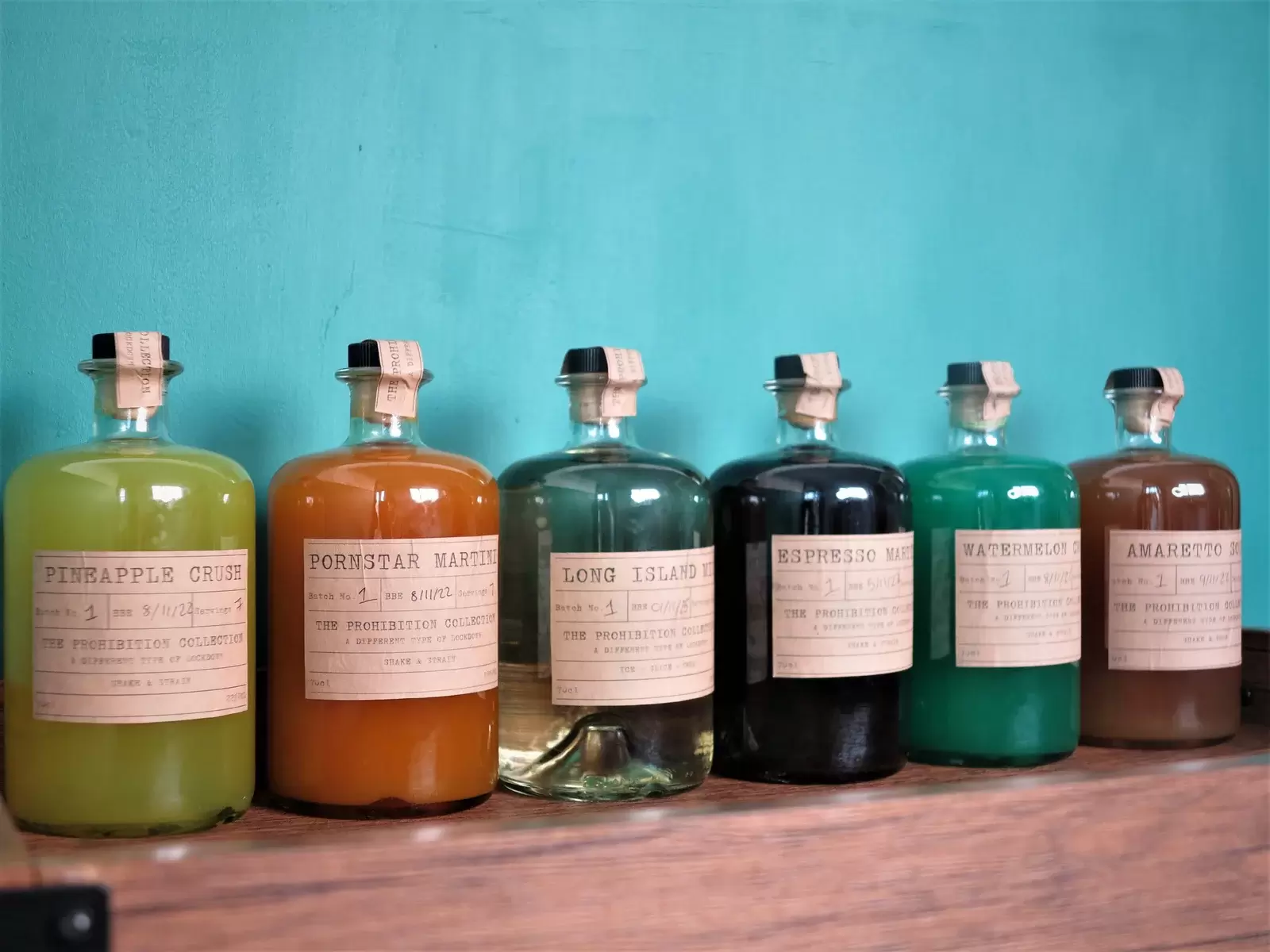 The Prohibition Collection
Marske-by-the-Sea, Yorkshire
Born from the mixologists at The Lockdown Bar,
The Prohibition Collection seeks to put a new spin on the ready to drink cocktail market.
Proudly independent
A few favourite PIECEs
The story behind the business
Meet The Prohibition Collection
The Prohibition Collection started with The Lockdown Bar. We wanted to create the same bar quality cocktails for our customers to enjoy at home. After all, we know how lovely a night in is!
It started with producing our cocktails in house for our customers to enjoy a late night tipple after last orders. It quickly became something more.
Our cocktails are not only suitable to swig away at in your living room, but perfect gifts for loved ones and even colleagues and staff. They are easy to pour, and can enhance a dinner or garden party. Plus, they all have the same great taste as if you were in our bar!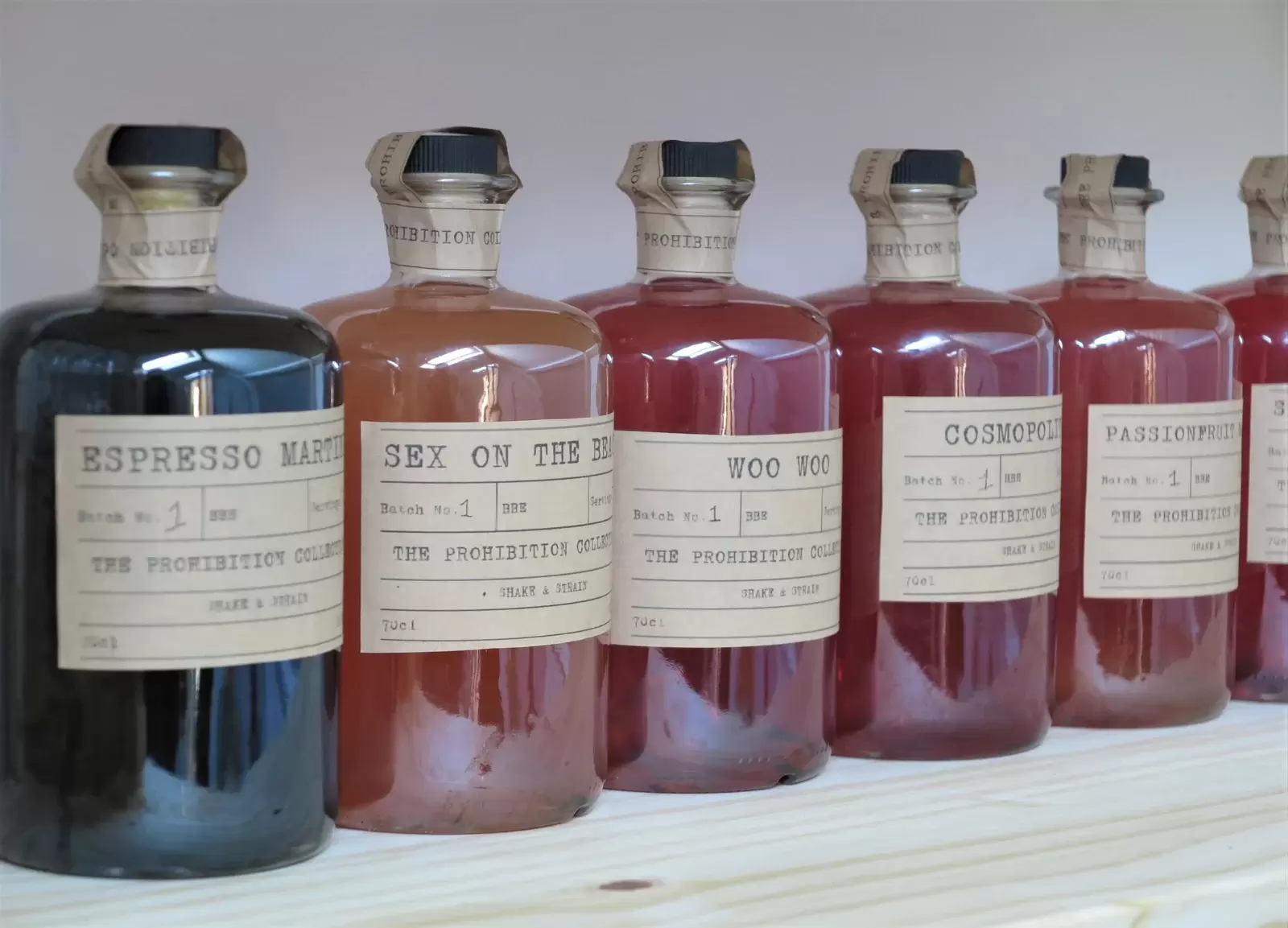 Discover more products
From The Prohibition Collection
Returns
82, The High Street
Marske-by-the-Sea
Yorkshire
TS11 7BA