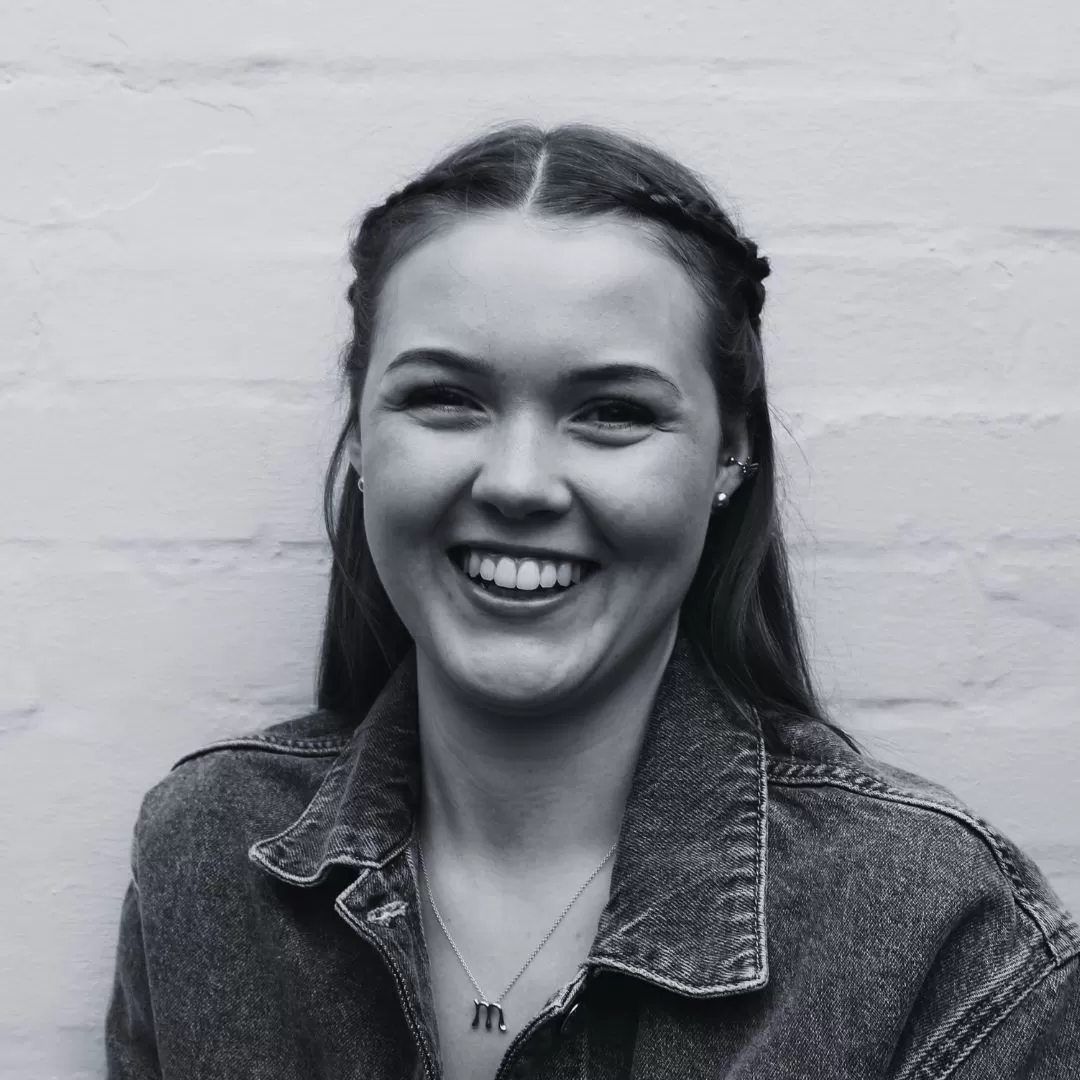 When Skies Are Grey
medway, kent
Looking for cards that are good for the soul and for the planet?
As a lover of all things occasions, I hoped to replace the disposable culture of cards with designs that are intentionally timeless and can be cherished for years to come. However if they no longer wanted to be kept, they could be recycled easily and guilt-free!
Each card has been hand-painted and printed by me (Maggie) with those belly laugh and dad chuckle moments in mind. Sent with love to you and yours.
Proudly independent
A few favourite PIECEs
The story behind the business
Meet maggie
In a time that was immensely challenging for so many, bringing people together in lockdown with the art of handwritten messages enabled a sense of joy, connection and personal touch that was just not comparable to a text or a 'Happy Birthday' on a Facebook wall.
'… you make me happy, when skies are grey'
From picking that totally perfect card that makes you say, 'that's just them down to a T isn't it?!', to giving your undivided attention to the message you write inside and walking to the post box at the end of the road to send it on it's way - I wanted to become a part of this journey and encourage this act of kindness to continue far beyond the lockdown days.
From house moves to engagements to those 'just because' moments - if lockdown taught us anything, it's that you don't need an occasion to show a little (or a lot) of love!
Discover more products
From When Skies Are Grey
Returns
Please visit holly.co/customerservice for any return queries