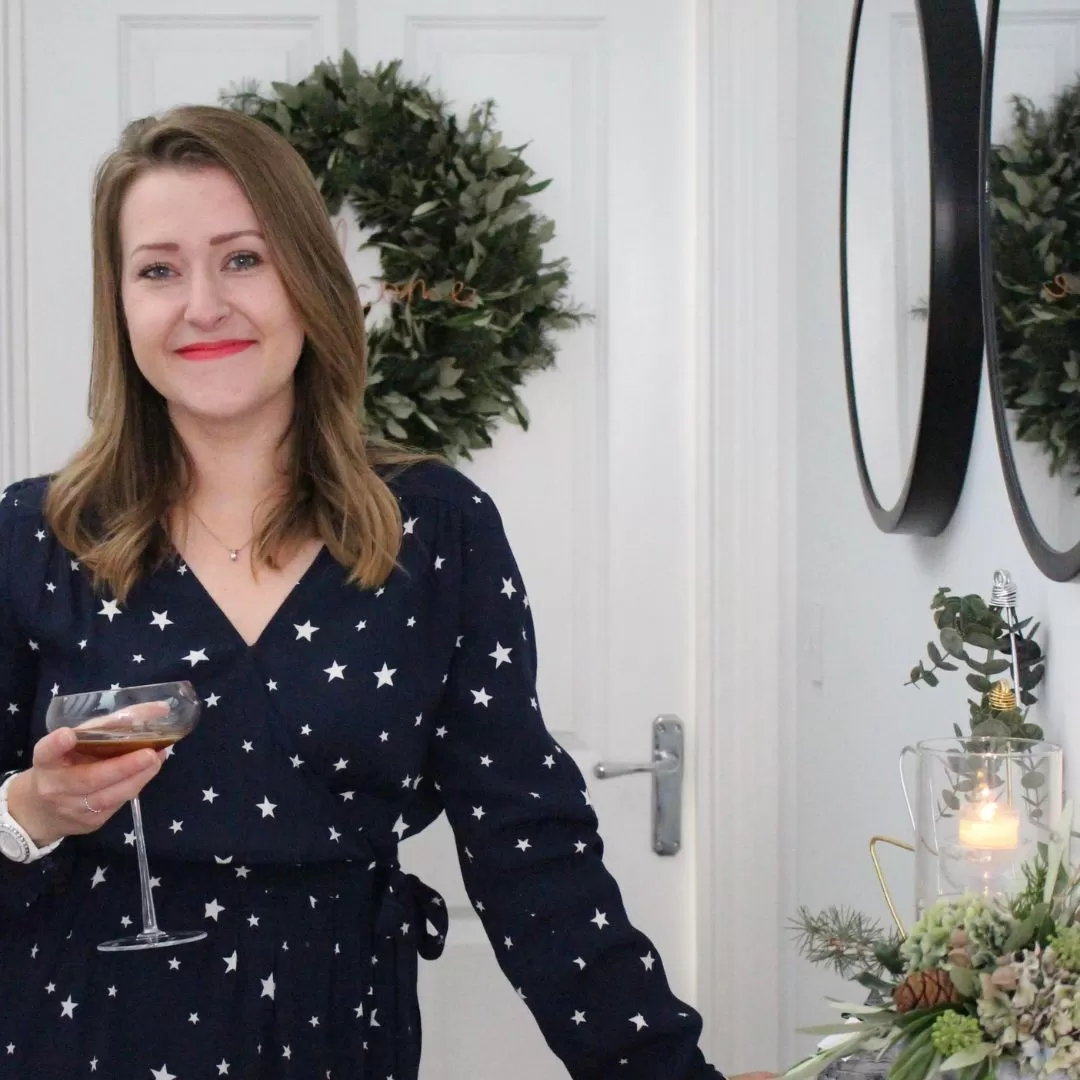 Wired Moments
Norwich, norfolk
Hi, I'm Sophie...and I make three dimensional typographic signs in the heart of Norfolk.
Be the envy of your street with picture perfect pumpkin decorations. Whether you like your decorations to "Welcome" your guests, love to add dash of "hocus pocus" or create a personalised Halloween, I promise there is something to suit you all.
Proudly independent
A few favourite PIECEs
The story behind the business
Meet Wired Moments
Hi, I'm Sophie from Wired Moments. I started the business in 2019 as something to occupy my creative brain while my children were small, I have always been obsessed with design and have experience in Bridal Design and Visual Merchandising.
Instead of brides I now adorn peoples homes with handmade three dimensional wire typography. From wall installations to pumpkin decorations and cake toppers there is always a moment in life worth celebrating and that's what we specialise in.
All of our pieces are designed to be reused and we strive to make everything as eco friendly as possible.
I hope you find something you like.
Sophie x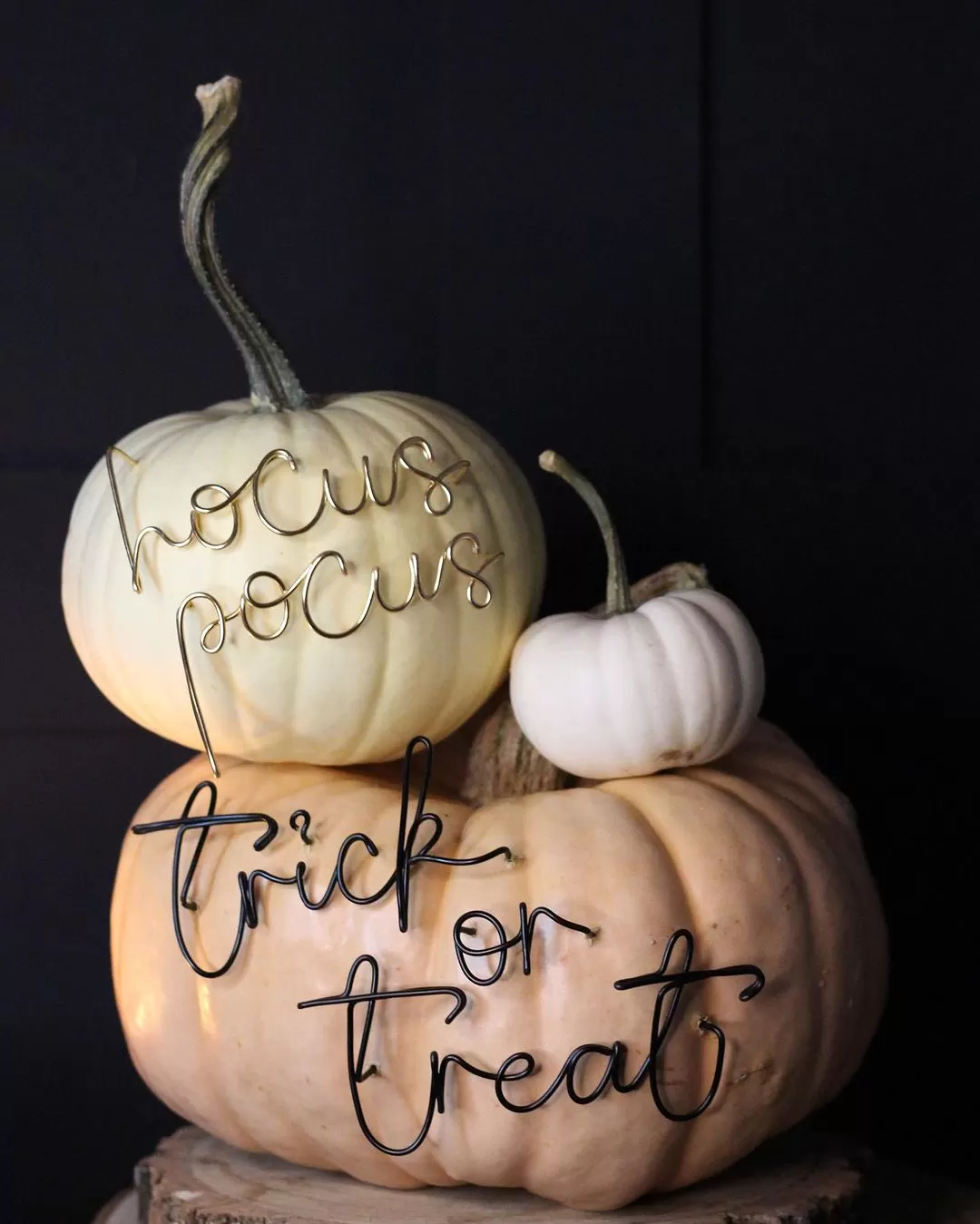 Discover more products
From Wired Moments
Returns
2 Shearwater Drive
Sprowston
Norwich
Norfolk
NR7 8UT