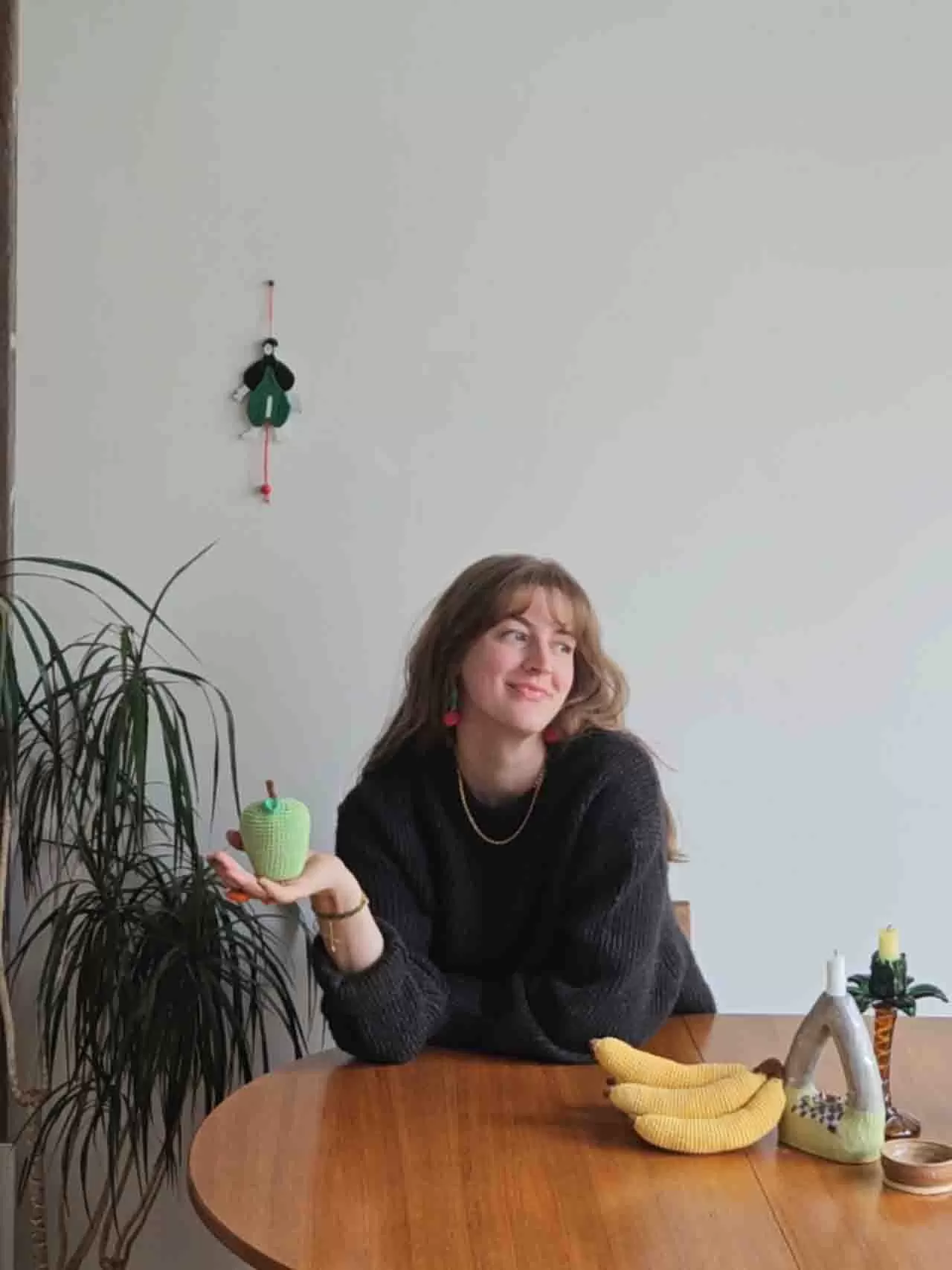 Wonky Picnic
oxton, wirral
Wonky Picnic is a celebration of the wonky everyday. Inspired by my love of food, picnics, the dinner table and foraging for fruit with my grandmother, Wonky Picnic explores the relationship between food, gatherings and shared experiences. Each piece is lovingly handmade by me, Nadia, either in ceramic or crochet. With each piece I seek to distil the ephemeral joy of fruit at its perfect ripeness.
Proudly independent
A few favourite PIECEs
The story behind the business
Meet Wonky Picnic
Hello! I'm Nadia, the owner and creator of Wonky Picnic.
Wonky Picnic started simply as a project for me to keep my mind busy whilst I was trying to find jobs in the creative industry post graduation and in the midst of lockdown. My project was to make an entirely fake fruit bowl using my knowledge of crochet, a skill alongside knitting I learnt from my grandmother, which somehow evolved into Wonky Picnic!
The essence of my work is playful with an emphasis on handmade practises. I work mostly with ceramics and crochet and love the unique qualities and perfect imperfections that each of these mediums have to offer.
Inspiration comes from my local green grocers, foraging for fruit with my grandmother, dinners with friends and family, traveling and the joy of the everyday essentials, aiming to capture that ephemeral moment in a playful way.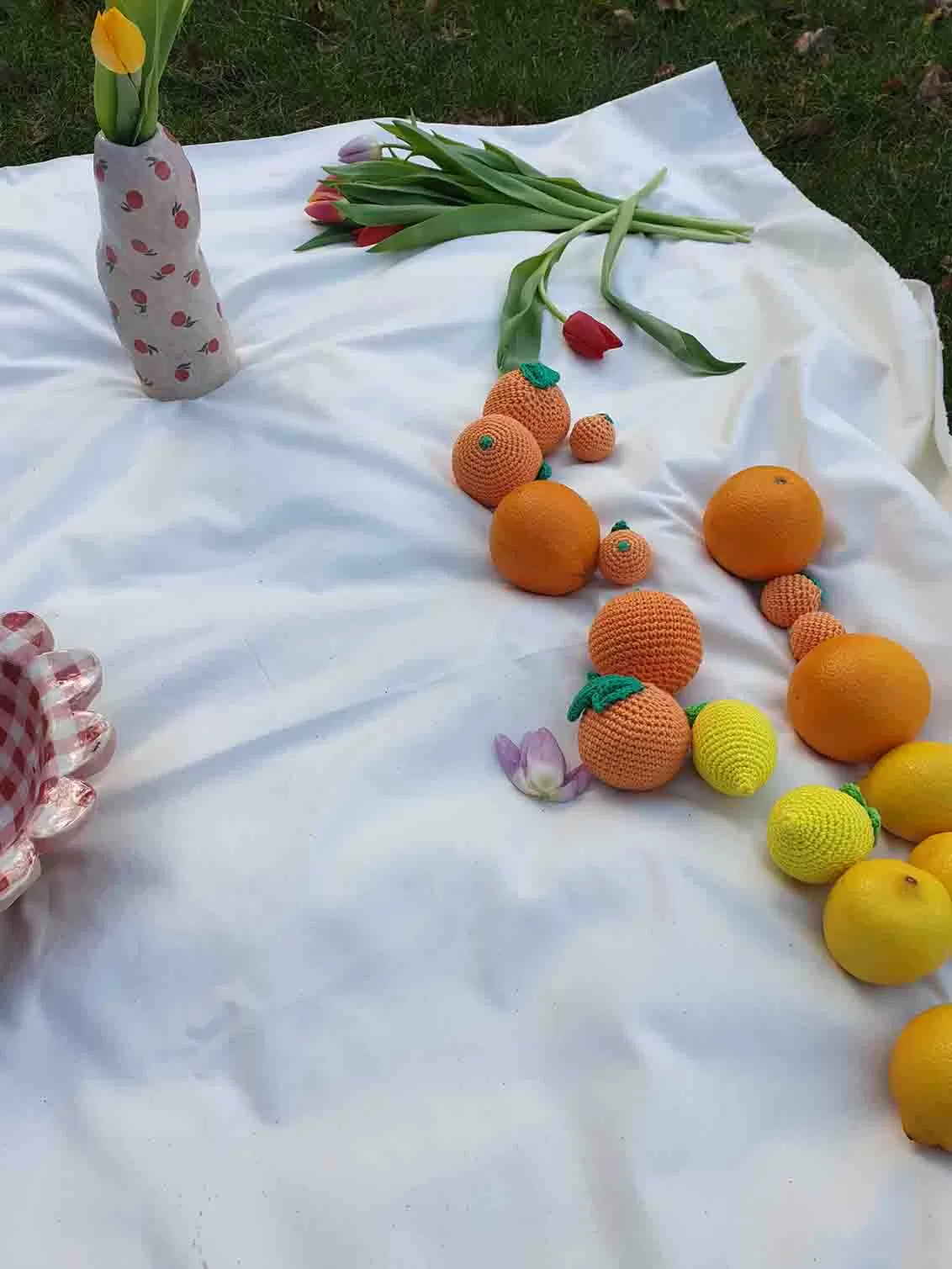 Discover more products
From Wonky Picnic
Returns
Please visit holly.co/customerservice for any return queries