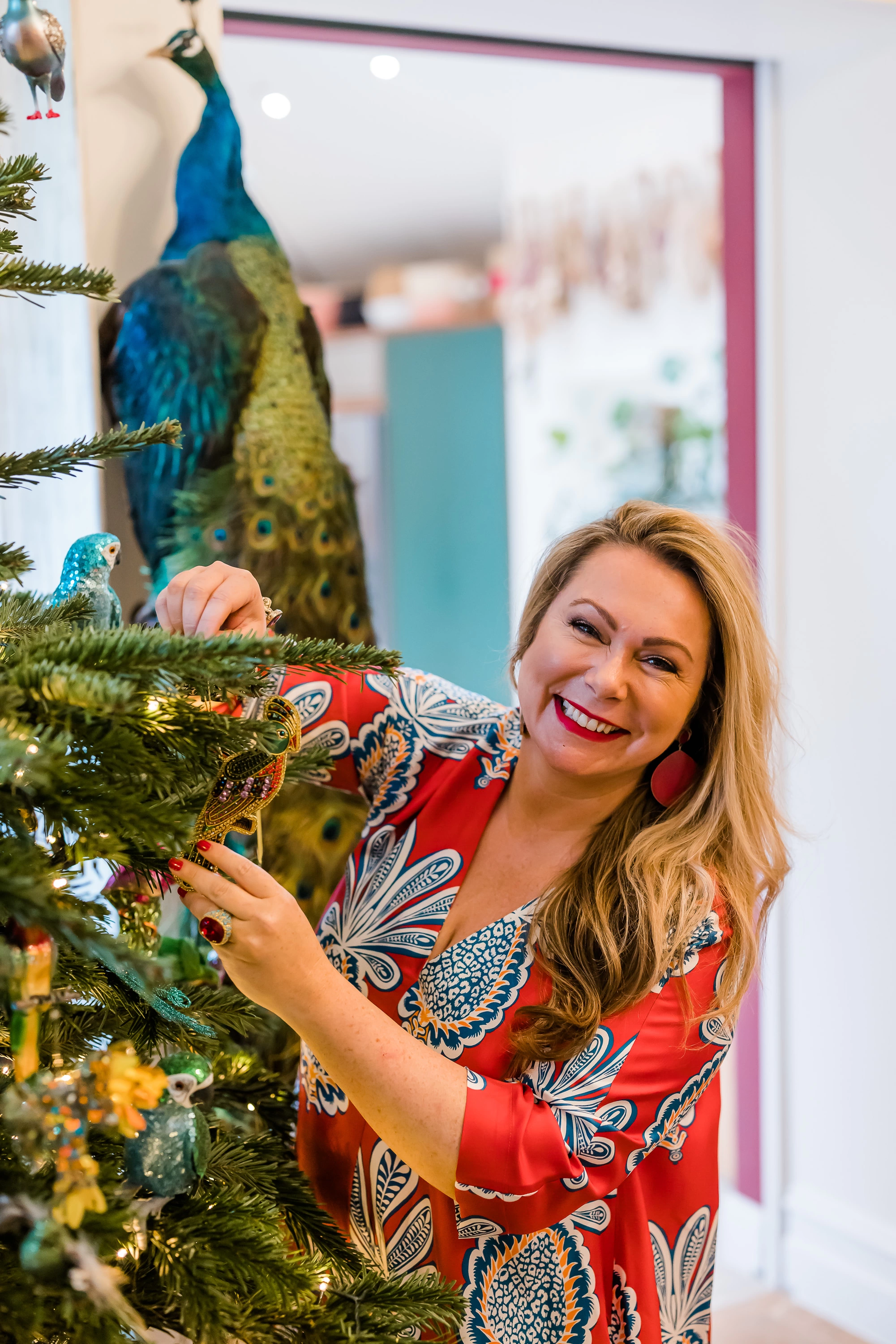 Holly's Christmas Special 2021
Founder of Holly & Co
In the last episode of 2021, Holly revisits some of her favourite guests and recalls anecdotes from across the year. Each person shares the life changing insights, wisdom and lessons learnt when building an unbreakable brand or experiencing life. Want to hear how they did it? Tune in.
Holly's Christmas Special 2021
Why you will enjoy this episode:
Listen to short, life changing clips from some of the world's greatest entrepreneurs.
Hear a very special conversation with Holly, her beloved husband Frank and incredible son Harry.
Holly shares two particularly memorable 'letters to my younger self' from VIP guests.
Other episodes you might enjoy