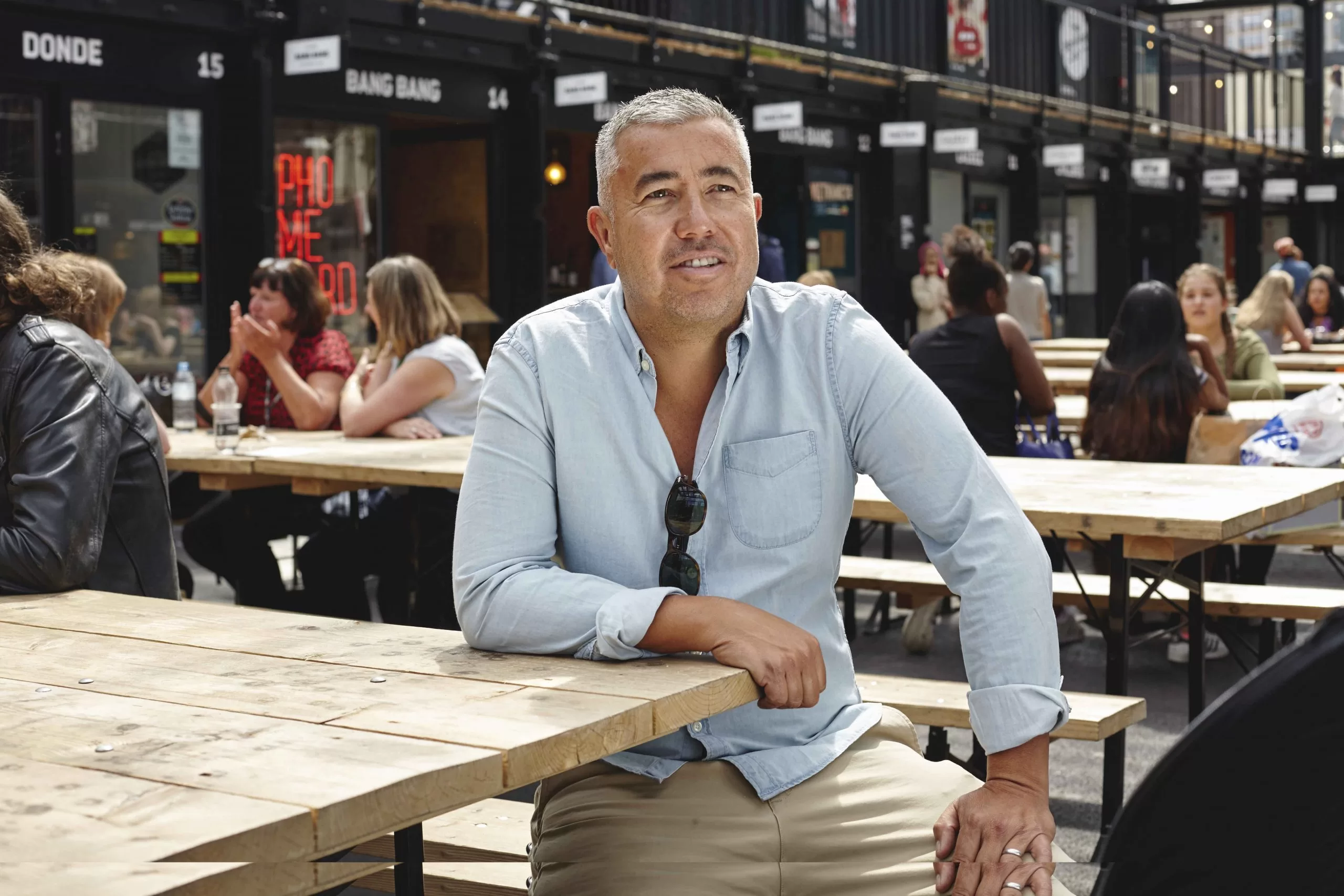 Roger Wade
Founder of Boxpark
Being fired from your first two jobs doesn't sound like the start of a successful career. Yet it was this that propelled Roger to seek out his place and purpose in life, later leading the way in rebuilding communities within cities, championing independents and revolutionising retail.
On creating the future of retail
Why you will enjoy this episode:
Roger shares insightful conversation around Brexit and Britain's role in the creative industry.
He will encourage you to be bolder, braver and have a voice on issues you really care about.
You'll reimagine everyday objects and how we can breathe new life into them.
Other episodes you might enjoy