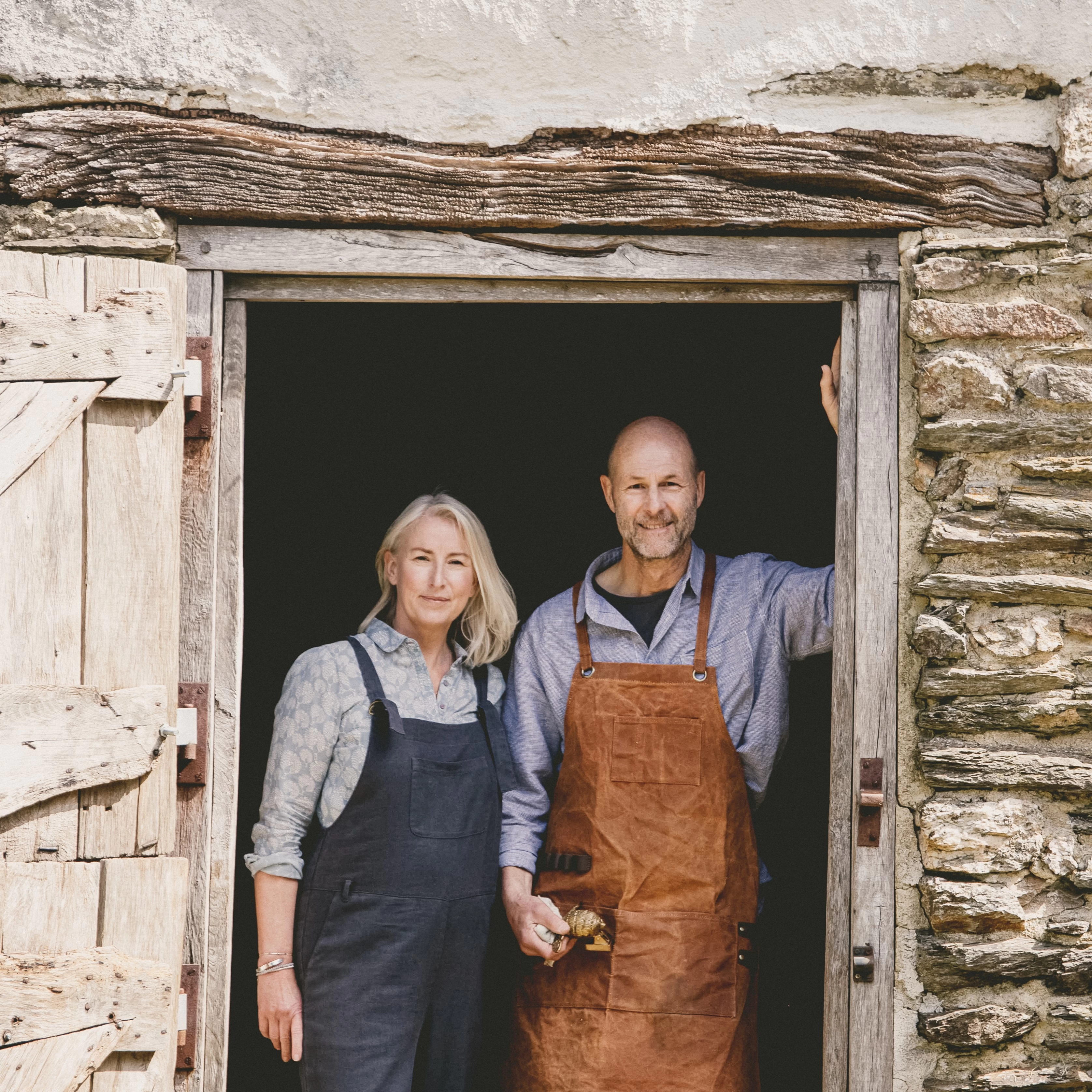 Adams & Mack
totnes, devon
We're Adams & Mack, creators of enduring brass door knockers designed to celebrate nature. We have a passion for creating sustainable products that are as beautiful as they are functional. Each door knocker is individually handmade using traditional techniques. Our craftsmen come from a family whose expertise and skills have been passed down through generations. Our products are designed and patinated to order in our workshop in Devon.
Proudly independent
A few favourite PIECEs
The story behind the business
Meet Adams & Mack
The story behind our collection started with 'Amaris', the salmon. We were looking for a knocker for our own front door and were dismayed with the lack of variety available. We have a background in casting, so we thought… why not create our own? In fact, our vision was for it to be more than just a door knocker, we wanted to create a piece of art that sits naturally between your home and the outside world. And so, we designed our first door knocker 'Amaris', the salmon. It worked perfectly and, after many admiring comments, we decided to develop a range of original designs for others to enjoy.
We now have 15 exclusive designs. Each piece is individual with its own character and little idiosyncrasies, that's what makes it so special. Just like the expertise our artisans have passed down from generation to generation, your door knocker should last a lifetime. We see it as so much more than just a door knocker, it's an unmissable expression of your character, a personal signature for your home.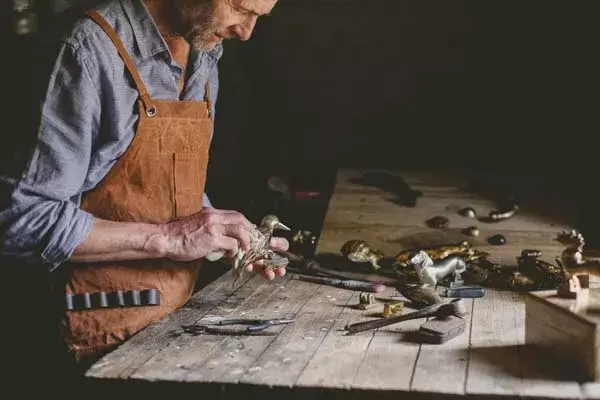 Discover more products
From Adams & Mack
Returns
South Devon House
Babbage Road Industrial Estate
Totnes
Devon
TQ9 5JA