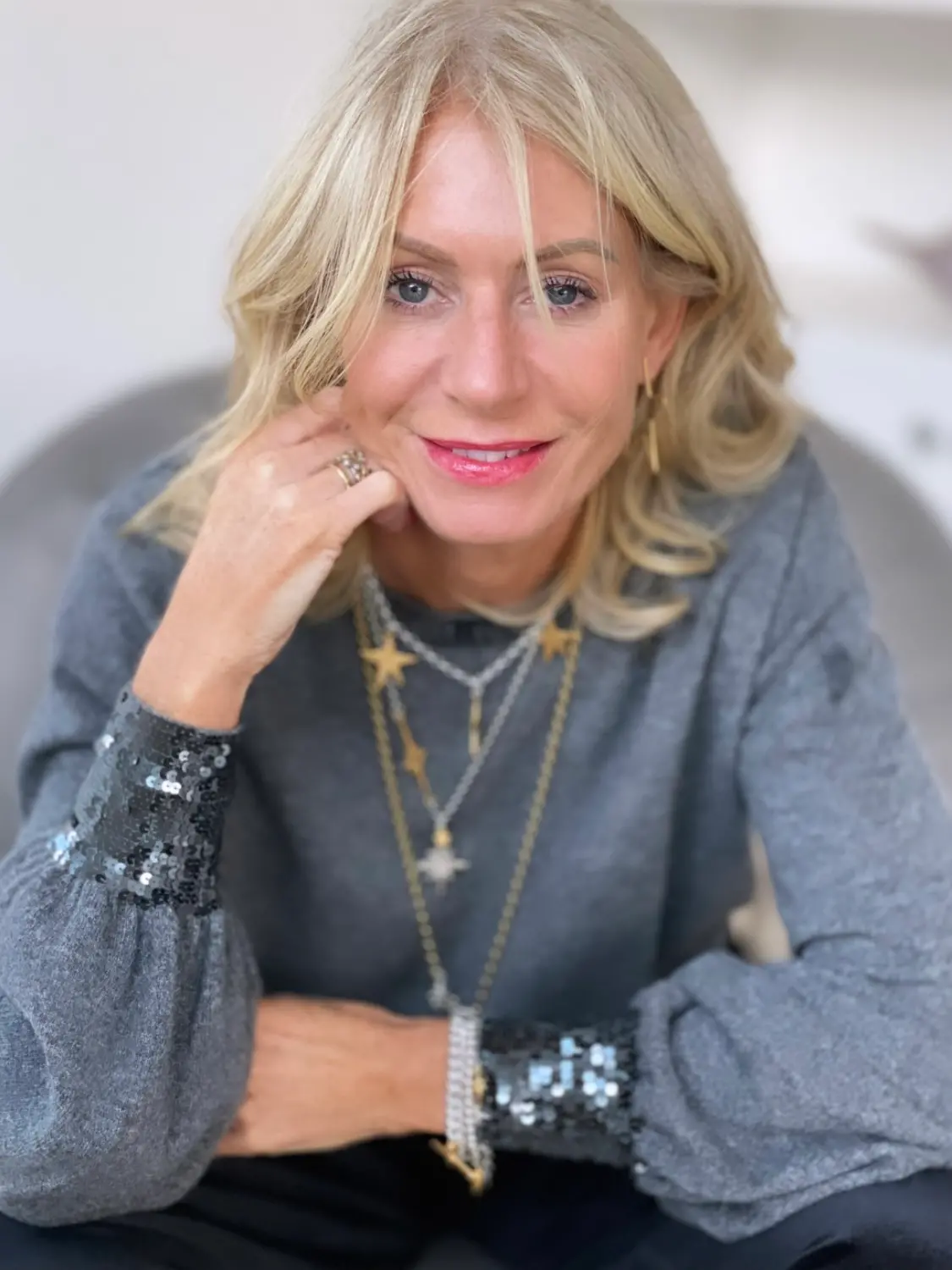 Chambers & Beau
ashburton, DEVON
I'm Amy, the designer/ maker of our gorgeous range of personalised sterling silver jewellery. Nestled in our studio on the edge of Dartmoor, we pour our hearts into crafting each and every single piece we produce, infusing rustic allure and understated grace into every design. Customisation takes centre stage, allowing clients to co-create bespoke treasures. The magic lies in hand-stamped words, endowing every item with sentimental value, appealing across generations.
Proudly independent
A few favourite PIECEs
The story behind the business
Meet Chambers & Beau
For as long as I can remember I've loved all things shiny and beautiful, but my passion for design was forged when I studied for a degree in jewellery design and silversmithing at London Guildhall University. After over a decade of industry experience working on various award-winning creations for major brands I moved home to Devon to start a family. When my second child was born I wanted to celebrate my babies (Sam Chambers and Molly Beau) with a piece of personalised jewellery. Although there were plenty of products on the market, there was nothing I would choose to wear, so I decided to create my own. Hence C&B was born! Setting up my own business was certainly daunting, but despite the steep learning curve (and a few sleepless nights) I wouldn't change a thing.
Dreaming up new designs and producing beautiful jewellery in our little studio is a huge privilege. I love working with our community of customers to create elegant and meaningful modern heirloom pieces. Our jewellery is a celebration of life, a way to seize memories, an enduring token of love, and your second skin to help face life's daily challenges.
Discover more products
From Chambers & Beau
Returns
PO Box 500
Ashburton
Devon
TQ12 9GT