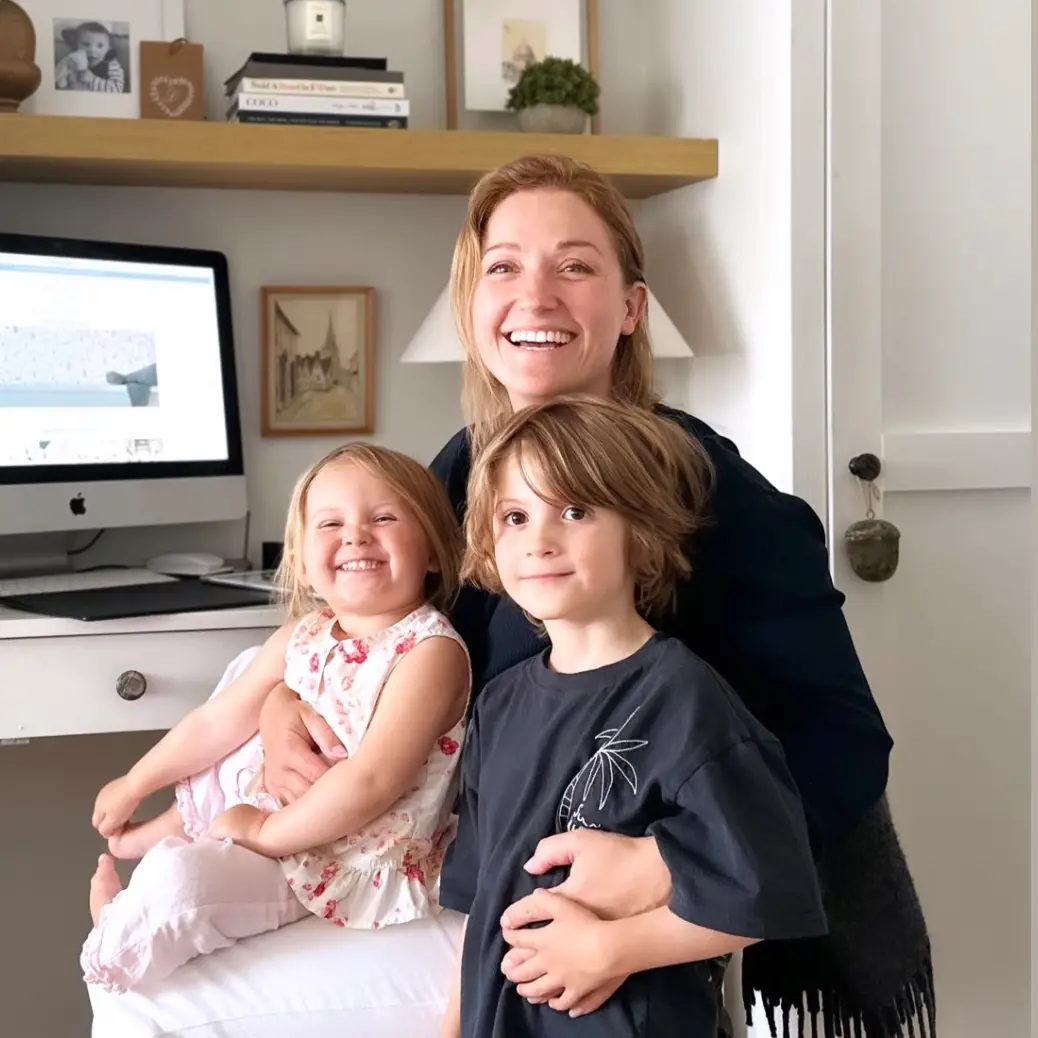 Ducks in a row
Abingdon-on-thames, Oxfordshire
Hi, I'm Lollie, here I am with my two little tinkers who are of course the inspiration behind my small business. I design wall decor for children in the hope that I can contribute in someway to creating imaginative spaces for them to learn, grow and play.
Proudly independent
A few favourite PIECEs
The story behind the business
Meet Ducks in a row
Long story short, I studied Printed Textiles at Winchester School of Art. I graduated with a BA Hons in 2011. I went on to design scarves for Liberty London, a clothing collection for Wallis, scarves for Lola Rose and I sold prints to Jigsaw and other high street brands. I entered design competitions and won the Ideal Homeshow Wallpaper Design of the Year Award 2012. In 2013 I decided I wanted to learn something new and took the opportunity to work as an interior designer for a small business located in Marlborough, Wiltshire. I was there for 2 years before another opportunity arose and I moved on to work as a designer for a greeting cards and gift publisher where I stayed for 4 years. All of this experience combined has lead me full circle back to where I started in print and pattern but with so much more knowledge for design and illustration. Something I truly love.
I left the greeting card industry in 2018 after the birth of my first baby, Oscar. I began playing with some design ideas before my daughter Lola was born in 2020 but the business really only began to grow last year in 2022. My children are the inspiration behind this small but growing brand. Every design you will see has been illustrated by myself with so much love. Although the collection is small it is growing, just very slowly but surely whilst I try and balance life as a single mother of 2.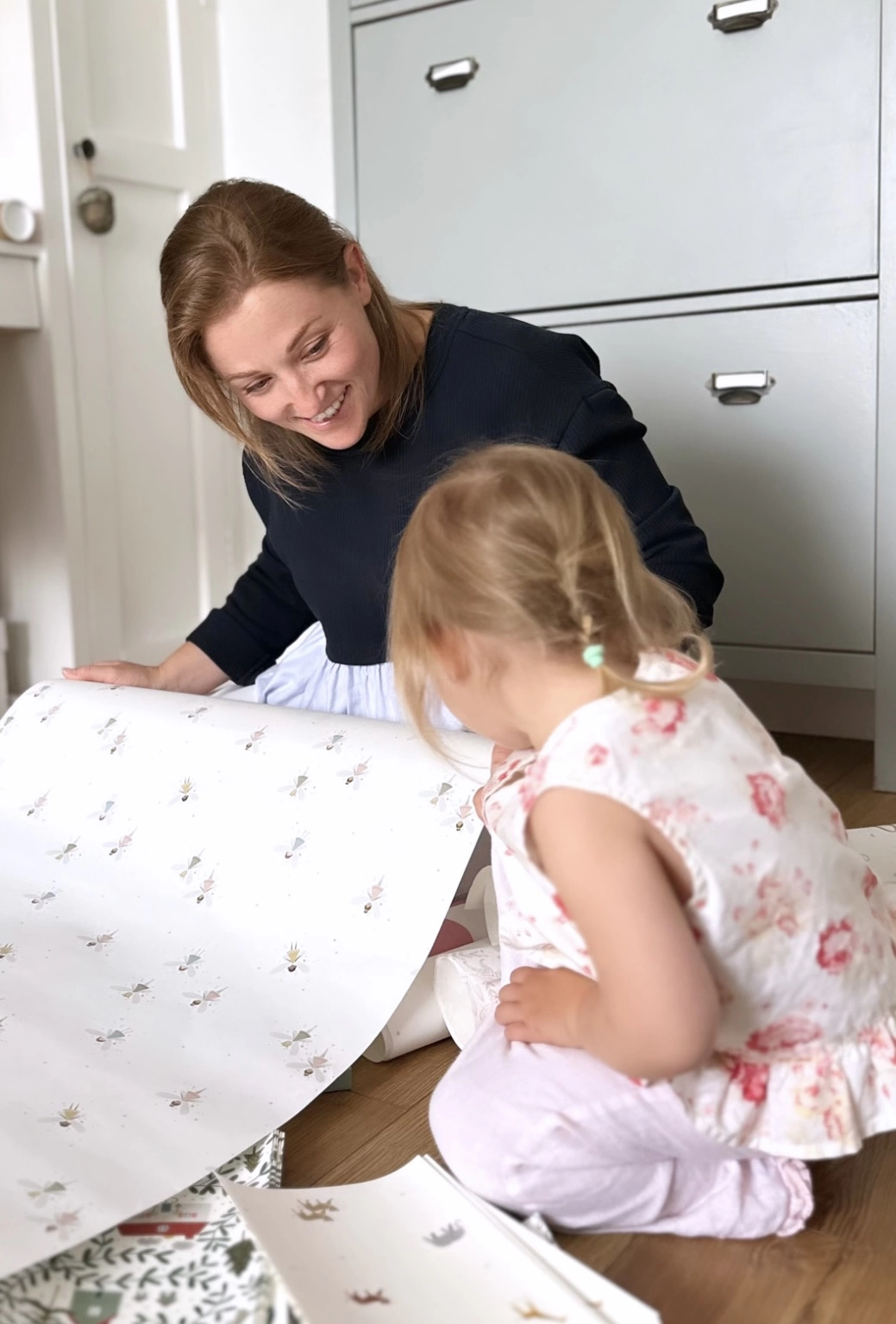 Discover more products
From Ducks in a row
Returns
Ducks In A Row
9 The Holt
Abingdon-on-Thames
OXON
OX14 2DR