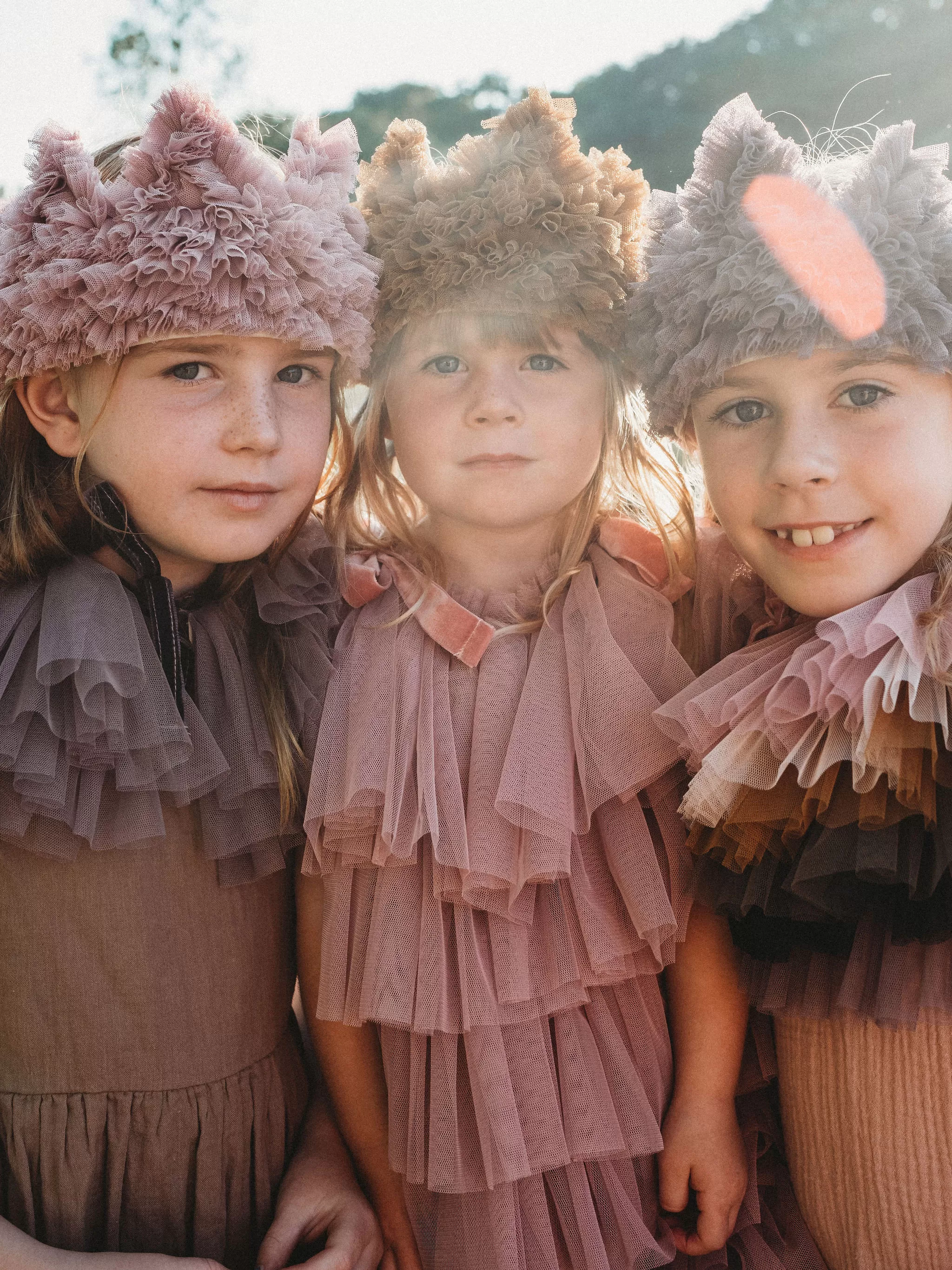 Florence and Bunny
Leigh on sea, essex
We are a luxury kid's dress up brand that is stylish and super fun!
At Florence and Bunny we believe that dressing up isn't just about putting on a costume it's about igniting the imagination, building confidence, and fostering creativity. When a child slips into one of our creations they embark upon a magical journey and become the narrators of their own unique adventures.
Proudly independent
A few favourite PIECEs
The story behind the business
Meet Florence and Bunny
Hello, I'm Holly. Designer and maker of florence and bunny.
My love of sewing came from my grandmother, She used to make the most incredible dresses and accessories. I would watch her in awe and hope that i would be as talented as her one day. She inspired me to study fashion design and create my brand florence and bunny.
Discover more products
From Florence and Bunny
Returns
21 Olive Avenue
Leigh On Sea
Essex
SS9 3PR