Proudly independent
A few favourite PIECEs
The story behind the business
Meet Harbour UK
Harbour UK, founded by Pablo in London, is where I meticulously handcraft exquisite rope bracelets.
Since our online debut in 2015, I have been dedicated to creating authentic, sustainable pieces that are designed to endure. I firmly believe in the importance of investing in quality products to avoid repeat purchases and embrace an eco-friendly lifestyle.
As a small enterprise, I proudly support local businesses and strive to make a positive impact in our communities. With an unwavering focus on customer satisfaction and product excellence, I invite you to embark on a journey of timeless beauty and impeccable craftsmanship with Harbour UK.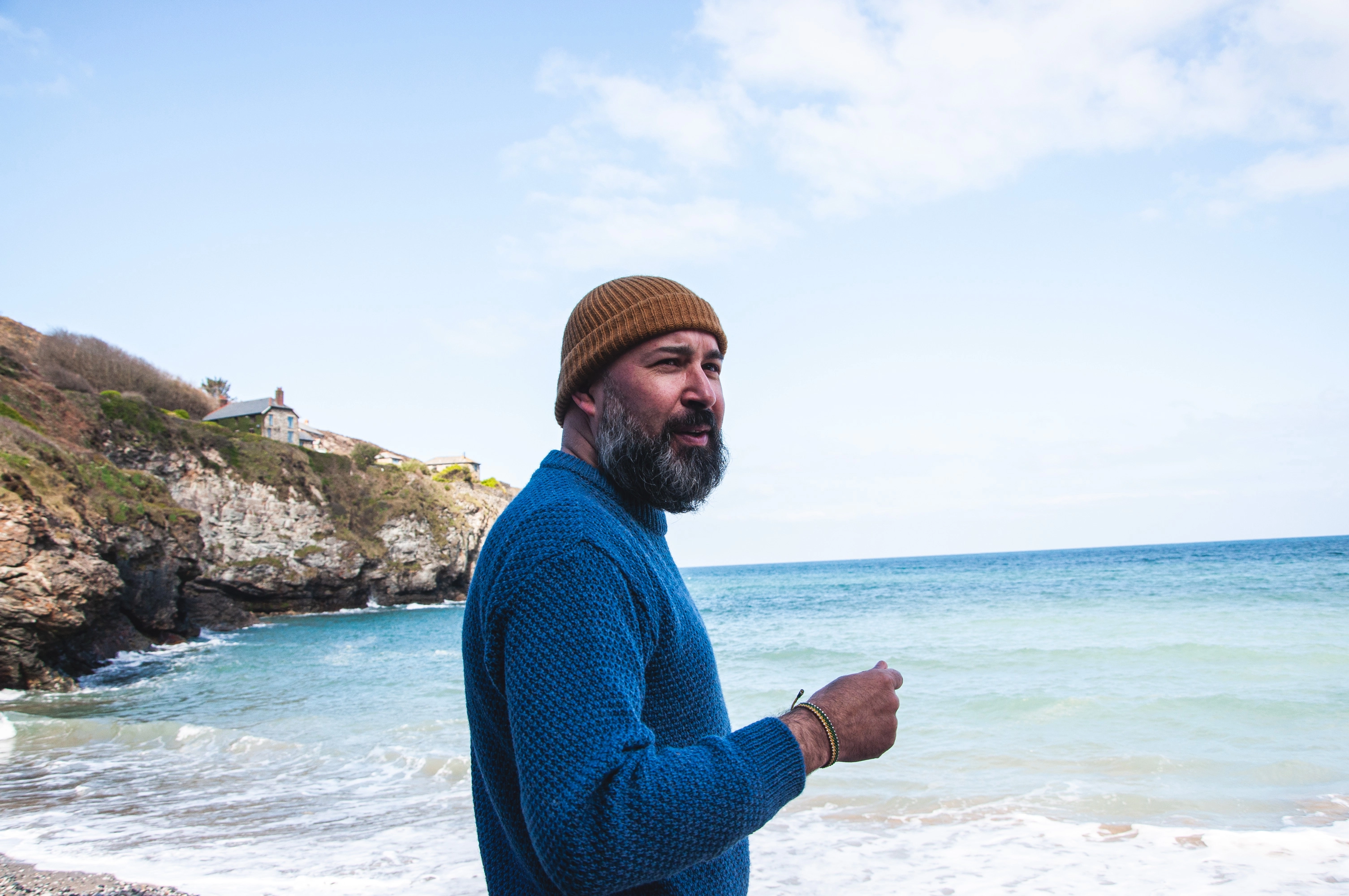 Discover more products
From Harbour UK
Returns
Please visit holly.co/customerservice for any return queries