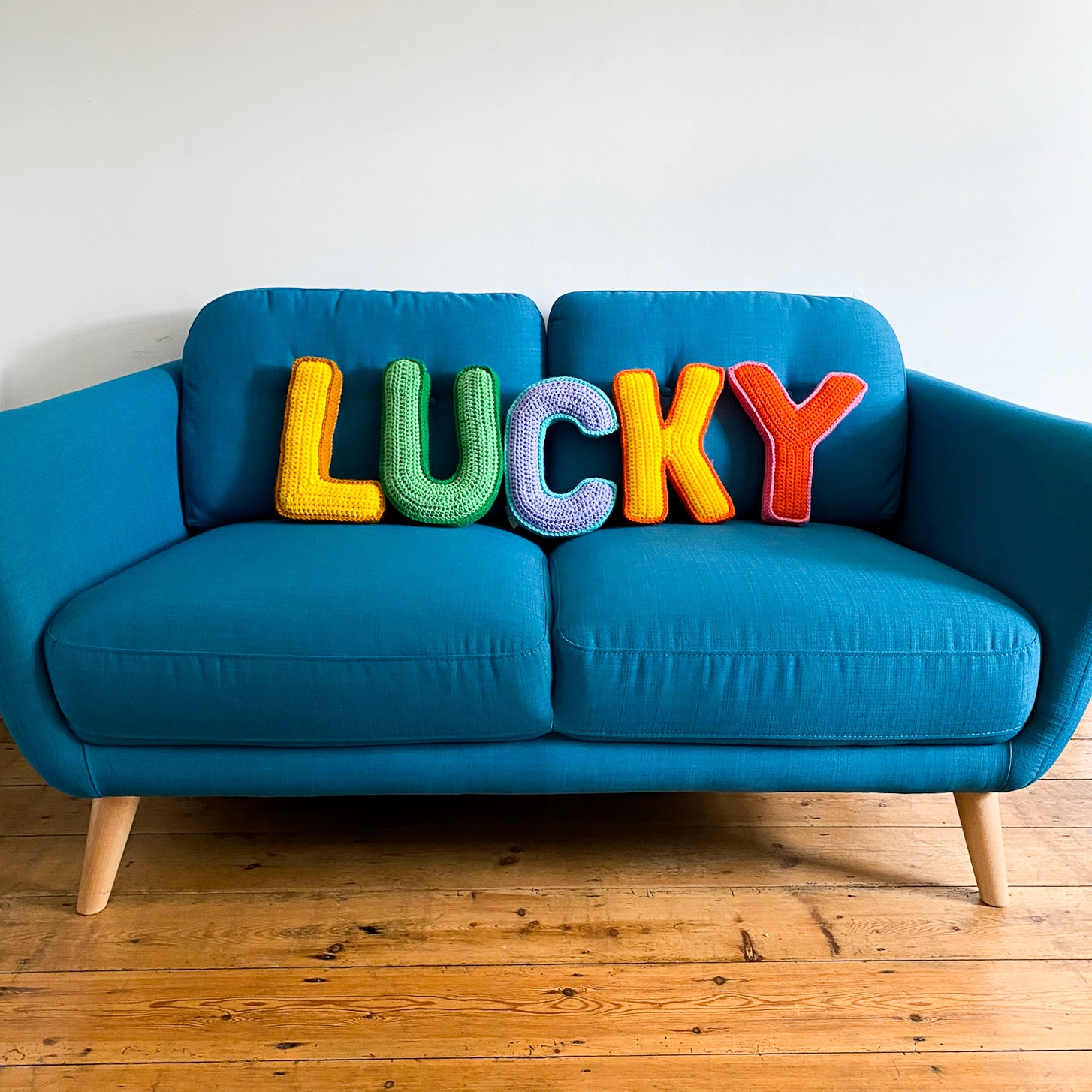 Hook Me Up
Frome, Somerset
Hook Me Up was created with one goal in mind, to add colour and fun to people's homes. Each product is customisable, so you can choose colours to match your or your loved ones style.
Every item has been designed and made entirely by hand, by me, from my home studio in Somerset. I use quality acrylic yarn and filling made from 100% recycled materials.
Proudly independent
A few favourite PIECEs
The story behind the business
Meet Hook Me Up
Hi, I'm Sara, the person behind Hook Me Up, nice to meet you.
I started crocheting 11 years ago when my daughter was born and quickly started to fill our flat with fun and colourful designs. I turned my love of crochet into a business in 2019 when I started writing my own patterns.
I hope my designs make you smile, they're a simple way to add a touch of texture, a pop of colour and a lot of personality to a room or space.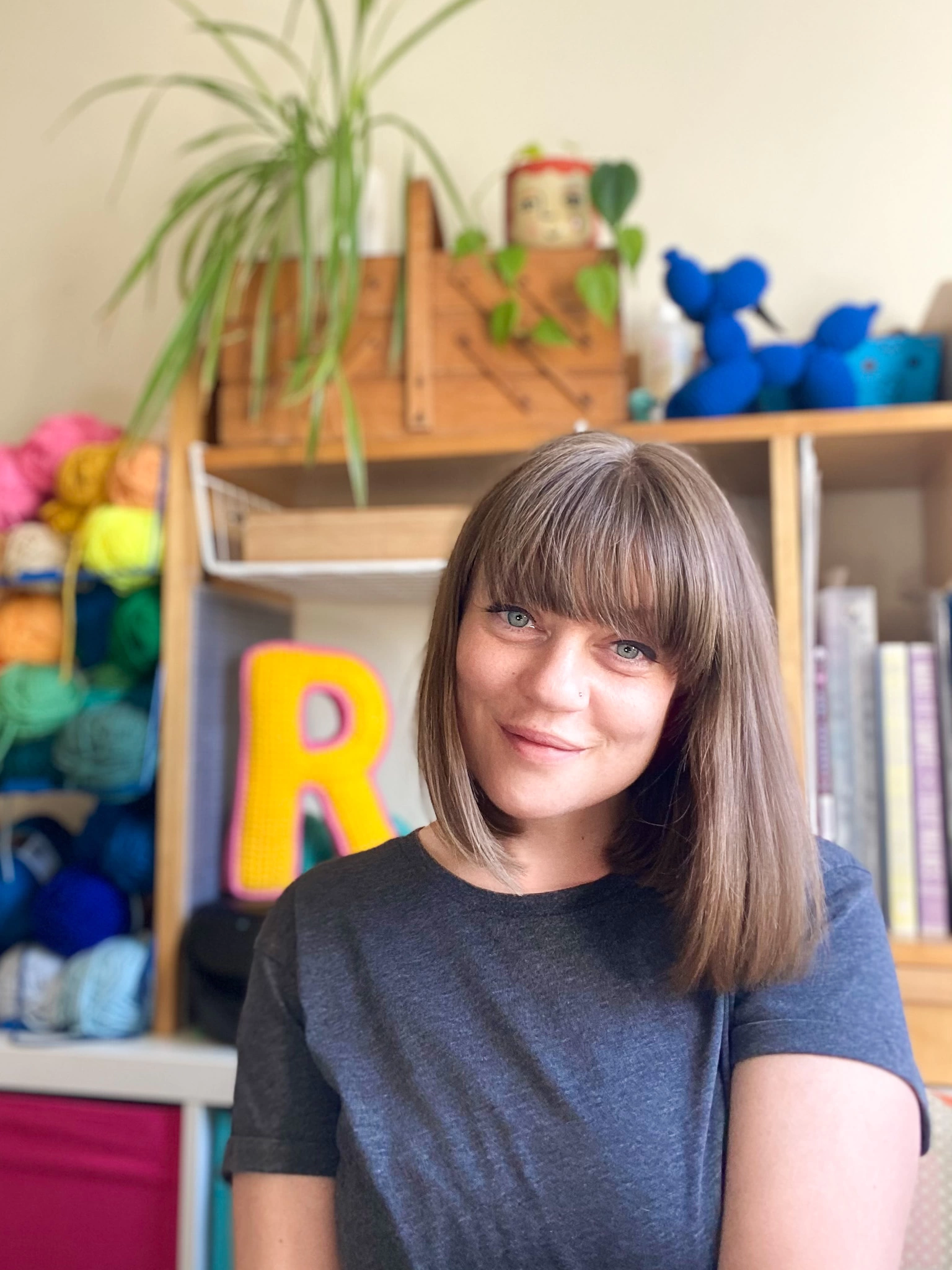 Discover more products
From Hook Me Up