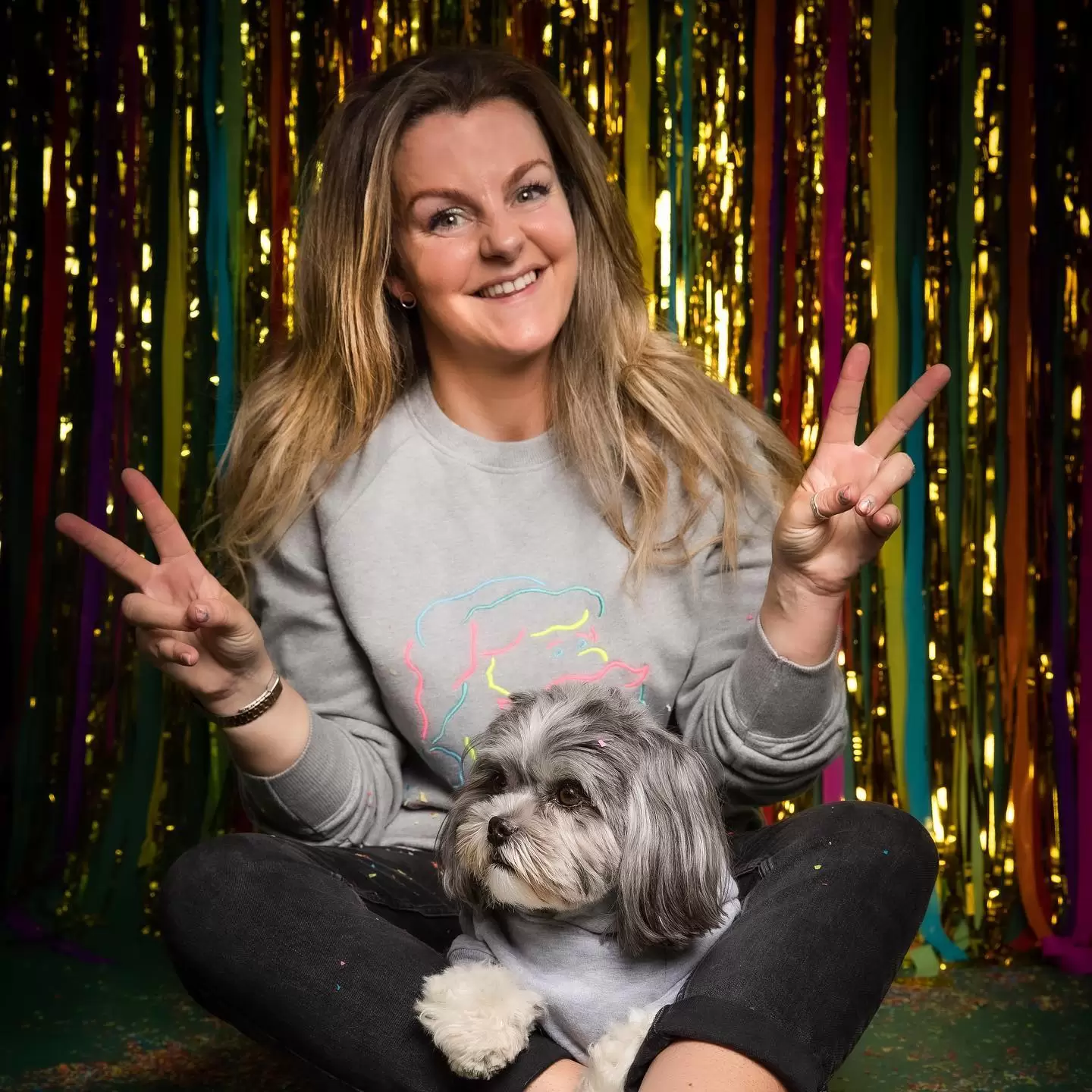 The Distinguished Dog Company
DEVON
Established in 2015, The Distinguished Dog Company is a fabulous, quintessentially British brand.
Based in a wonderfully converted barn in Devon, we design and make products for the most discerning dogs that want to look and feel the bees-knees.
The inspiration behind the brand is the rather eccentric Lhasa Apso named Nusandilly Rocket Man, or Mr Gatsby to his friends.
Proudly independent
A few favourite PIECEs
The story behind the business
Meet The Distinguished Dog Company
Our story began whilst looking planning our wedding, naturally we wanted Mr Gatsby to look to part on our special day. I couldn't find anything that fitted the bill, nothing matched the level of quality (and luxury) he deserved. So I made him his very own Bow Tie. After our Wedding I continued making Mr Gatsby Bow Ties and they seemed to give him an extra spring in his step. The Distinguished Dog Company was born.
Taking inspiration from the fashion and interiors, our sophisticated collections are completely handcrafted. The result - unique pieces that are perfect for dogs with individuality and impeccable taste.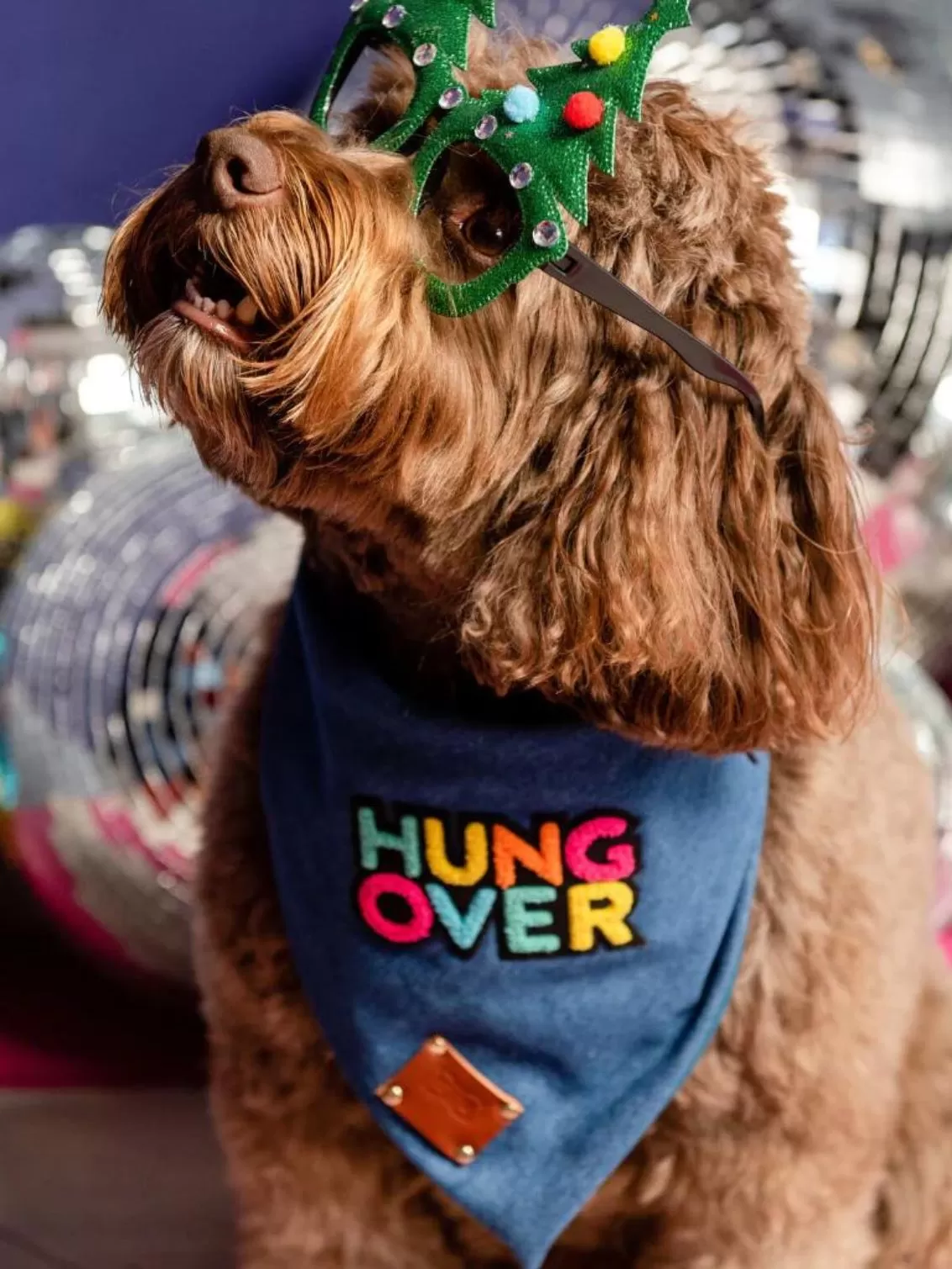 Discover more products
From The Distinguished Dog Company
Returns
Please visit holly.co/customerservice for any return queries