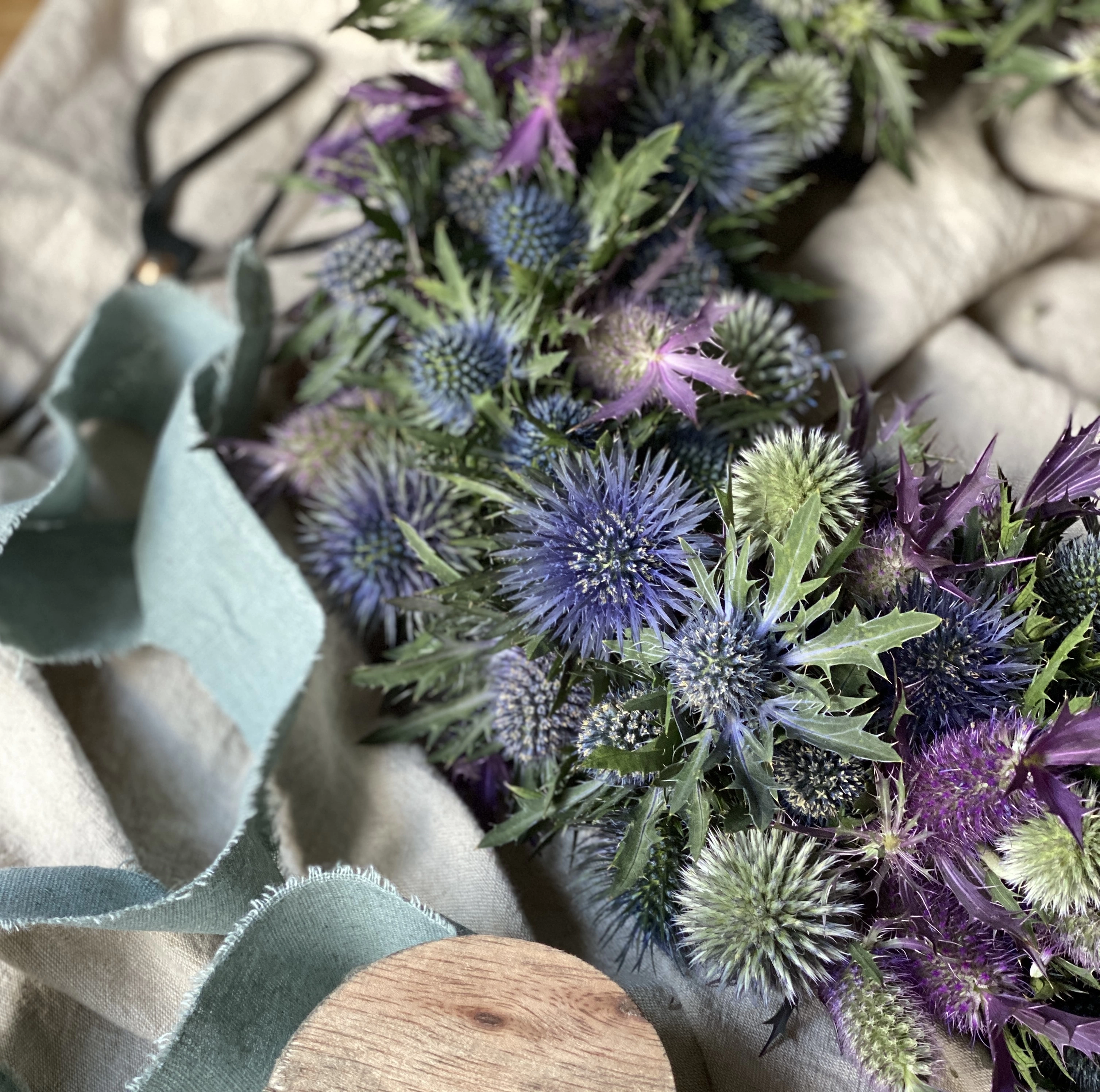 The Florist's Daughter
edinburgh, scotland
Deeply rooted in nature and plant life, The Florist's Daughter is inspired by the idea of merging a hand-crafted lifestyle store with a small batch garden flower shop. At the heart of all of our creativity is seasonal simplicity and bringing the natural world into everyday life, be it in your own home or through gifting to others. Using our floral knowledge passed down a generation, we create considered; nature inspired crafting kits, botanical led gifts and sustainable florist goods.
Proudly independent
A few favourite PIECEs
The story behind the business
Meet The Florist's Daughter
The Florist's Daughter captures the beauty of all things grown. Spending the last several years growing into our own botanical aesthetic style, we find ourselves inspired by everyday nature and focusing on the details of flowers.Everything designed and curated here - from home-grown evergreens cut and prepared perfectly for you to use in winter displays, to foraged bark-lined trugs filled with spring-flowering bulbs, delivered to you in bud ready to watch come to flower in the warmth of the indoors - is imagined and crafted in our workshop, an old converted cowshed on the outskirts of Edinburgh. We always strive to grow, forage, collect, and dry as much of the botanicals we use as we can, and we are happy to say that 95% of our packaging is recyclable. We encourage you to recycle, reuse, and home-compost whenever possible.Pairing our obsession with details and a love of modern stationery, our botanical gifts are distinctive and playful, yet still connected to nature, making them perfect as a well-thought-out gift for anyone with an interest or passion for flowers and plants.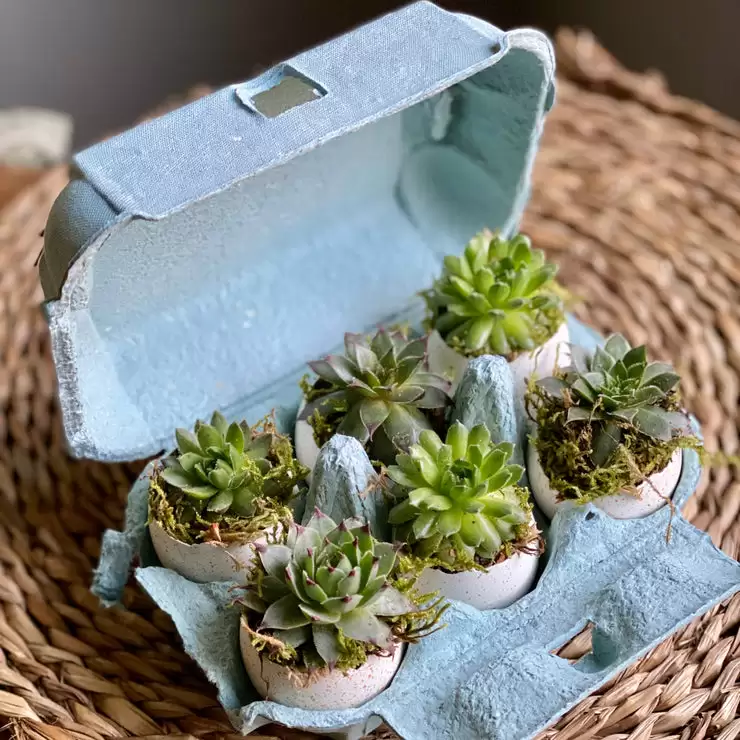 Discover more products
From The Florist's Daughter
Returns
1 Northview
17 Roddinglaw Business Park
Edinburgh
EH12 9DB