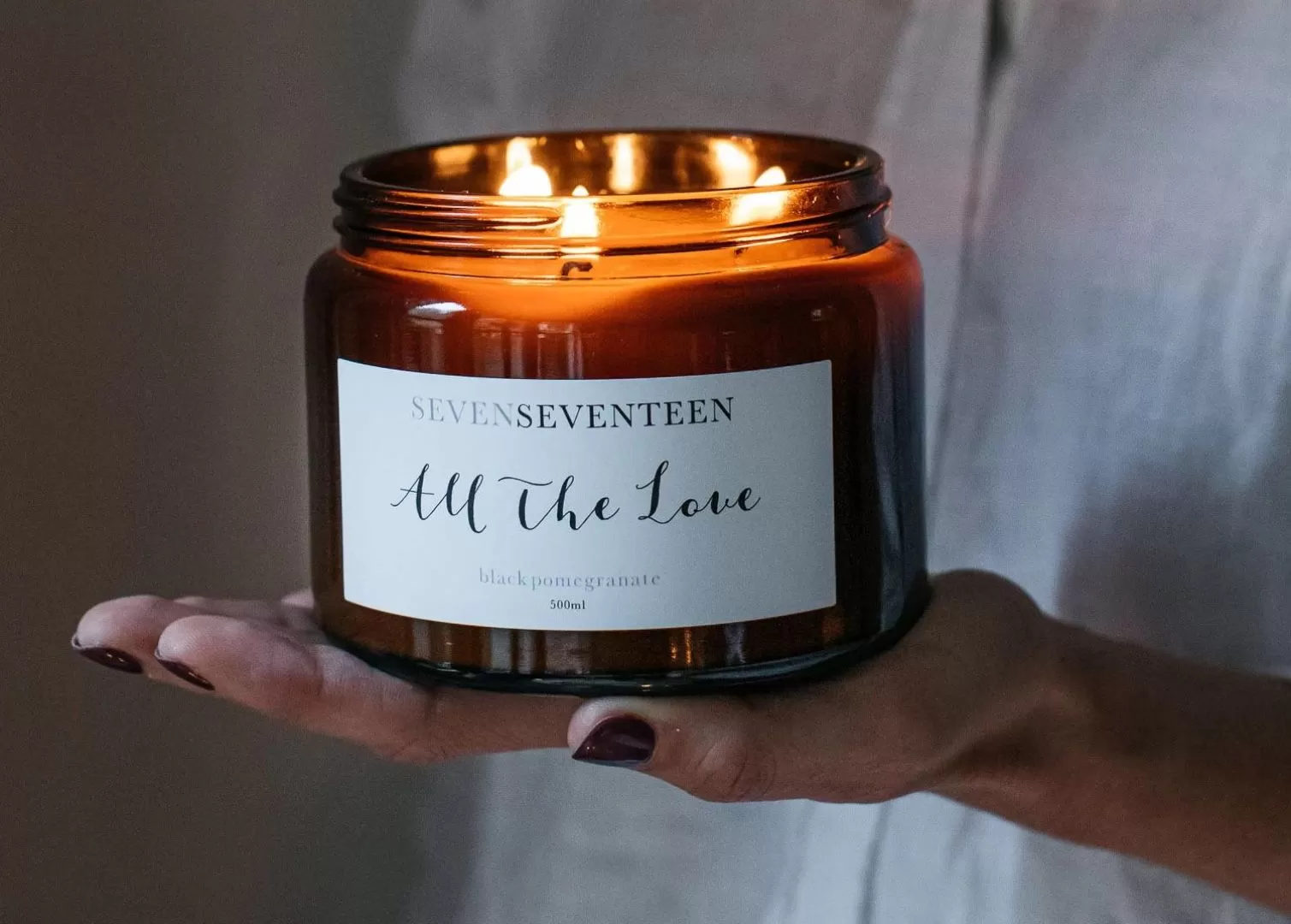 Thoughtful, heartfelt grief gift ideas for those suffering loss
gifting thoughtfully
by holly TUCKER
17TH SEPTEMBER 2023
Don't know what to give someone who has lost someone they love? Here are some alternatives to flowers.
Treating pain with love: supporting grieving loved ones
Finding thoughtful grief and loss gifts for someone whose heart is on the floor is no easy task, is it? When it's someone you really love, it can be ten times harder too as you really want to do any tiny chip of a thing you can to help ease the pain. So if you don't want to send flowers, where on earth do you start?
When you hit your 40s, helping friends through bereavement is sadly something you begin to experience more of too (there's a cheery thought!) and so far, here's one thing I've learnt. This is a time that will be etched into their memories forever. They most likely won't know which way is up but giving them an opportunity to share memories or feelings is so, so important. It's almost better to say the wrong thing than to say nothing, because talking about it shows you recognise the magnitude of just how crushingly bloody heartbreaking it is when someone we love dies. There is clearly no way to take the pain away — but tokens to show we're thinking of them can go a long way.
What are some unique bereavement gifts?
First off, there are the small physical things you can do. I've left 'love parcels' on doorsteps filled with little food gifts, books and pick-me-ups, and sent cards each week to keep them going and show they're not alone. Subscription gifts can provide something regular to look forward to. Or you could just pop round to help out at home — those things you just haven't got it in you to do when you're low. Only you will know what feels right for them.
Personalised grief gift ideas
How about choosing something that's highly personal to them to preserve a memory perhaps? I always think that customising something shows such care. A handmade pouring jug painted with their loved one's signature recipe to keep forever. A favourite photograph brought to life in a unique way. Or a jewellery box that's been embroidered with that saying they always said? Or maybe something to go in it…
Jewellery grief gift ideas
A dear friend of mine really appreciated having a piece of jewellery to wear to keep that person close — like a handmade locket with a cherished picture inside. Or you could find something to remind them that they're stronger than they think — a charm engraved with an empowering message like 'Hold tight' or 'Grit' even? Or how about having the person's handwriting etched onto a piece? These are heirloom gifts brimming with stories that mean the world.
Can reading books help with grief? How books can be acts of kindness
Helping someone understand what they're going through or to find ways to cope with it is another type of bereavement gift you could give. Some say poetry helps. Or books that inspire you to honour someone's memory by carrying out acts of kindness in their name. Or you could prompt someone to use the experience to think about their own passing. I bought the 'Death Book' by Spacemasks that helps you plan what happens after you've gone, to help make things easier for those around you. It sounds morbid but when you think about it, what could be more important?
With death being such a huge part of life, you'd think there would be more information on how to cope with it but for now, it's the little things that help. And if you need more ideas, try our grief & loss gifts collection. I'm thinking of you.

More inspiration for you
Related Content