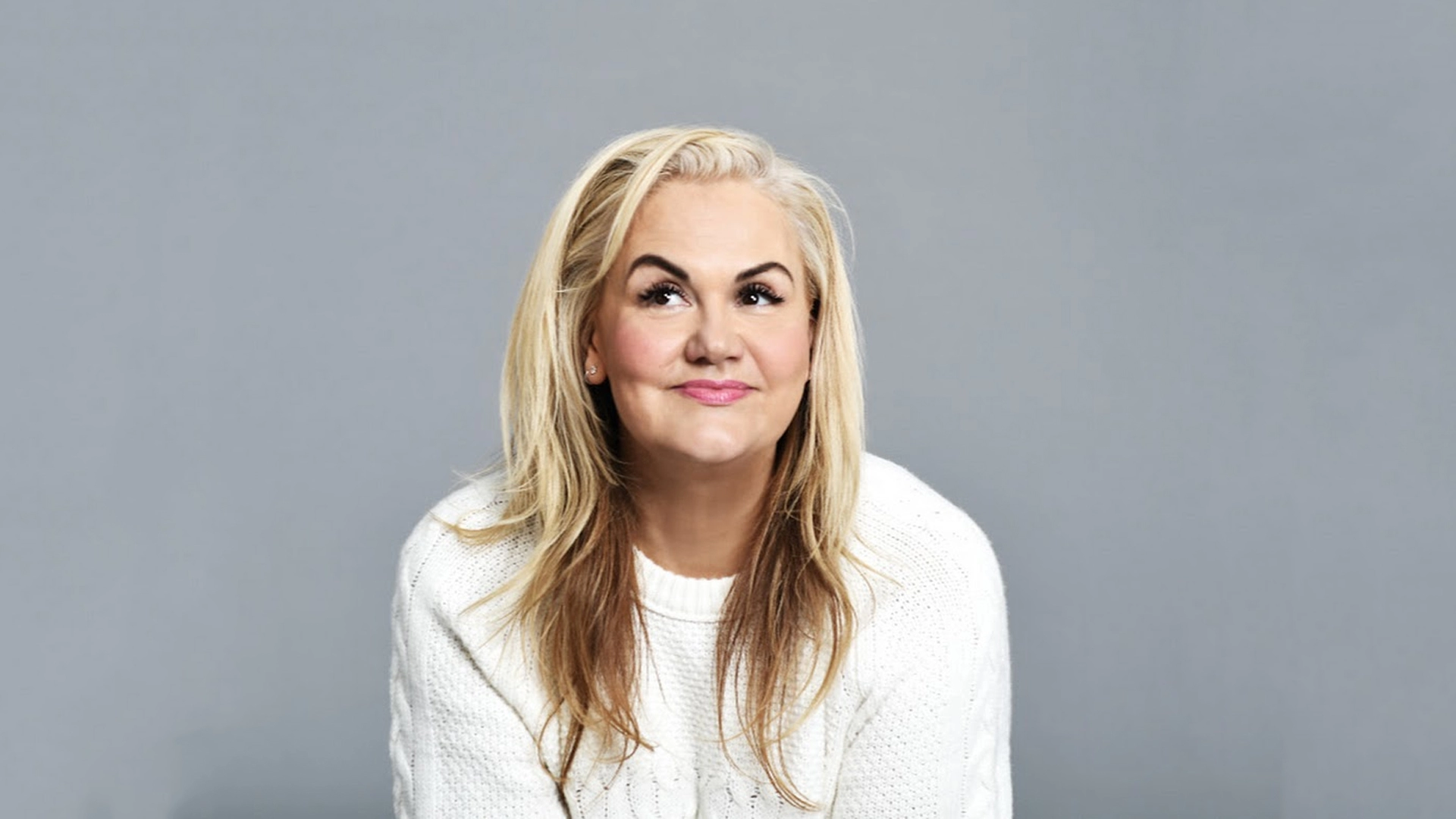 Caroline Hirons
Youtuber & founder of SKIN ROCKS
How does a beauty counter girl become the beauty industry's most powerful woman at 50? With 120 million blog views and a bestselling book, Caroline is funny, honest, and authentic — covering everything from menopause, finding your passion and staying true to your own values and views.
On going from counter girl to powerful beauty industry leader
Why you will enjoy this episode:
You'll be inspired that it's never 'too late'. Caroline was 40 when she started her blog and life took a dramatic turn.
Explore how the strong female figures in our formative years can play a pivotal role.
Celebrate a fearless female and being authentically yourself.
Other episodes you might enjoy