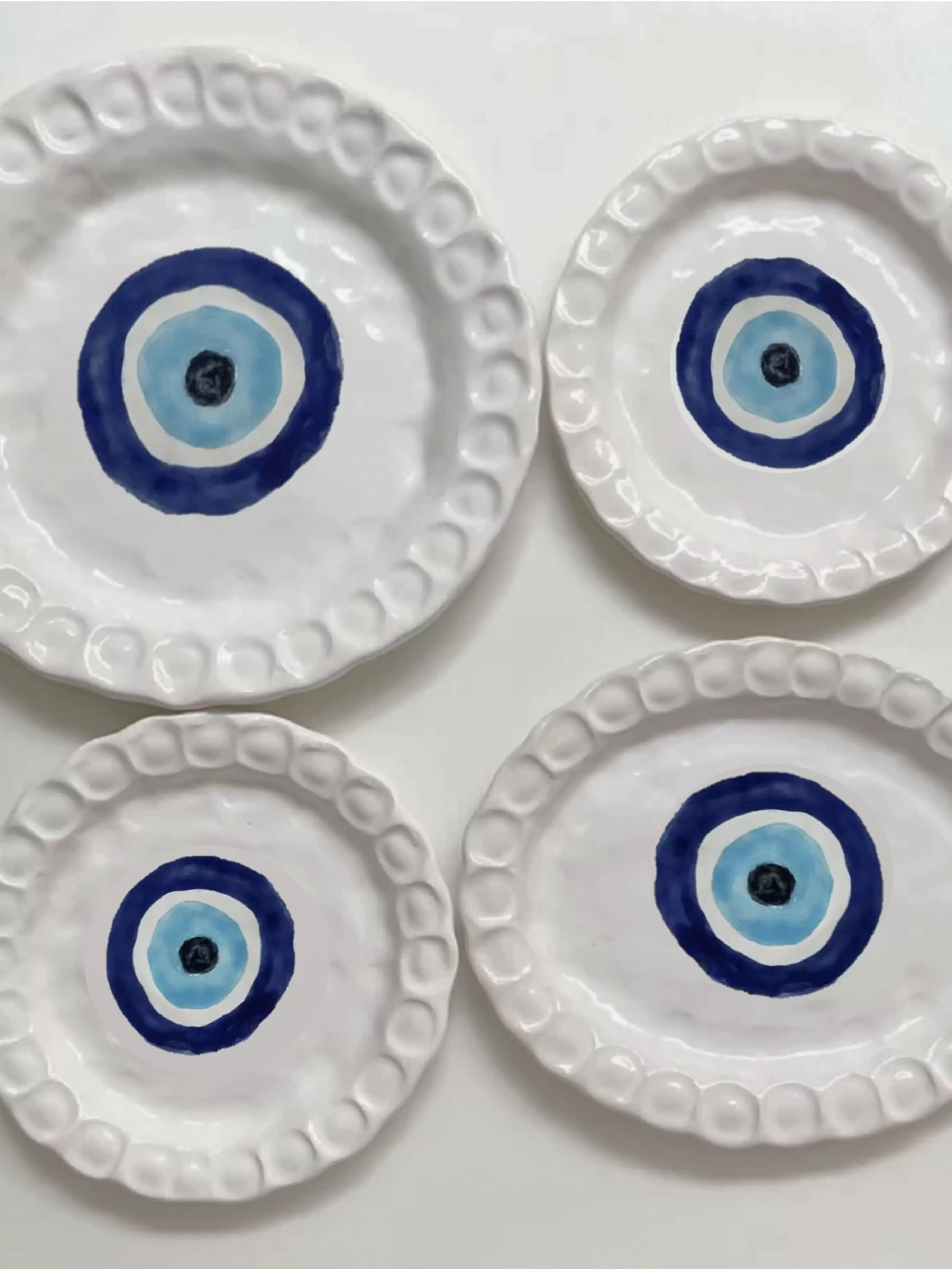 Evil Eye Protectors
COLLECTION
Evil eye protectors — if you know someone who loves the evil eye (also known as the 'Turkish eye'), these evil eye gifts are perfect. Evil eyes are said to be a symbol of protection against harm so make meaningful new home gifts (and evil eye jewellery gifts might help protect the wearer).
Curated with care
FROM THE BEST UK SMALL BUSINESSES
Need more inspiration?
TRY THESE HANDPICKED COLLECTIONS