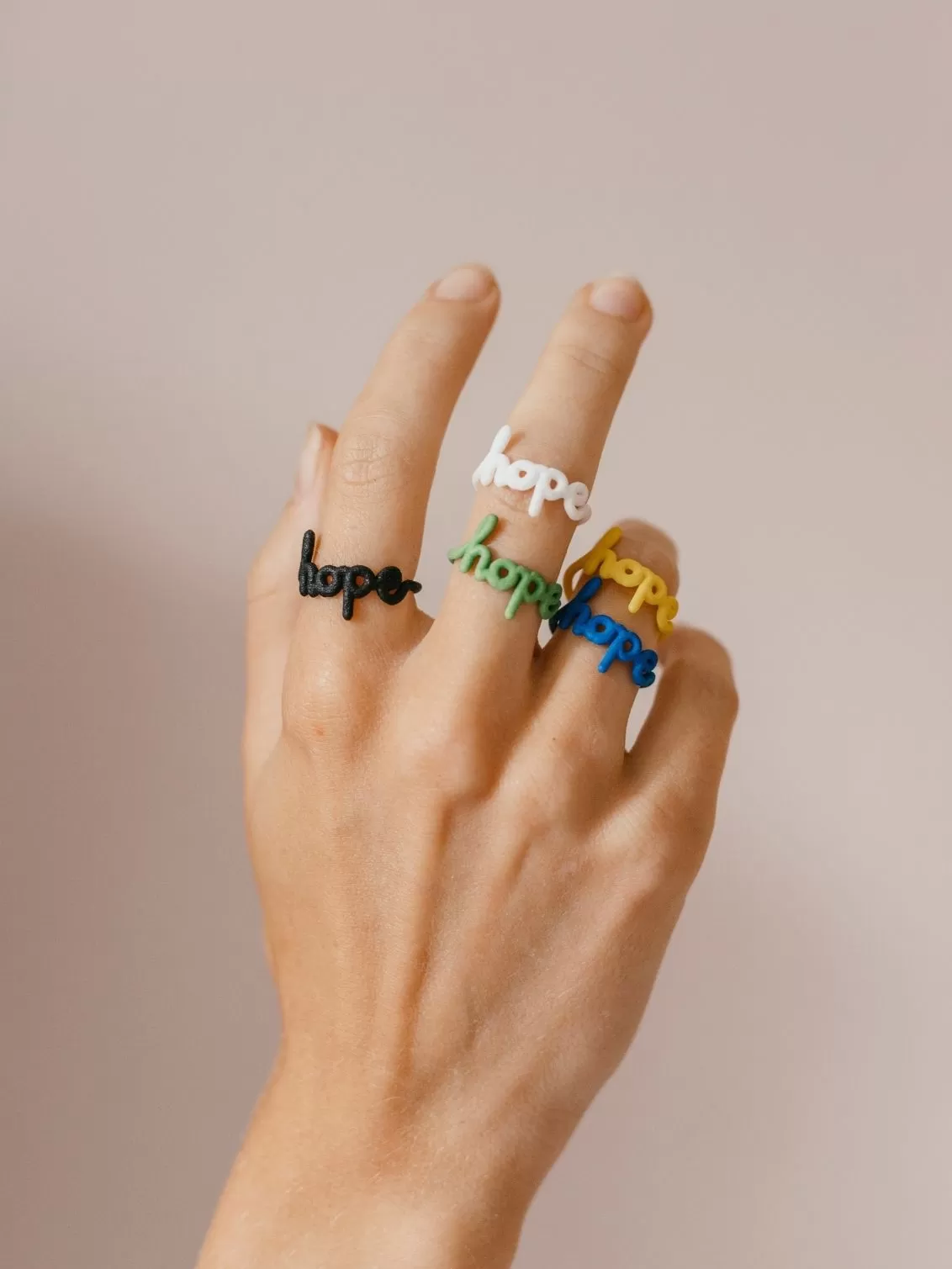 Motivational Jewellery
COLLECTION
Motivational jewellery — jewellery that spurs you on to do great things. These are inspiring jewellery pieces designed to lift up the wearer and empower them, and most importantly, to remind them that they are strong, capable and most definitely not alone.
Curated with care
FROM THE BEST UK SMALL BUSINESSES
Need more inspiration?
TRY THESE HANDPICKED COLLECTIONS