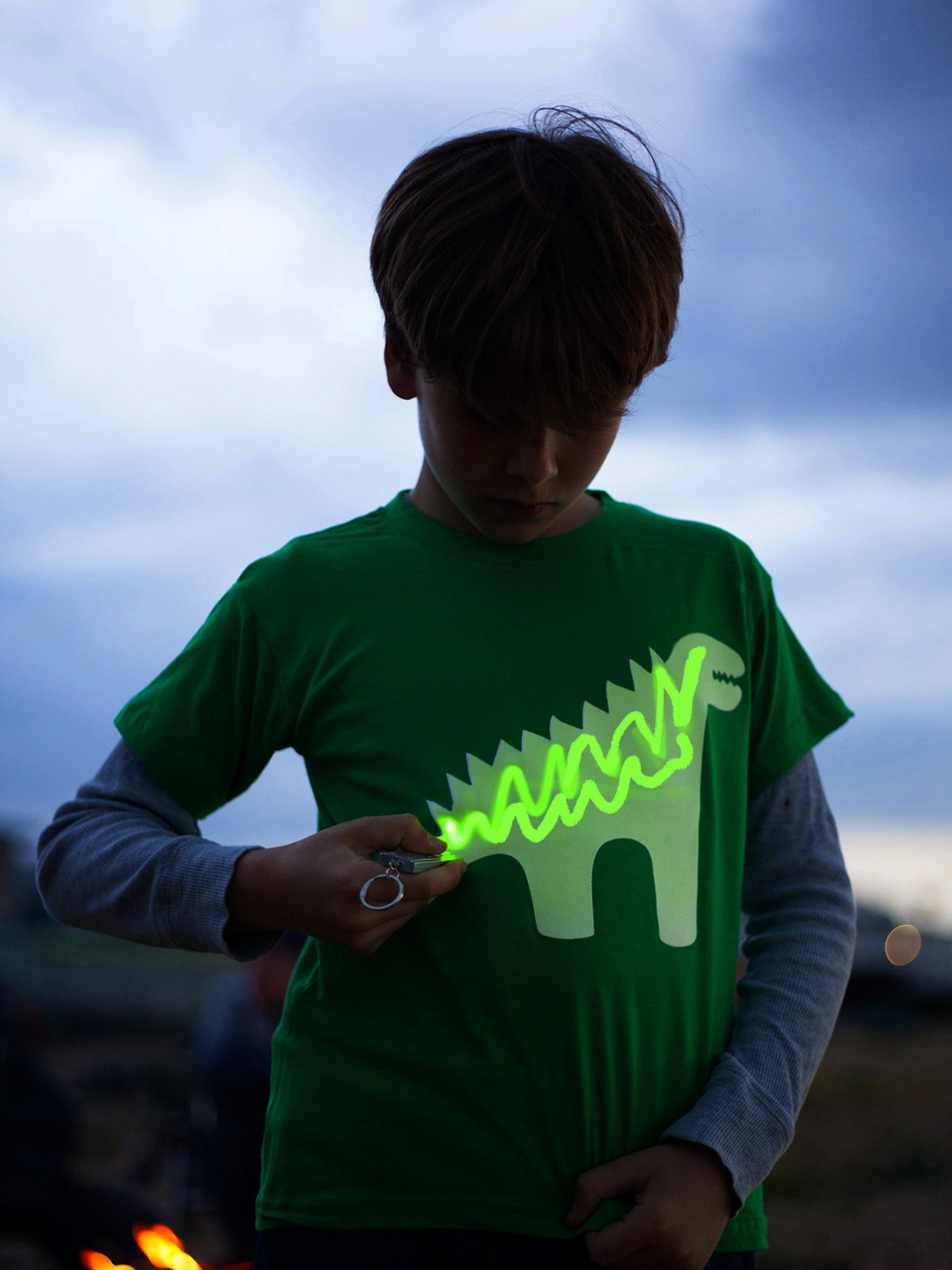 Dinosaur Lovers & Explorers
COLLECTION
Dinosaur lovers and explorers are so smart. These children often know their diplodocus from their spinosaurus, and even if they don't yet, they certainly know a jurassic dinosaur egg or unique dinosaur toy when they see one. If you want to delight a little dinosaur lover you know, try these dino discoveries.
Curated with care
FROM THE BEST UK SMALL BUSINESSES
Need more inspiration?
TRY THESE HANDPICKED COLLECTIONS