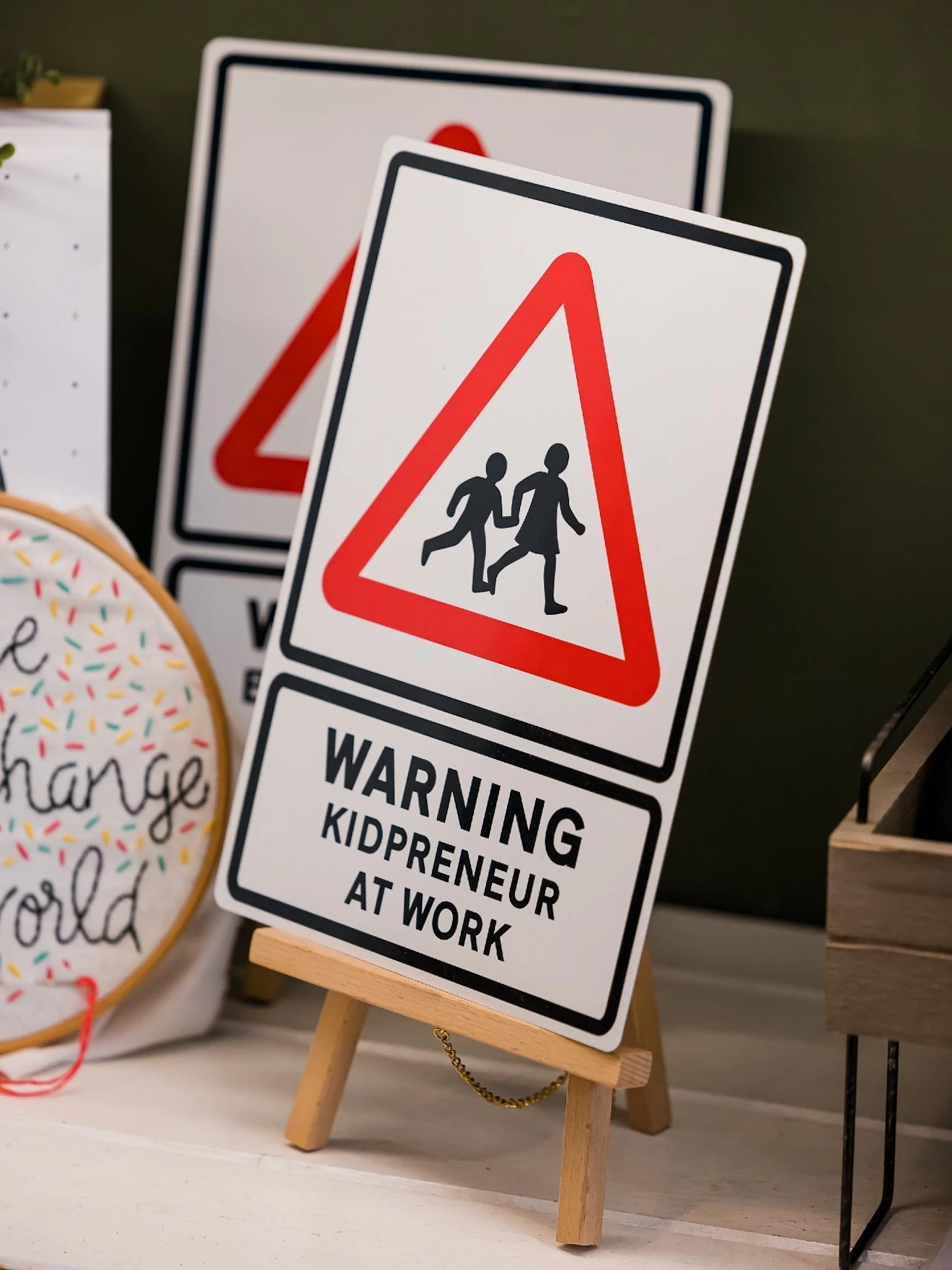 Kidpreneur Edit
COLLECTION
The Kidpreneur Edit features some of the best kidpreneurs in the UK. These children and young people have worked hard to set up their own businesses (often from their bedrooms), to share original and innovative products. Let's support them.
Curated with care
FROM THE BEST UK SMALL BUSINESSES
Need more inspiration?
TRY THESE HANDPICKED COLLECTIONS