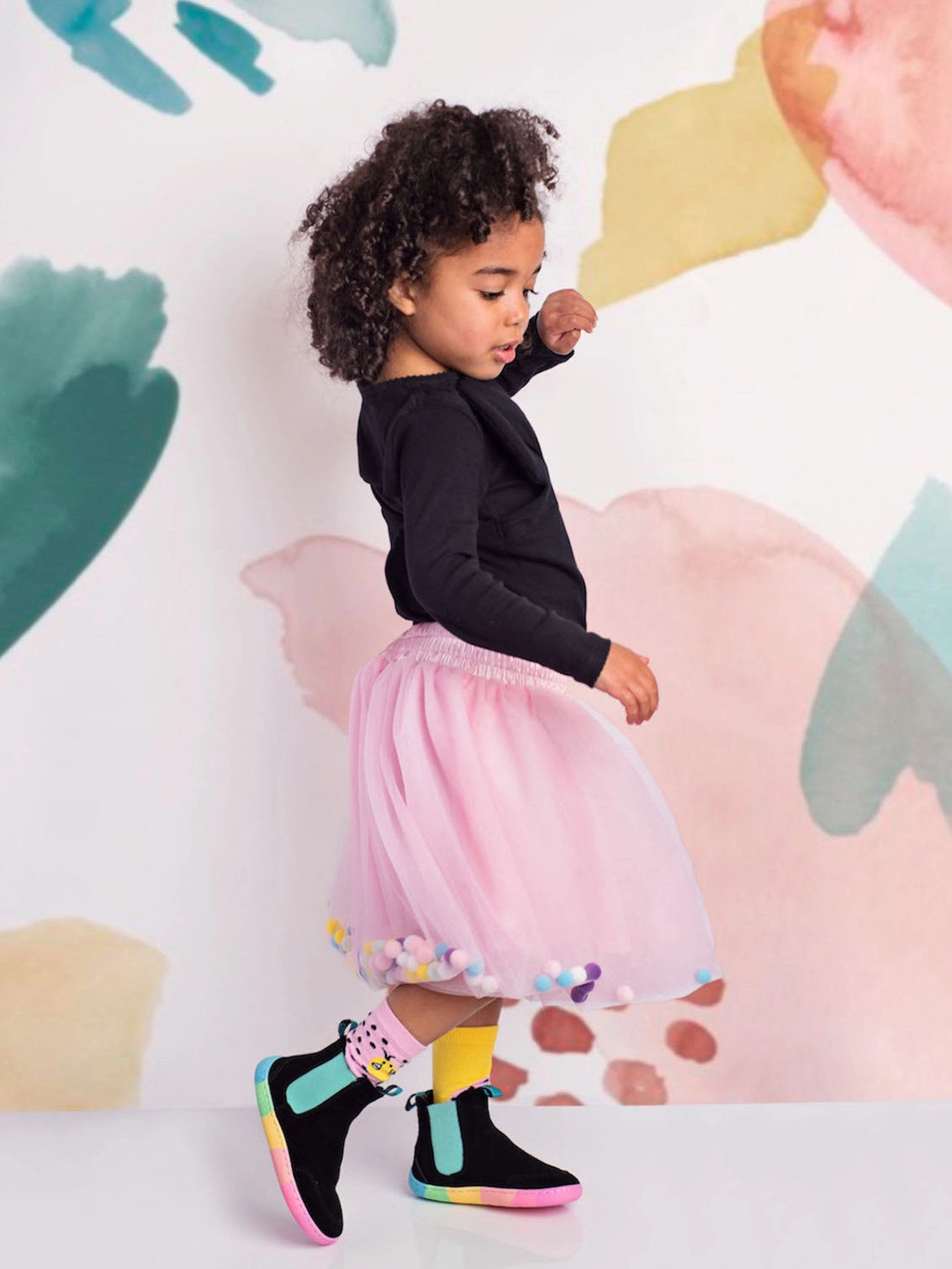 Twirlers & Dancers
COLLECTION
Twirlers and dancers rejoice! For those giddy children who love nothing more than to spin and sway to the music (often in their minds), these magical finds are for them. From capes and tulle skirts, to the odd fairy wand, encourage their inner rock star with this curated collection.
Curated with care
FROM THE BEST UK SMALL BUSINESSES
Need more inspiration?
TRY THESE HANDPICKED COLLECTIONS