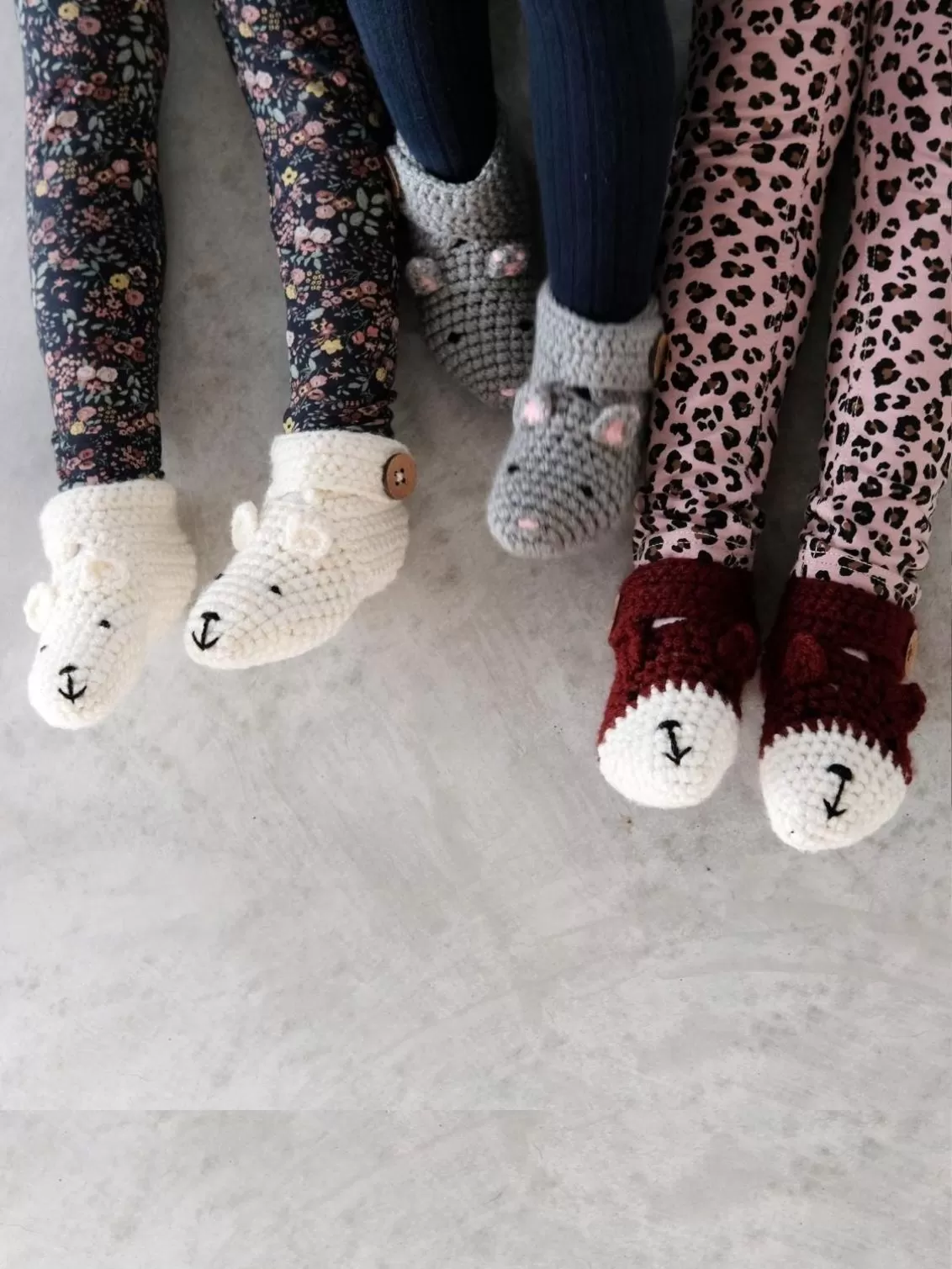 Little Animal Lovers
COLLECTION
Little animal lovers might have a preference — for kids who love koalas, children who love chimps or little ones who love lemurs, our small businesses have just the thing. This unique collection is for kids who adore animals full stop. Try these original, creative finds.
Curated with care
FROM THE BEST UK SMALL BUSINESSES
Need more inspiration?
TRY THESE HANDPICKED COLLECTIONS