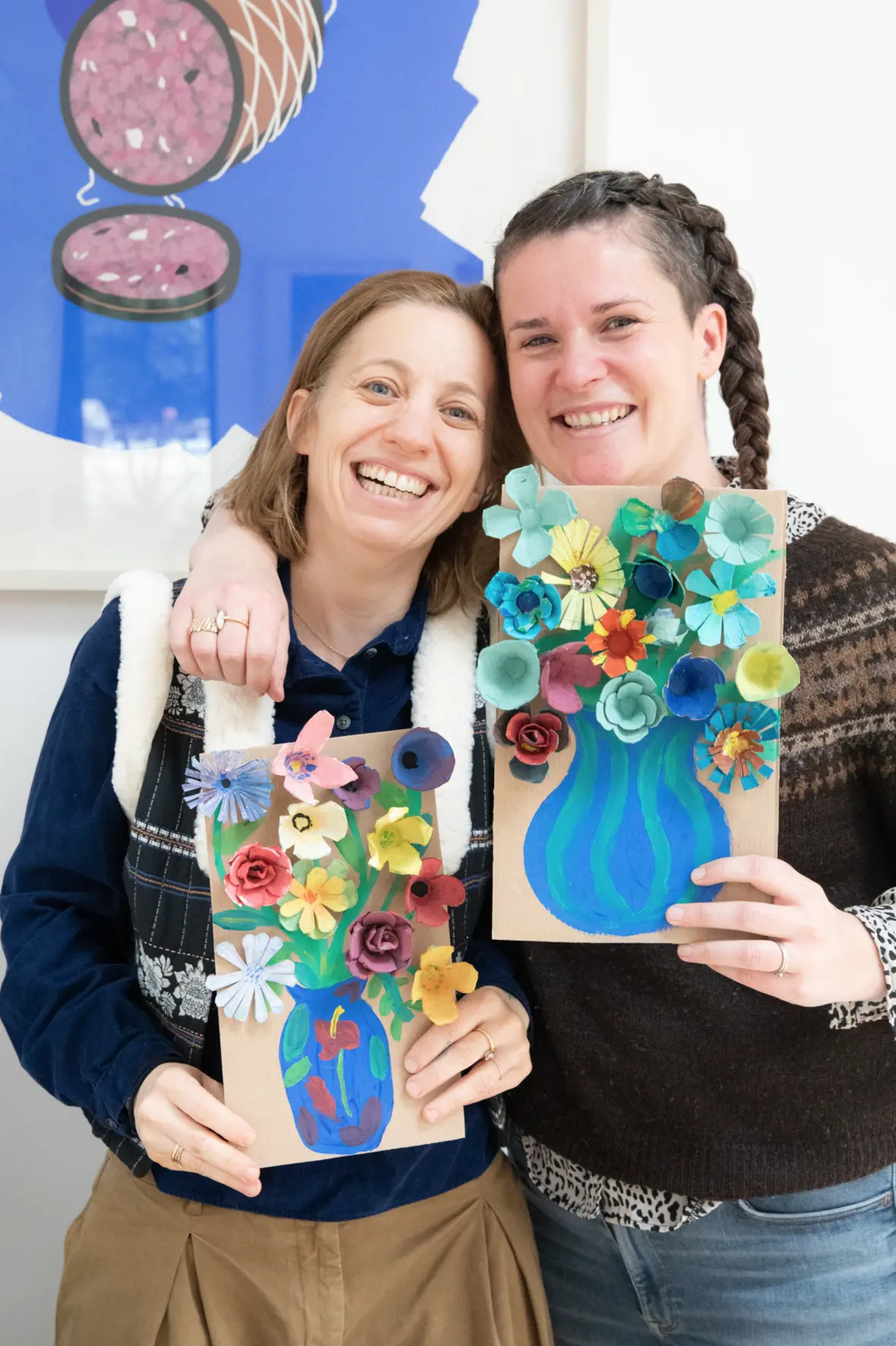 LoLA - Lots of Lovely Art
BERKSHIRE
LoLA creates art boxes, activity booklets and art sketchbooks inspired by artists and full of projects and creative ideas for children of all ages, so that you can bring a regular experience of art into your children's lives at home.
Both Alara and Selina feel passionate about the arts and art education. They want to reach as many children as possible in the belief that process-based, artist-inspired experiences are an important way for children to:
• Develop problem-solving skills
• Think analytically
• Build self-confidence
• And to have fun!
Proudly independent
A few favourite PIECEs
The story behind the business
Meet LOLA (Lots of Lovely Art)
LoLA's passion is to support children's creativity.
After nearly 20 years experience teaching art to children, Alara has become a hub of knowledge and experience in bringing art education and culture to the young. Selina has been a successful graphic designer, both in studios and freelance, for the past 15 years, from creating books to campaigns for advertising agencies.
In 2018, the two sisters-in-law put their heads together, and the LoLA art boxes were born! The LoLA range of art products embraces a large variety of themes and introduces children to artists old and new. It targets children between the ages of 4 and 12.
'Lola is so unique and well thought out. My children had the chance to explore different concepts that they hadn't before and encounter a variety of artists they that they hadn't previously known about. I love the boxes.' Louise, customer, mother of two boys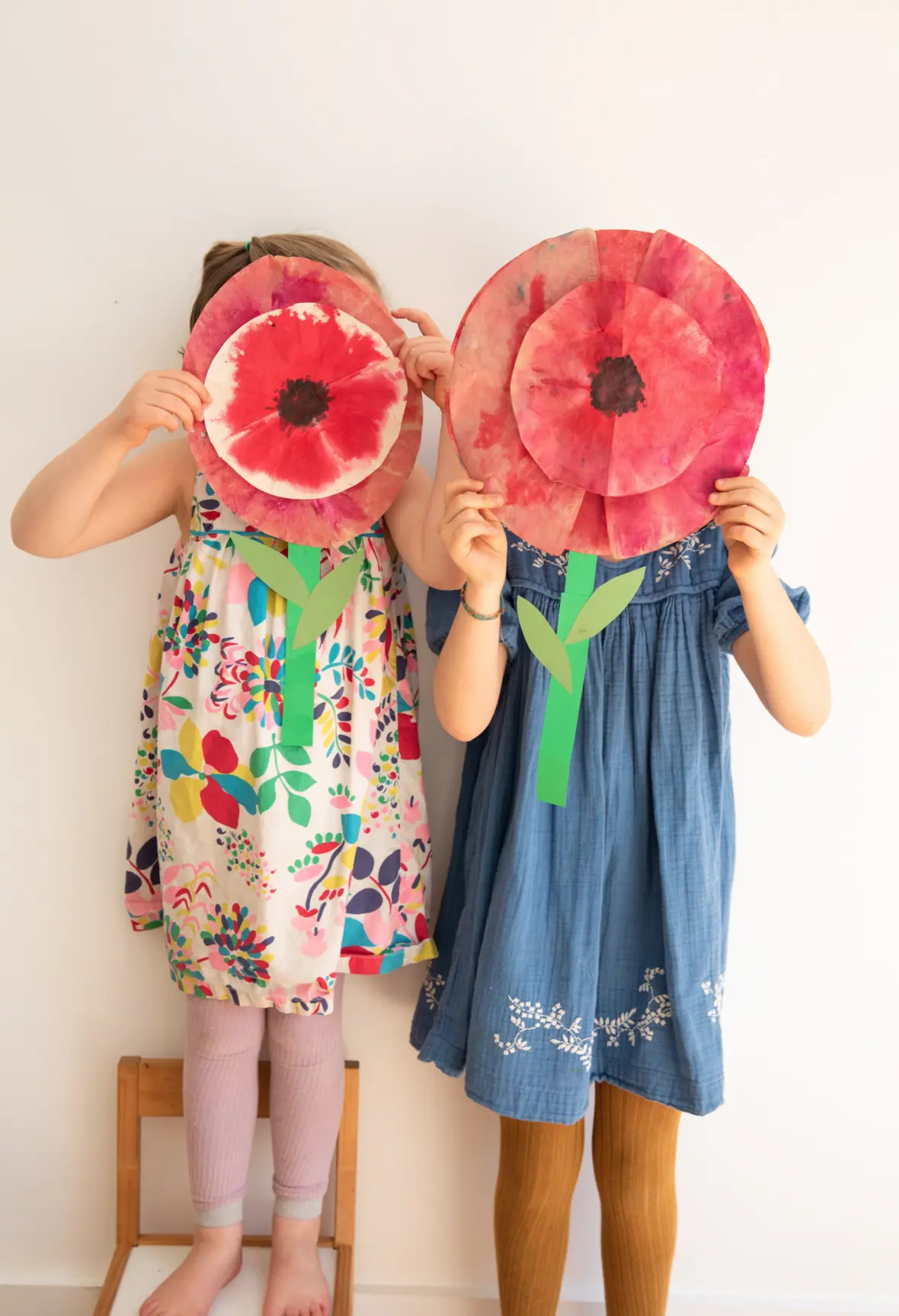 Discover more products
From Lots of Lovely Art Boxes
Returns
Please visit holly.co/customerservice for any return queries