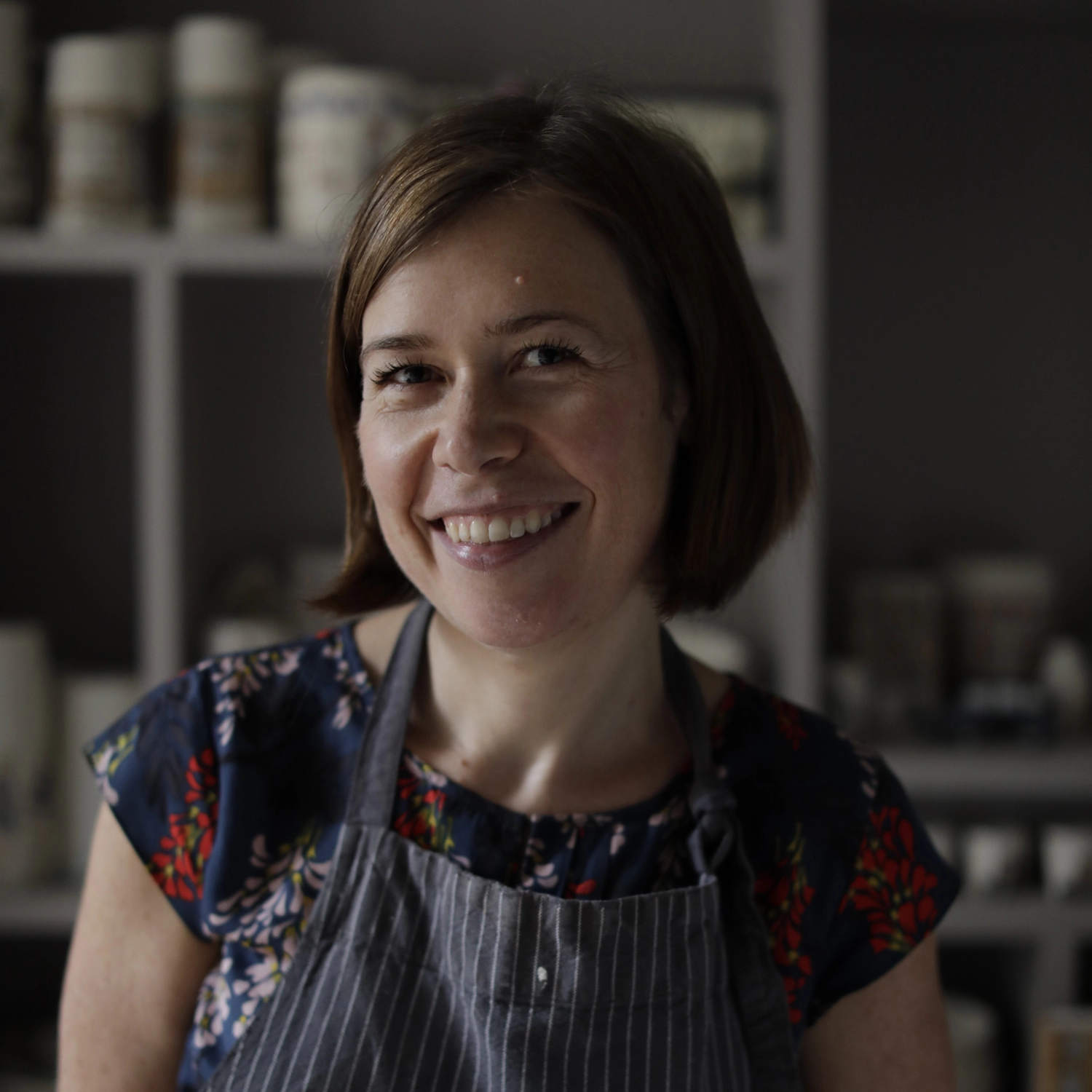 Helen Beard
Islington, London
Helen Beard is an internationally acclaimed ceramicist and illustrator. She takes inspiration from the world around her and sketches charming and whimsical scenes from our everyday lives. Her 'Dailyware Collection' is hand made in Stoke-on-Trent, using fine English bone china. Her simple ceramic shapes form the canvas for her playful illustrations, portraying her observations of contemporary life.
Proudly independent
A few favourite PIECEs
The story behind the business
Meet Helen Beard
I was studying for a degree in Design and Applied Arts at Edinburgh College of Art when I fell in love with clay. It was the immediacy of the clay, its ability to move and react to your every touch that hooked me in. After college, I did an apprenticeship with celebrated potter, Edmund de Waal. He was a hugely inspirational teacher and showed me how ambitious you can be with clay. Initially, I worked only on bespoke porcelain pieces, first throwing, then hand painting each individual piece. Over time the question grew: could I make pieces as special, which could be reproduced? It's been a steep learning curve, but I've been fortunate to work with some of the true experts in the field in Stoke-on-Trent. My aim was to create something to make the everyday special – beautiful tableware, which will hopefully last for generations to come.
Discover more products
From Helen Beard
Returns
Helen Beard Studio
23 Vincent Terrace
London
N1 8HN