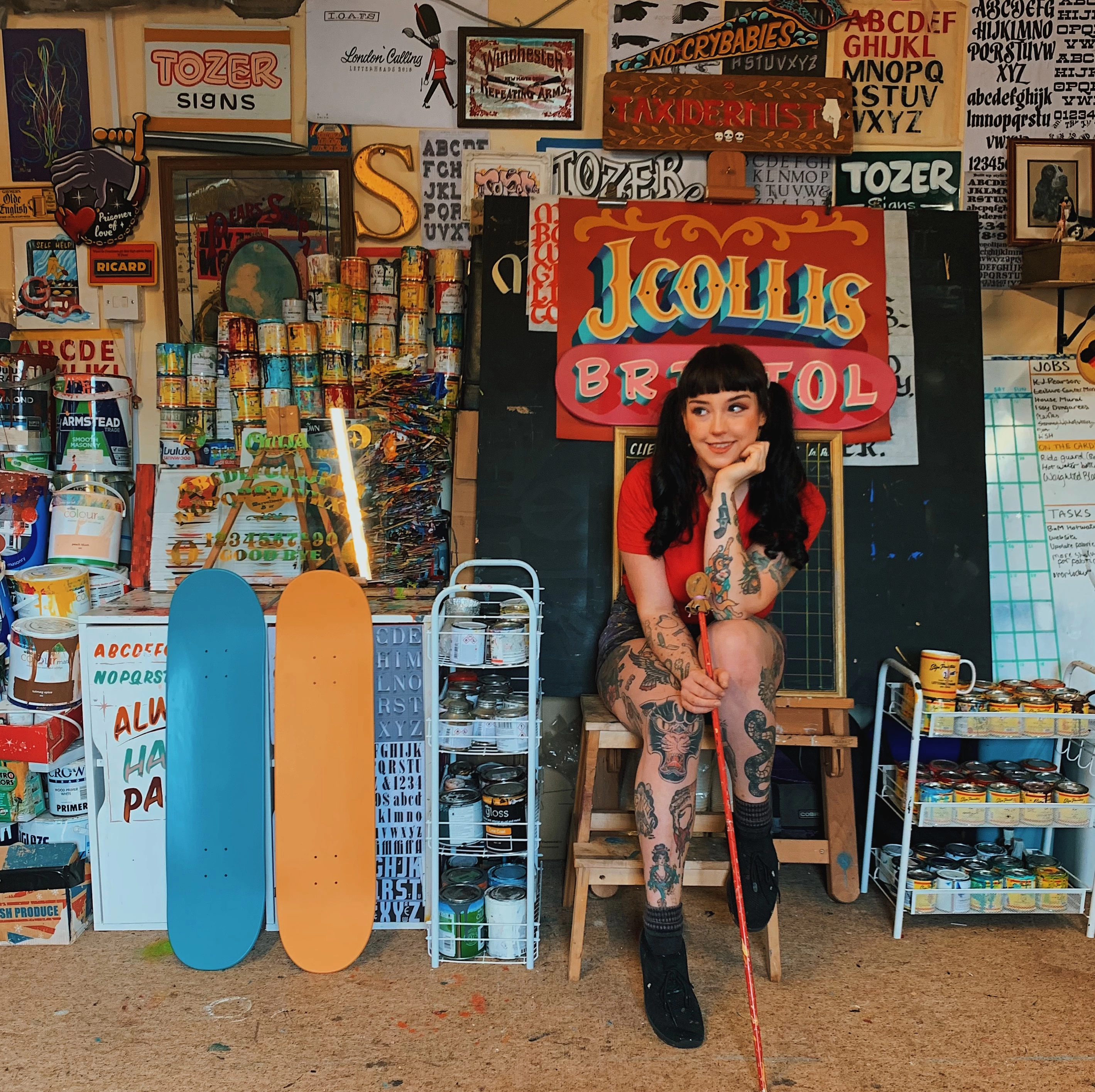 Tozer Signs
BRISTOL
Hello! I'm Tozer, a traditional signwriter based in Bristol but working all over the UK.
I create purely bespoke hand-painted signage for businesses big and small, as well as private commissions for everything from birthday gifts, to wedding presents, to pet tributes.
I truly love what I do, and I believe it shows in every brushstroke, every twist of the wrist and every perfectly imperfect, human-made line. I can't wait to make something truly special for you!
Proudly independent
A few favourite PIECEs
The story behind the business
Meet Tozer Signs
In 2013 while studying Illustration at University, I began to fall in love with hand-painted lettering. It began with admiring the work of those from afar, Australia and America, and eventually I found myself obsessed at a local level too - tripping up on pavements while staring at buildings with barely legible ghost signs adorning them, the last few letters holding on 150 years after being painted.
Since then I've painted almost daily, constantly learning, improving and honing my skill with care and attention. I've been lucky to paint for hundreds of businesses the UK over, as well as almost as many private commissions.
You can find my work on everything from fascias to motorbikes and food trucks.
I feel so lucky to be able to call this my career, and to have found what I love doing so early in life. 8 years in, I can't imagine doing anything else.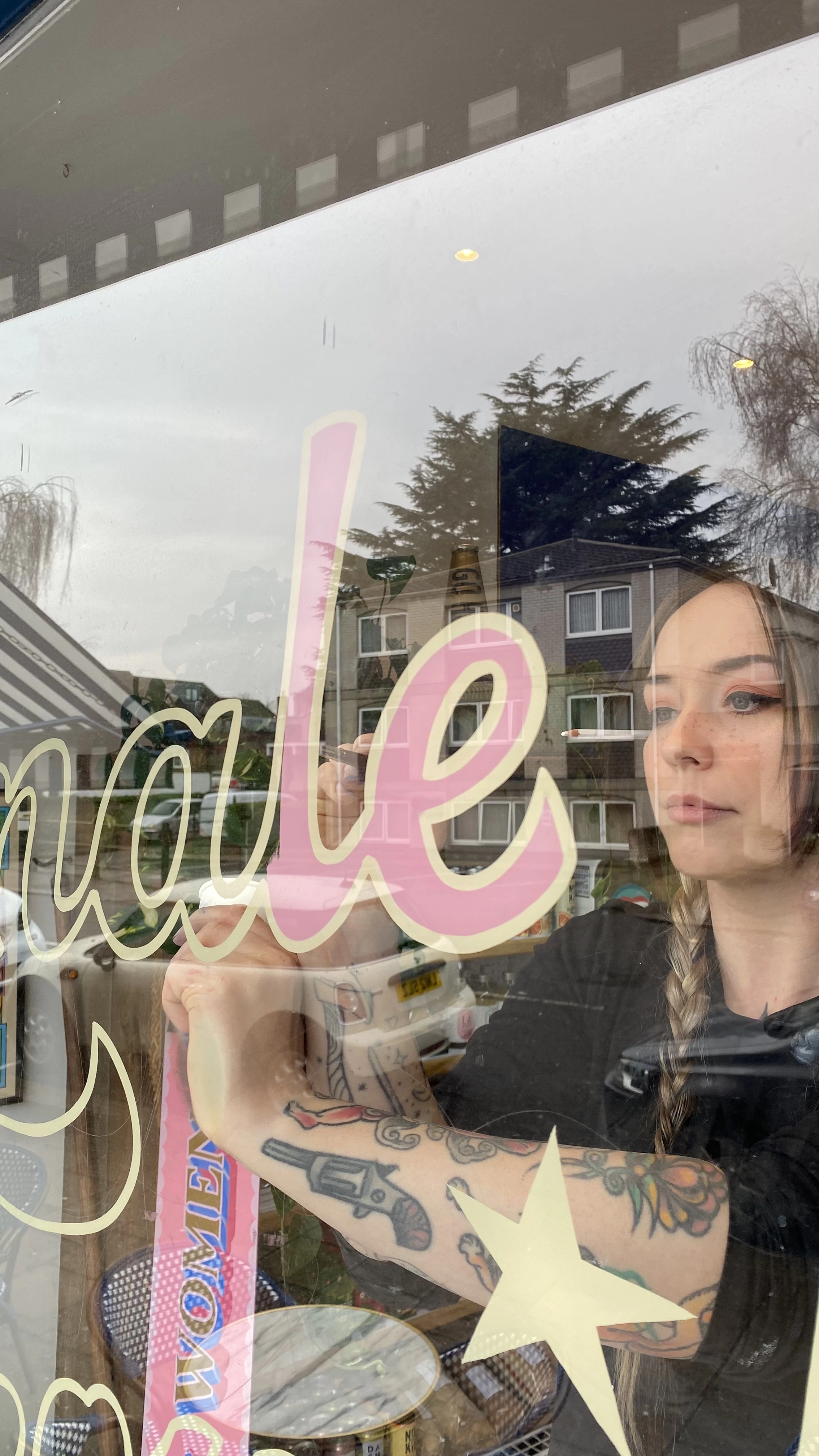 Discover more products
From Tozer Signs
Returns
Tozer Signs, Attic Studio
Estate of the Arts
South Liberty Lane
Bristol
BS3 5QG