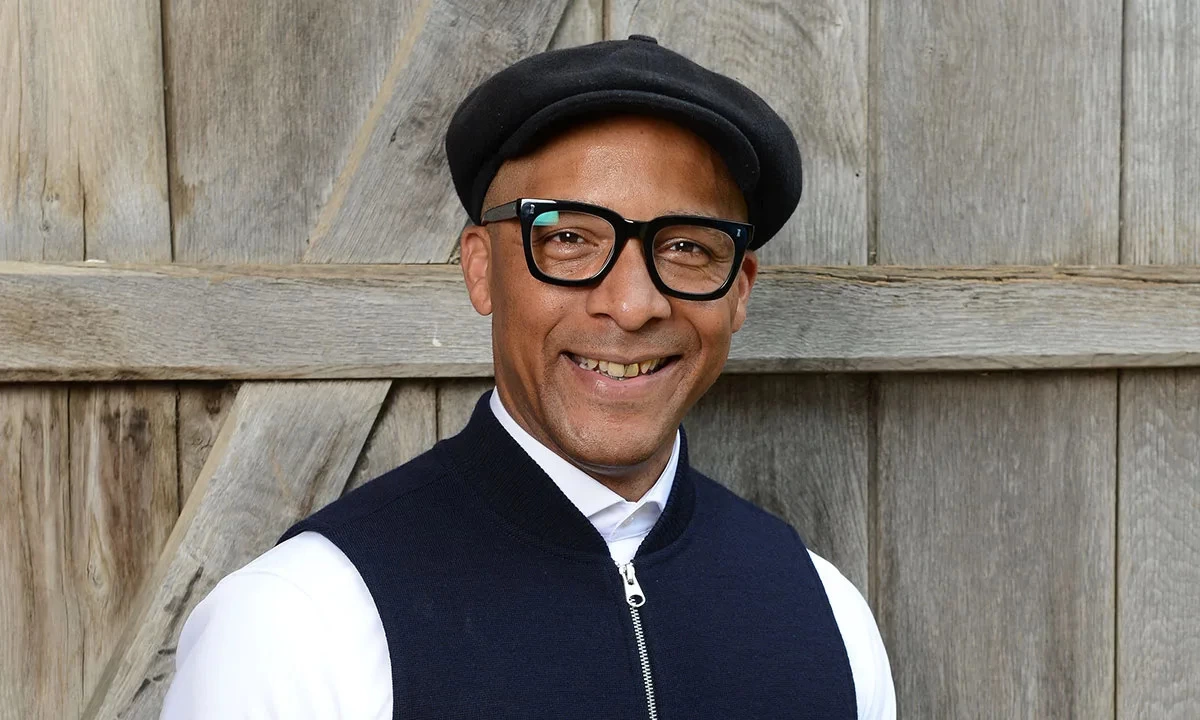 Jay Blades MBE
Founder of Jay & Co
What happens, when in a split second, you lose your business and your marriage? Jay Blades MBE shares his story of hitting rock bottom, to find his way back to happiness, by sharing his vulnerability and allowing someone else to lift him up. An inspirational conversation to be cherished.
On restoring life through doing what you love
Why you will enjoy this episode:
You'll discover the little known upbringing and challenges of one of the nation's most loved presenters.
Learn about the crucial part that strong male role models play in men's mental health.
Hear the importance craft, passion and purpose have when forging a new path.
Other episodes you might enjoy