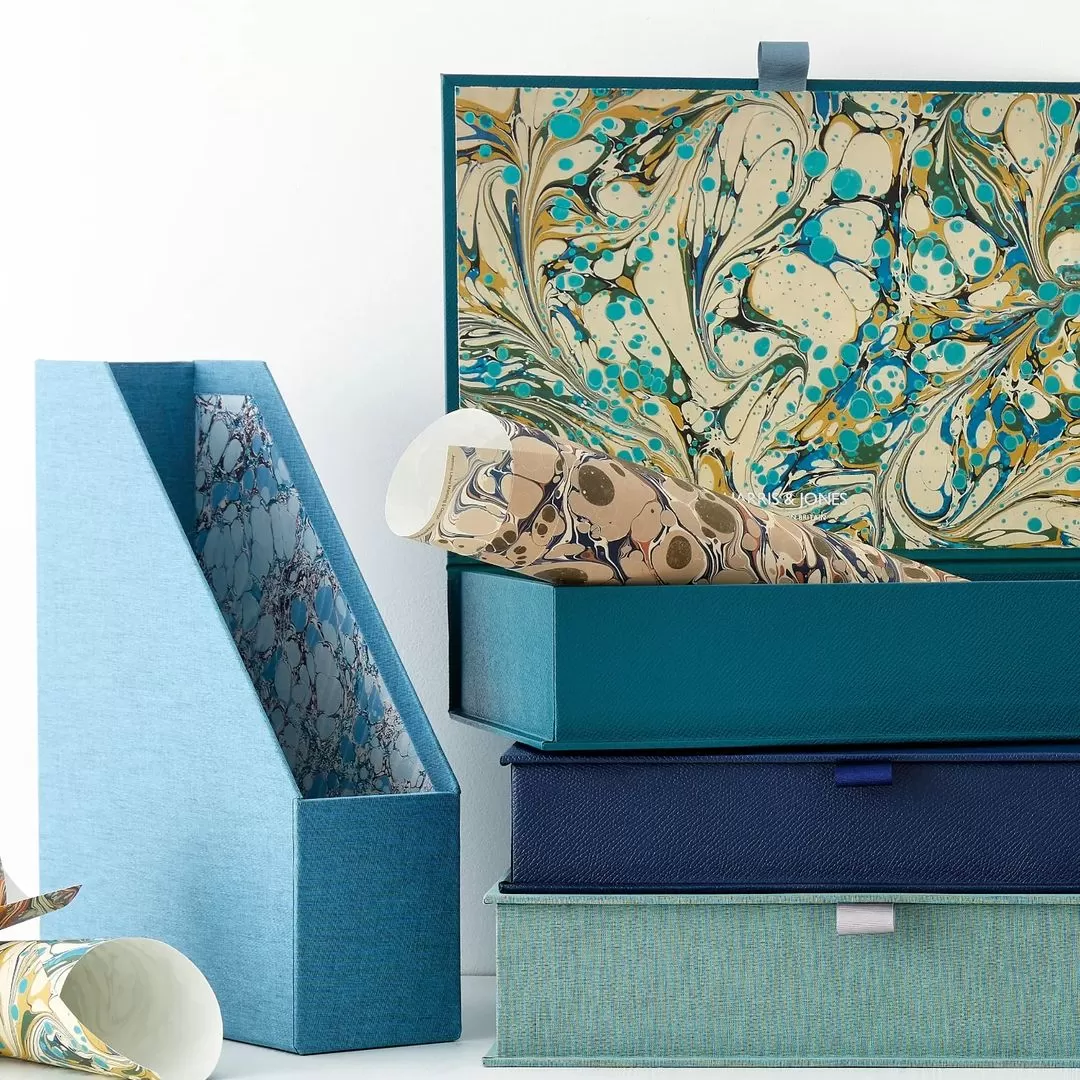 Marbled Stationery
COLLECTION
Marbled stationery is stationery quite unlike any other. The making process is mesmerising to watch as the different paint colours swirl into one. It takes an artisan's touch and whether it's a marbled notepad, marbled pen or even marbled wrapping paper, marbled stationery really is totally unique.
Curated with care
FROM THE BEST UK SMALL BUSINESSES
Need more inspiration?
TRY THESE HANDPICKED COLLECTIONS