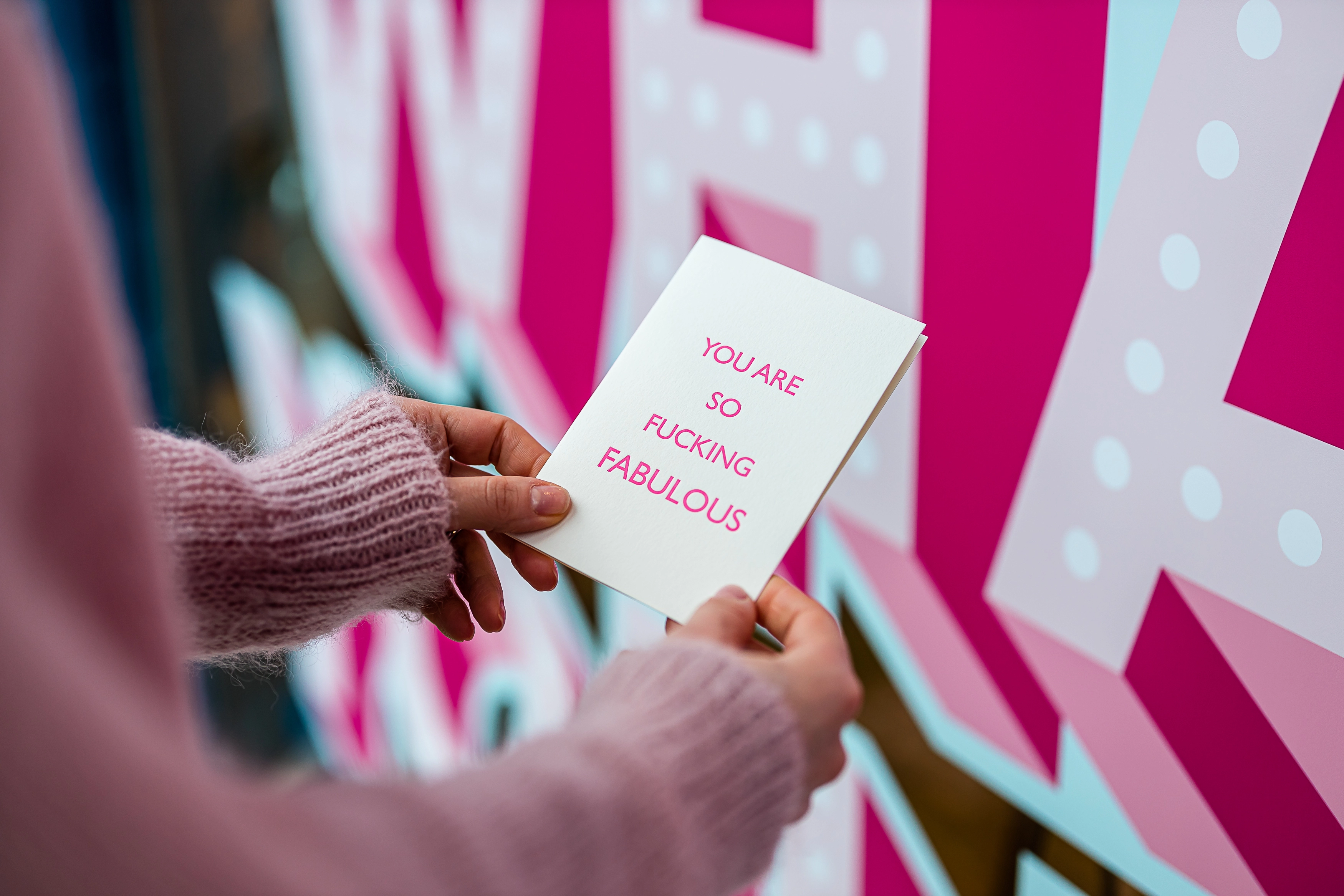 Holly's Birthday Card Picks
COLLECTION
Holly's birthday card picks (ie. brilliant birthday cards from an utter card obsessive). Holly believes the best birthday cards are made by creative small businesses. So for thoughtful birthday cards, handmade birthday cards, witty cards and more, try these.
Curated with care
FROM THE BEST UK SMALL BUSINESSES
Need more inspiration?
TRY THESE HANDPICKED COLLECTIONS