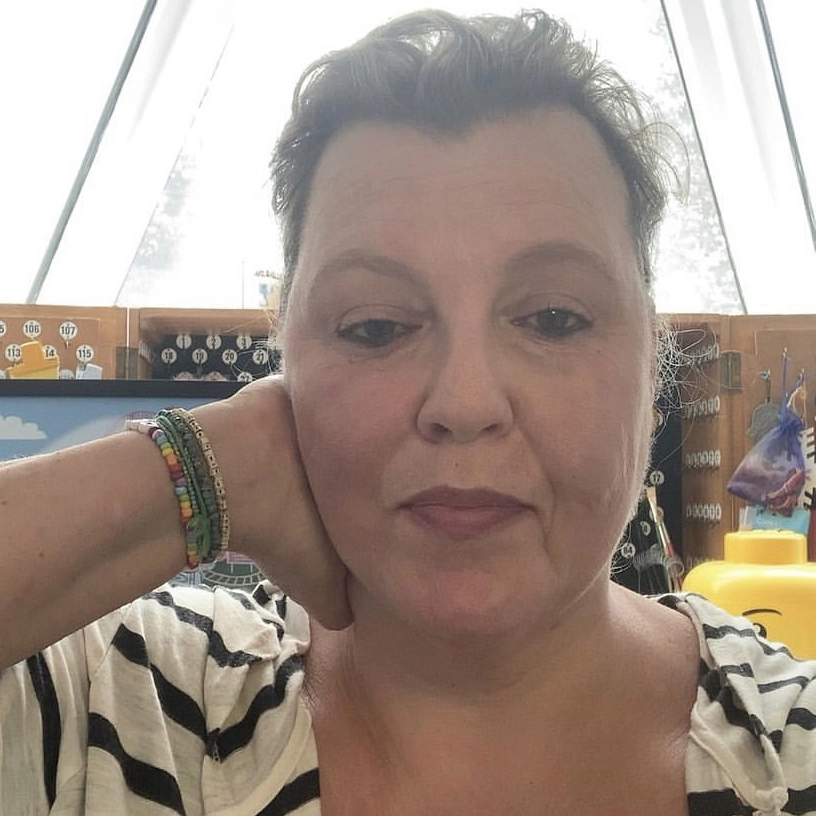 Mapology Guides
marleybone, London
Hi, I'm Tina. After years of personal inner work and a desire to give back, my love for design and personal development resulted in the creation of Mapology Guides - illustrated self-help maps for life's journey.
We are all meant to thrive, yet mental health illnesses are at a record high. Providing these visual tools to help people gain self-awareness and self-knowledge is a true honour for me. I really feel it's my purpose. I love empowering people. I love igniting their spark. I love imagining them thrive.
Proudly independent
A few favourite PIECEs
The story behind the business
Meet mapology guides
In my mid-twenties, while in long-term psychotherapy, I remember thinking why is there no colour, no fun in therapy? As a designer I missed beauty, visual learning, and light-heartedness.
The penny didn't drop until many years later when I found a way to combine my obsession with maps, illustration, and personal growth. Bingo! Mapology Guides was born.
I was now in my early 50's. I truly believe it's never too late to start a side hustle, project, or business. What's important is the journey, not the destination, it's about the present - not the past or future. It's also never too late to get to know ourselves, to be curious about who we are, why we are here and maybe why we're struggling with certain areas in our lives. Every Mapology Guide aims to help people connect some dots, have an "AHA" moment and bring about change.
I hope you find something that resonates with you. Tina x
Discover more products
From Mapology Guides
Returns
First Floor
85 Great Portland Street
London
W1W 7LT