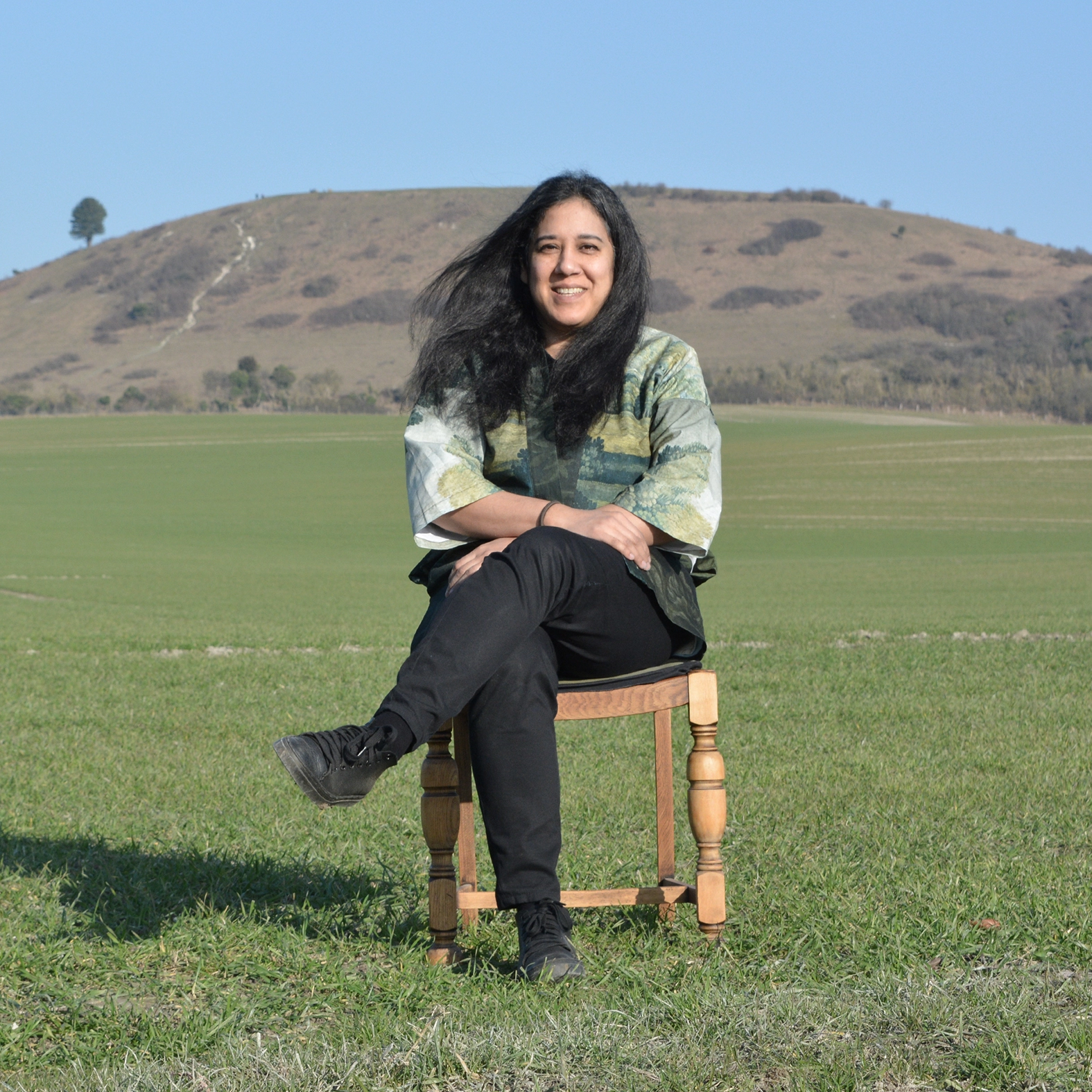 Natthakur
the chiltern hills, bedfordshire
Natalie Thakur has been creating exciting contemporary bag and accessory designs in leather for almost two decades. From the early stages her work catapulted her into prestigious stores such as Selfridges and The V&A, winning 'The Best of British' in Liberty of London and featured in The World of Interiors and Vogue amongst many publications. Her brand has become known for reinterpreting everyday design classics utilising bold graphics, fine details and combining a 'Made in Britain' ethos with fine craftsmanship in leather.
Proudly independent
A few favourite PIECEs
The story behind the business
Meet Natthakur
Originally based in a small studio in Hackney Wick, East London Natalie now works from her own studio in The Chiltern Hills in Bedfordshire where she continues to push her skills and knowledge to reach far beyond the boundaries of fashion. She is employed as a consultant and designer for bespoke exclusive projects and is also branching out into interior design recently launching another brand Marrikur with her partner and co-founder Neale Marriott, a fine artist.
Recently Natalie has explored ideas of creating more unique, artistic and exclusive items using other materials left over as by products from her other design work in a bid to be more sustainable and to develop new innovations. This has seen her reusing canvas from the thousands of bags sold through the V&A to create new designs that have a modernist aesthetic. Loose, gestural hand painted elements are overlaid and collaged to create one off pieces that exude class with a nod to Art History and Design. This diversity and challenge is what keeps her fresh and excited to be developing a broad based and multi-disciplinary approach to design.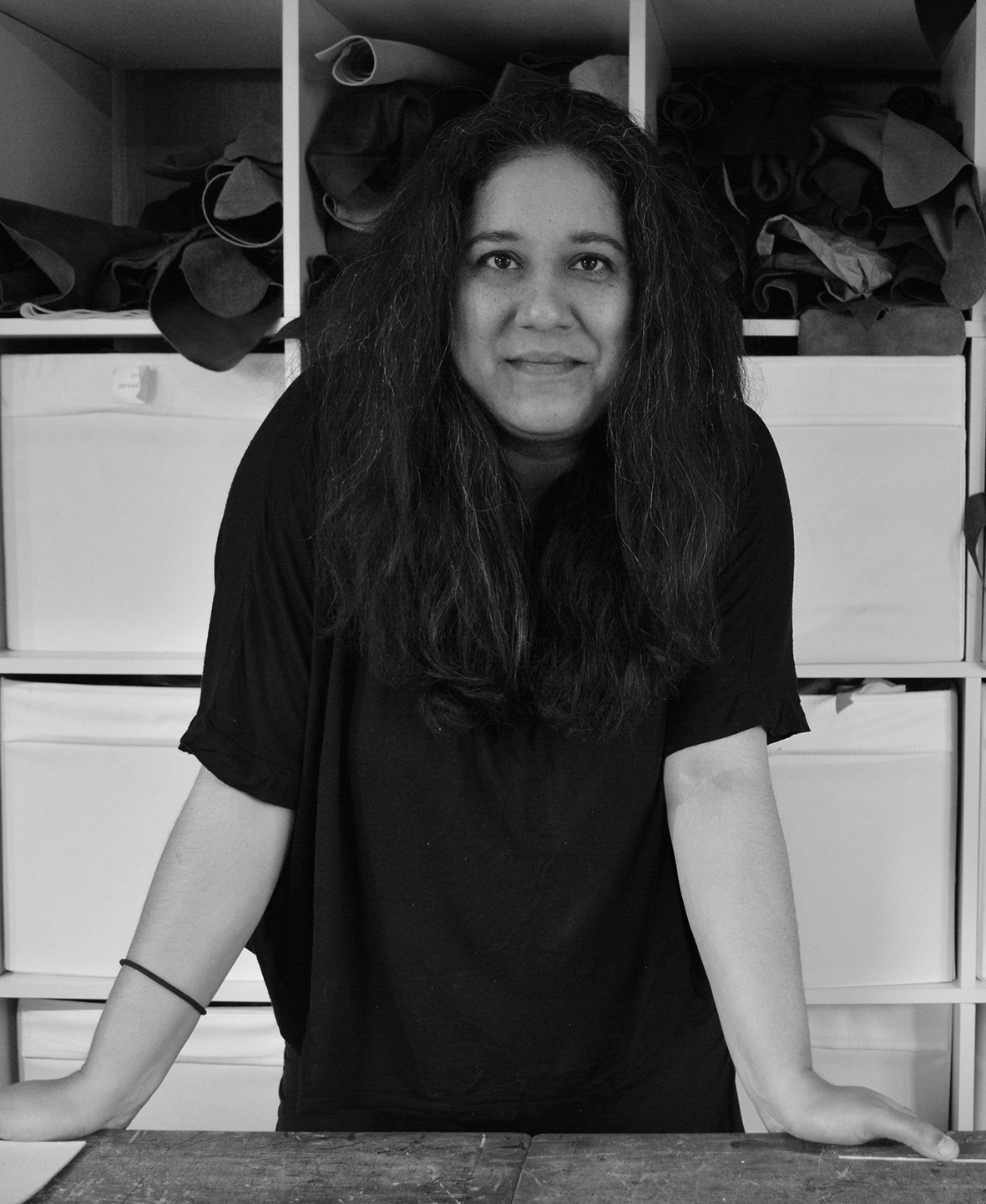 Discover more products
From Natthakur
Returns
29 Bower Lane
Eaton Bray
Bedfordshire
LU6 1RB