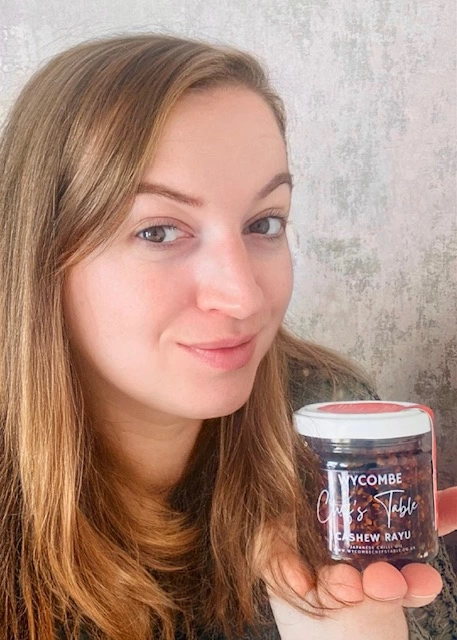 Wycombe Chef's Table
High Wycombe, buckinghamshire
Wycombe Chef's Table is a purveyor of spice blends |&Chilli oil. Our products range from rubs & world renowned spice blends to our lovely Japanese chilli oil. All our spice blends are handcrafted in small batches in Buckinghamshire.
Proudly independent
A few favourite PIECEs
The story behind the business
Meet Wycombe Chef's Table
Wycombe Chef's Table was founded in 2020 by husband-and-wife team, Ghani, and Jules.
With extensive restaurant industry experience, Ghani a chef and Jules a restaurant manager and sommelier, the couple understand the importance of excellent quality spices and the craftsmanship required to torrefy and grind spices to maintain their optimum freshness and fragrance. A small independent business, the spices are handcrafted in small batches in Buckinghamshire where the couple experiment with spices to create the perfect exciting blend, which are designed to be versatile and straightforward to use; to season with, bake or sprinkle over a dish before serving.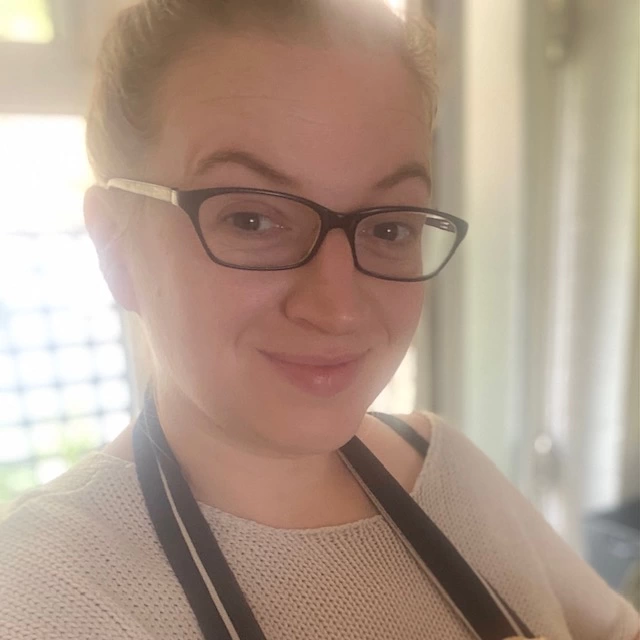 Discover more products
From Wycombe Chef's Table
Returns
26 Combe Rise
High Wycombe
HP12 4JE