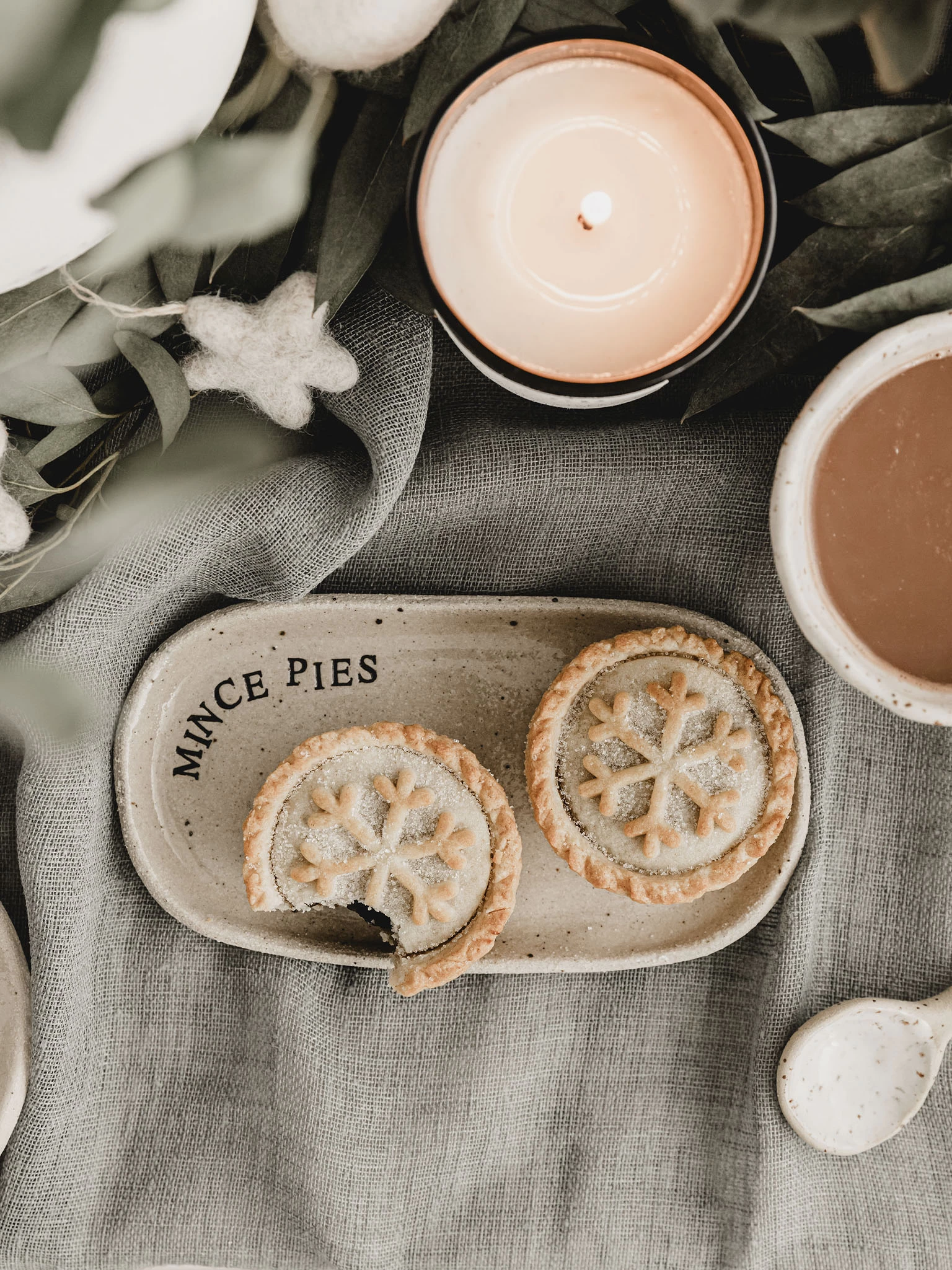 Mince Pie Appreciators
COLLECTION
For any mince pie appreciators you might know (including you), this collection might just be a gift indeed. For us, it conjures up the warmth of cinnamon scented fruit and a cuddle of flaky pastry just by looking at it. For playful, unique mince pie gifts, try these.
Curated with care
FROM THE BEST UK SMALL BUSINESSES
Need more inspiration?
TRY THESE HANDPICKED COLLECTIONS