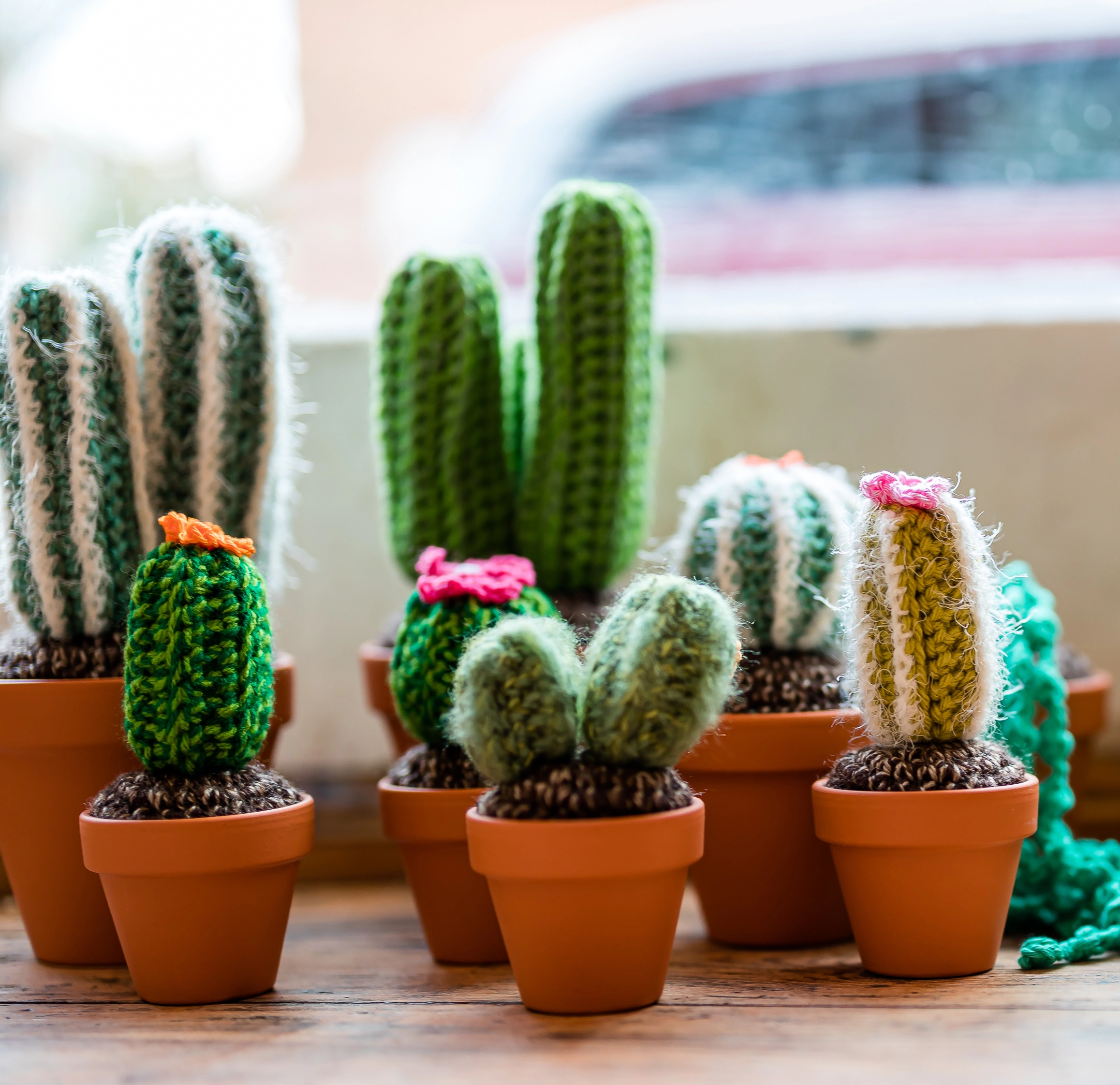 Everlasting Plants & Blooms
COLLECTION
Everlasting plants and blooms — think original crocheted cacti, paper plants and even miniature greenery. A highly creative, colourful collection of plants that don't need water to survive (hurrah). Find truly thoughtful gifts for the plant lover who can't keep plants alive (or is that you?!).
Curated with care
FROM THE BEST UK SMALL BUSINESSES
Need more inspiration?
TRY THESE HANDPICKED COLLECTIONS