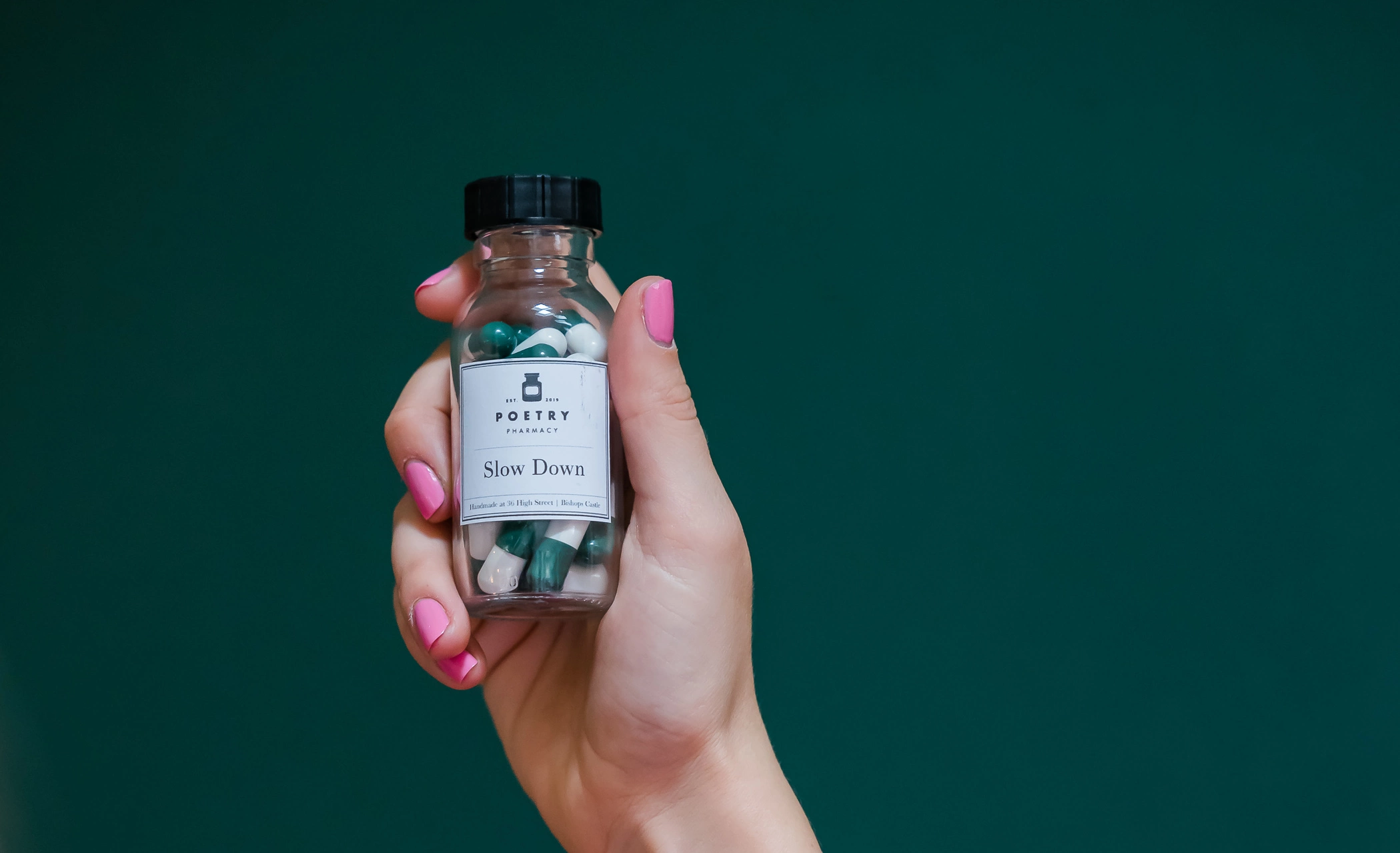 Slow Down
COLLECTION
Slow down gifts for those who just need to slow down — probably the best advice in the world for anyone who's not a snail or sloth. For busy women, harangued dads, manic mums or anyone struggling to keep up with life in general, these relaxing, stress relieving, mindfulness gifts bring calm.
Curated with care
FROM THE BEST UK SMALL BUSINESSES
Need more inspiration?
TRY THESE HANDPICKED COLLECTIONS