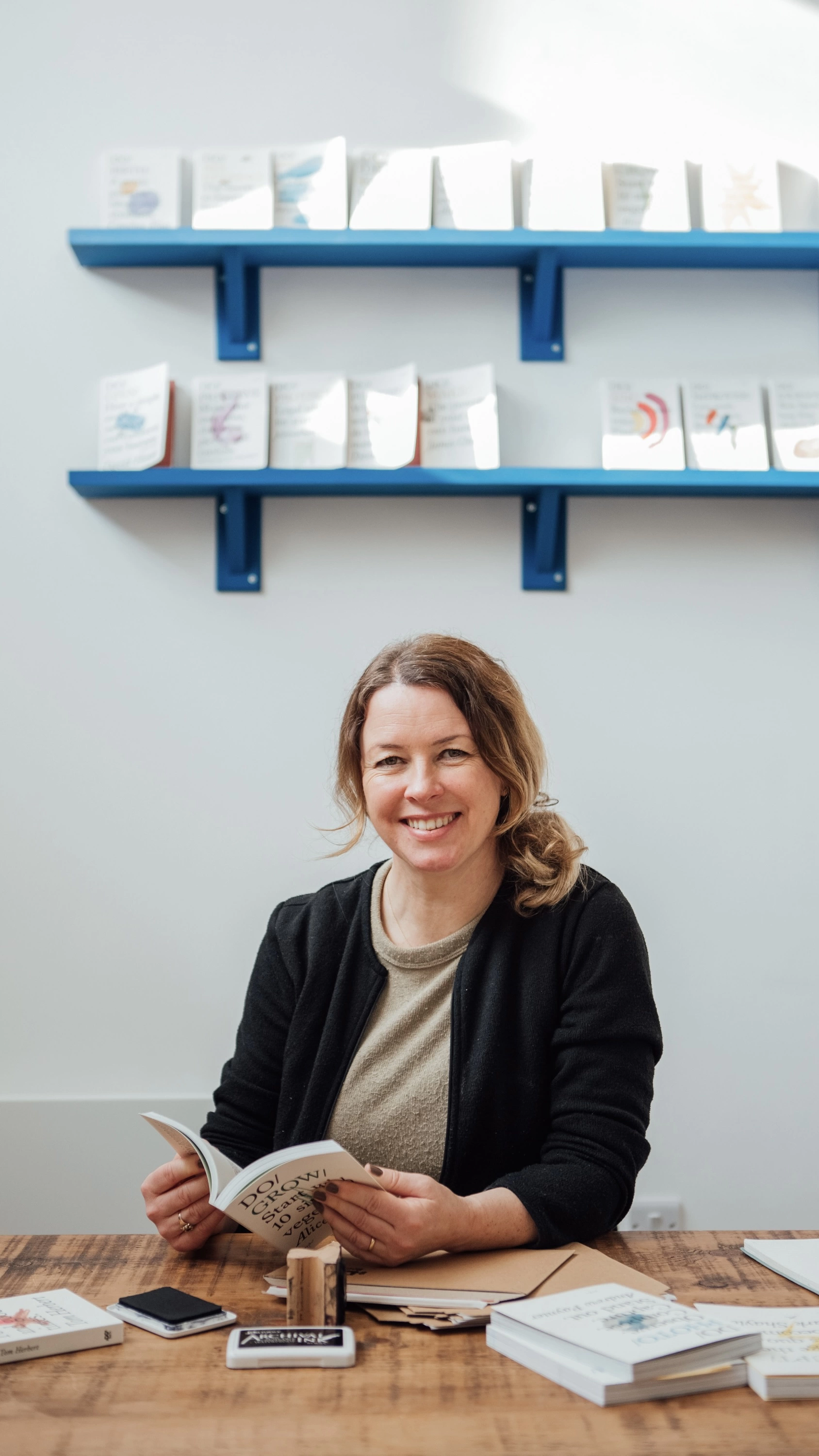 The DO Book Co
Hackney, east london
Do Books are concise guides designed to help creative entrepreneurs, makers and Doers work smarter and create positive change.
Written by experts whose stories and ideas have inspired others to go and Do, our collection of nearly 40 titles spans design, business, wellbeing and sustainable living with each book focusing on the 'doing' rather than the background theory. Concise, practical guides that make it easier to Do stuff.
The Do Book Co. is an independent publishing company launched in 2013.
Proudly independent
A few favourite PIECEs
The story behind the business
Meet The DO Book Co
Ideas can be powerful. This book company was one such idea. I came across The DO Lectures back in 2011 after watching an online talk about the advent of ebooks. I had spent two decades working in book publishing but was, at the point, looking after our two young children. Later that day, I emailed the founders asking if they had ever considered publishing books by their incredible speakers. We had our first online meeting less than a week later. And I was about to start my first business. In 2013, The Do Book Company launched as a new independent publisher with its first 5 books: Do Grow, Do Birth, Do Story, Do Improvise and Do Disrupt. Forty books and 10 years later, we remain committed to publishing books for creative entrepreneurs, makers and Doers that inspire action and positive change across business, design, wellbeing and sustainable living. Our books are printed on FSC-certified paper and, from every copy sold, a royalty goes back into The DO Lectures helping to achieve its aim of positive change.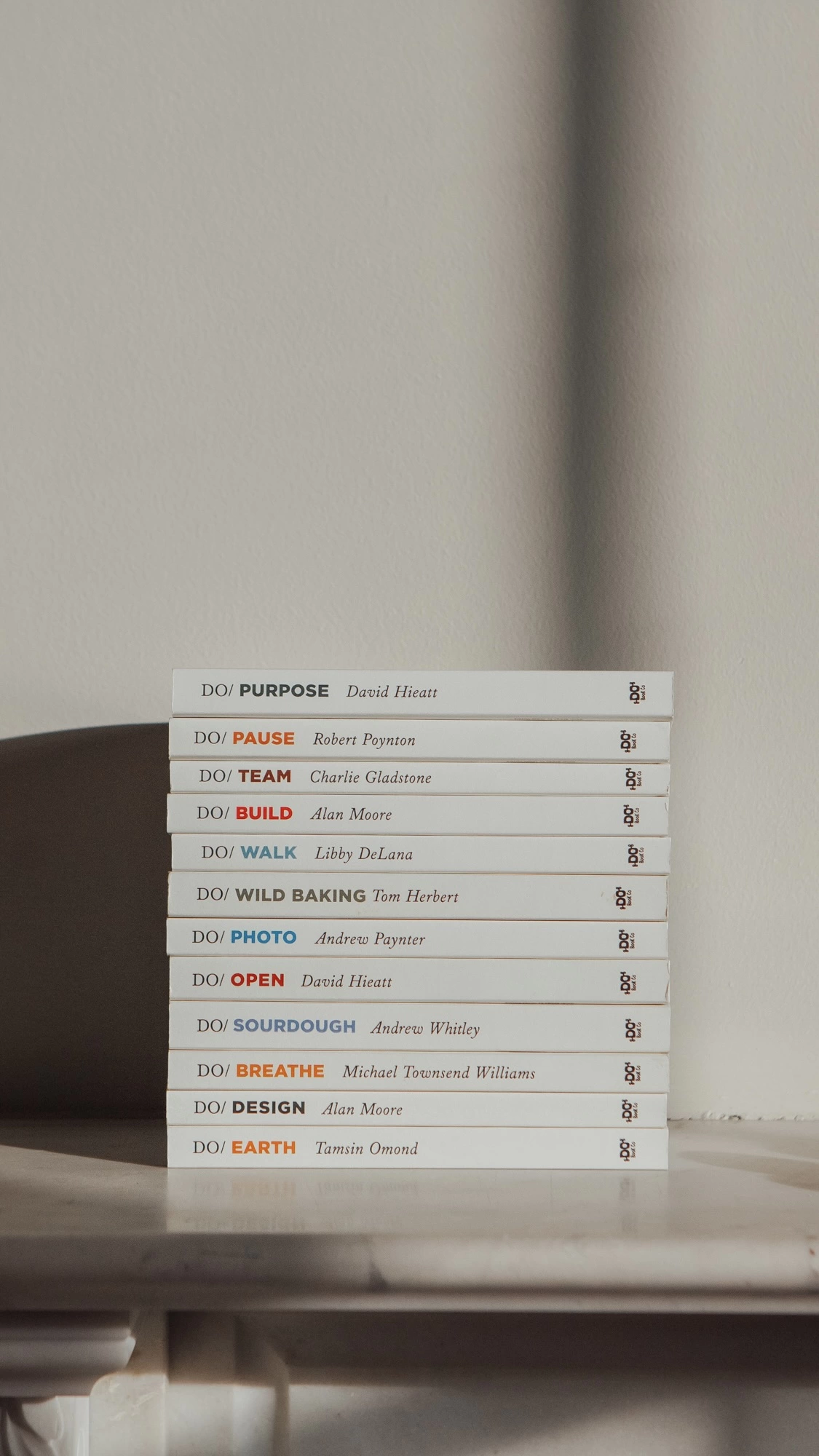 Discover more products
From The DO Book Co
Returns
Do Books
Hackney Downs Studios, 1.2
17 Amhurst Terrace
London
E8 2BT