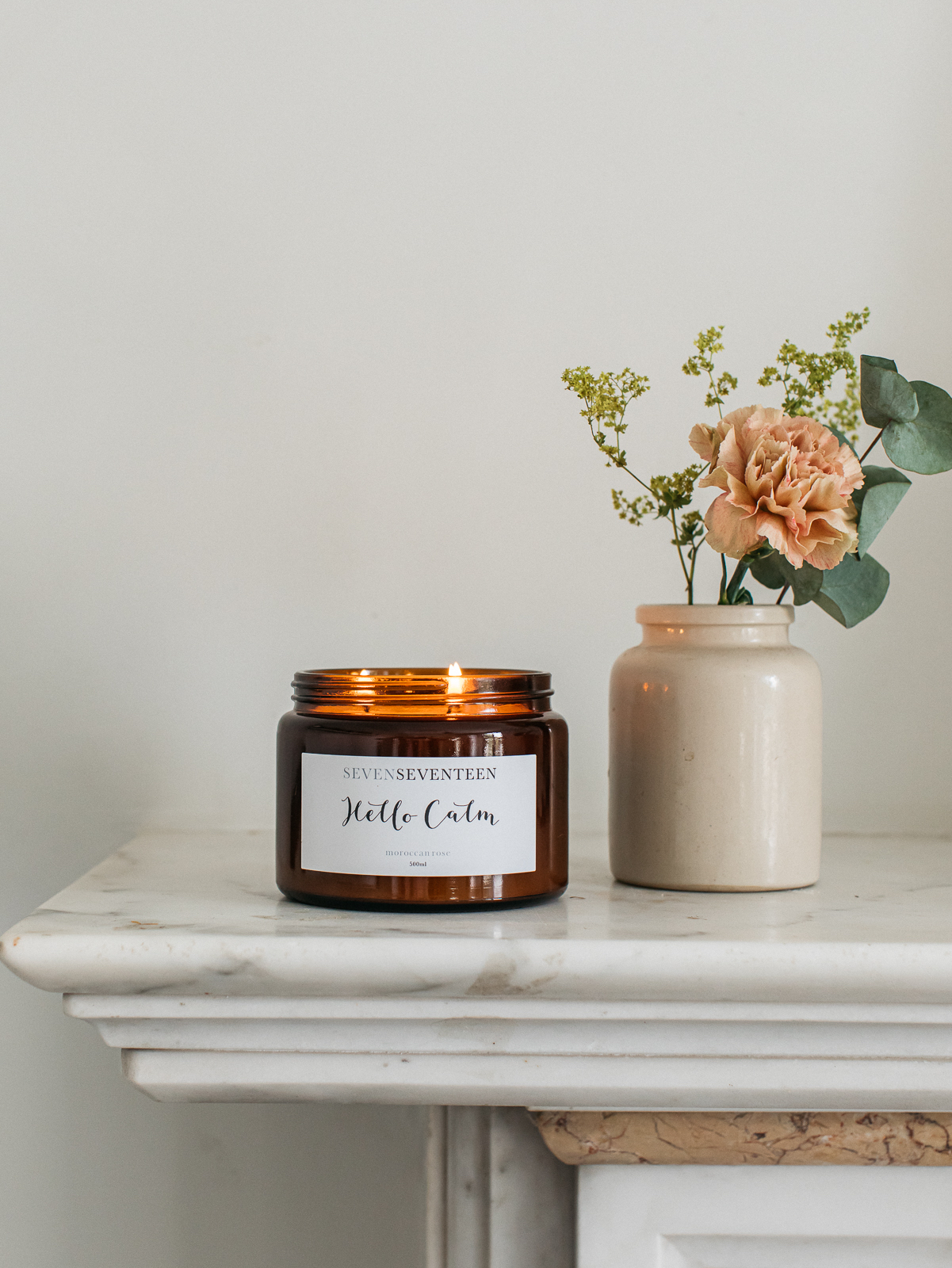 Calming Sanctuaries
COLLECTION
Calming sanctuaries — isn't that what our homes should be? And if yours isn't, some calming homeware might help. A hand poured candle here, some soft furnishings there... Try this calming home collection for a little bit of peace.
Curated with care
FROM THE BEST UK SMALL BUSINESSES
Need more inspiration?
TRY THESE HANDPICKED COLLECTIONS