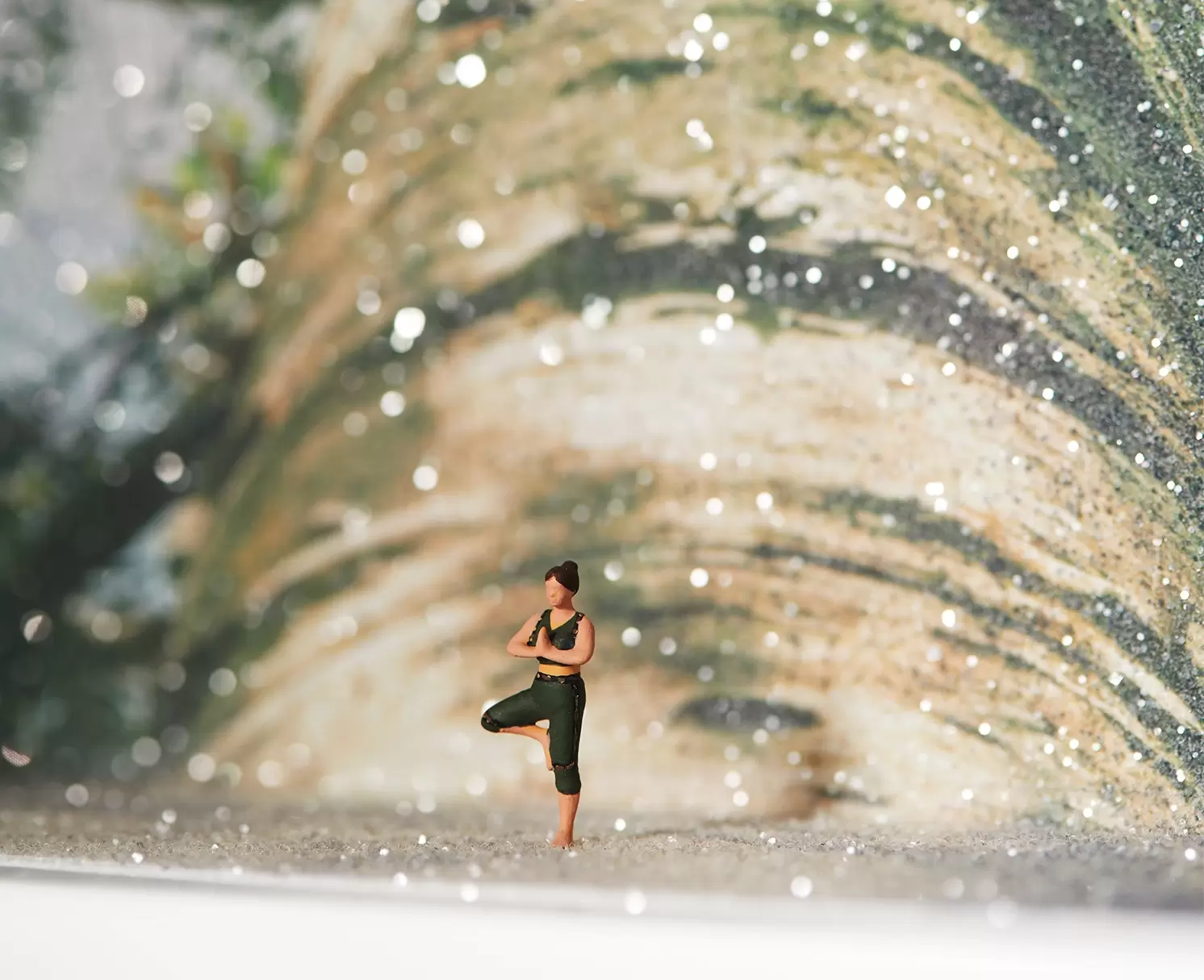 Yoga & Pilates Gurus
COLLECTION
Gifts for yoga lovers? Presents for pilates people? If a Bikram buddy of yours knows their Sun Salutations from their Downward Dogs, these will show you've bent over backwards to put a little thought in. Find thoughtful birthday gifts or Christmas gifts for yoga lovers here.
Curated with care
FROM THE BEST UK SMALL BUSINESSES
Need more inspiration?
TRY THESE HANDPICKED COLLECTIONS