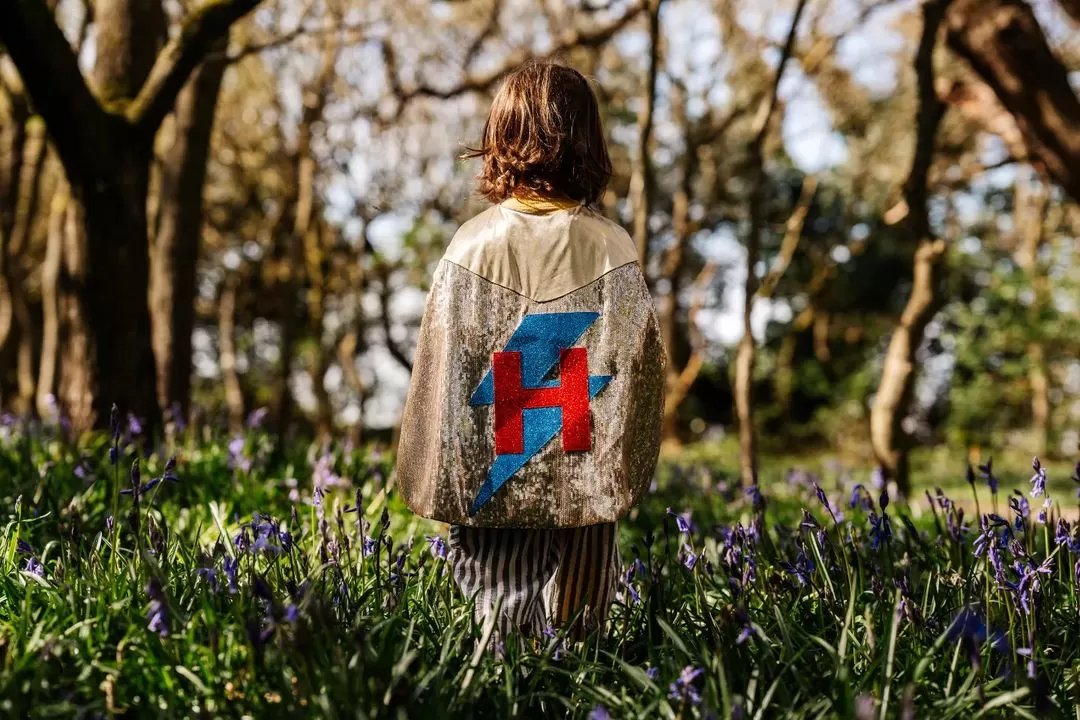 Supersmall Superheroes
COLLECTION
Supersmall superheroes? Kids with special powers? Mini superheroes who love to save the world? This superheroes collection for kids has something for any aspiring superwoman or superman in the making. From capes to masks and more, these superhero costumes and more are all made by the other superheroes we know — UK small businesses.
Curated with care
FROM THE BEST UK SMALL BUSINESSES
Need more inspiration?
TRY THESE HANDPICKED COLLECTIONS