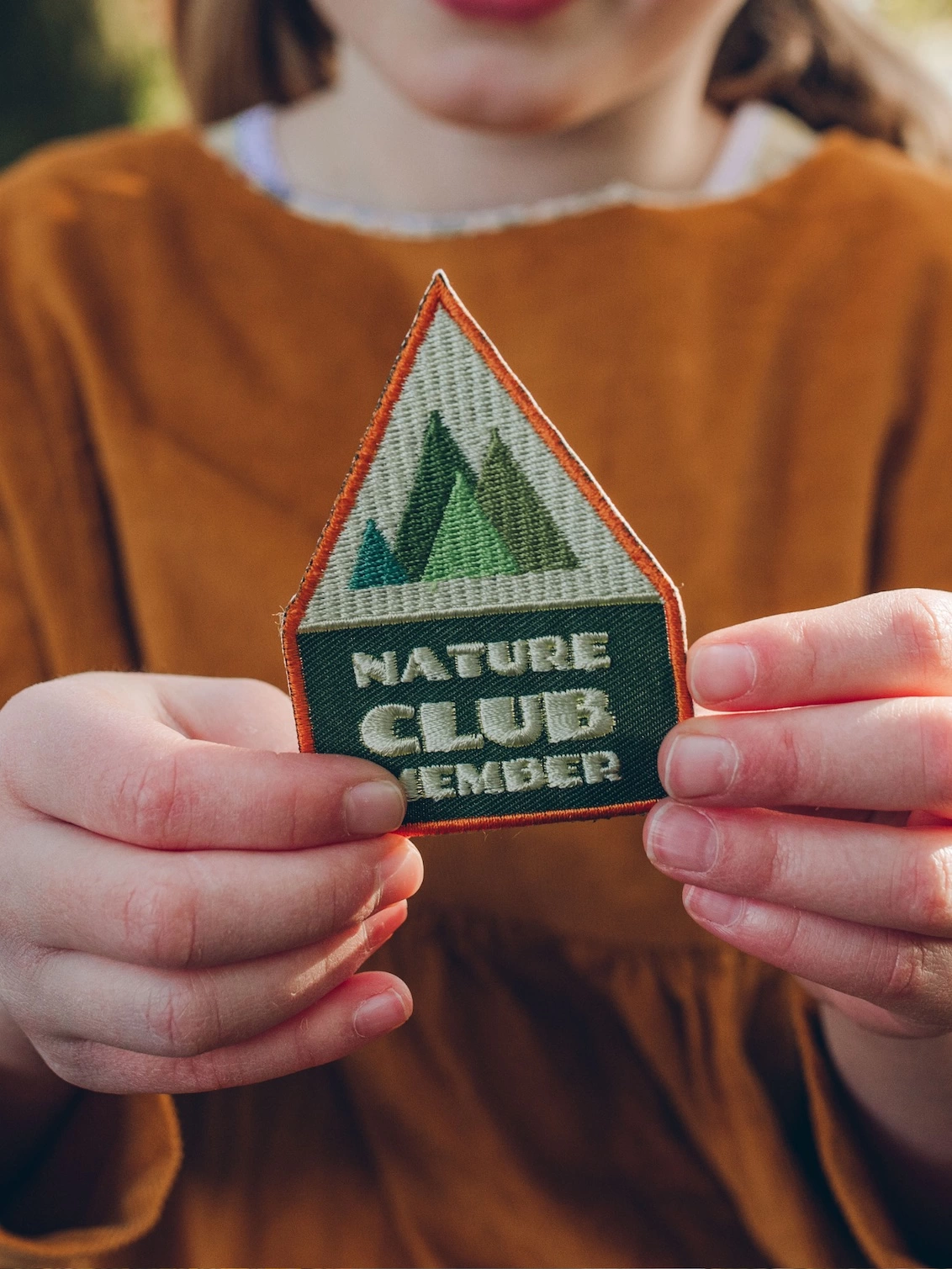 Little Nature Lovers
COLLECTION
Little nature lovers love nothing more than trundling about in the great outdoors, collecting insects or investigating wildlife, exploring their surroundings and learning more about nature in general. If you want to treat nature loving kids to kids' nature gifts, try these.
Curated with care
FROM THE BEST UK SMALL BUSINESSES
Need more inspiration?
TRY THESE HANDPICKED COLLECTIONS