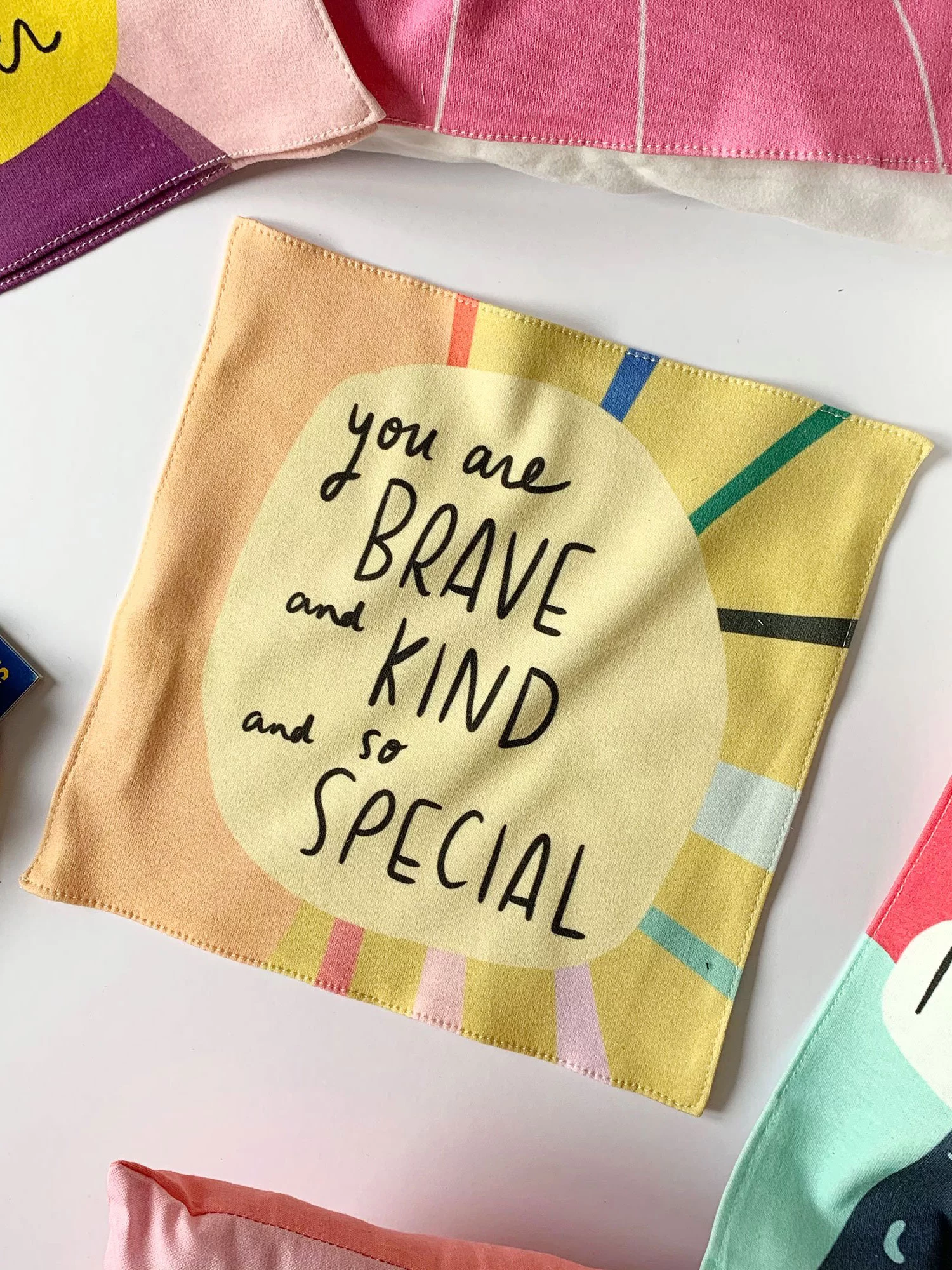 Thoughtful Boys
COLLECTION
Thoughtful boys. Brave boys. Boys who are kind and bright and care about others. This collection is full of ideas to inspire and celebrate positive actions from the young sons we know so that they grow up into thoughtful men.
Curated with care
FROM THE BEST UK SMALL BUSINESSES
Need more inspiration?
TRY THESE HANDPICKED COLLECTIONS