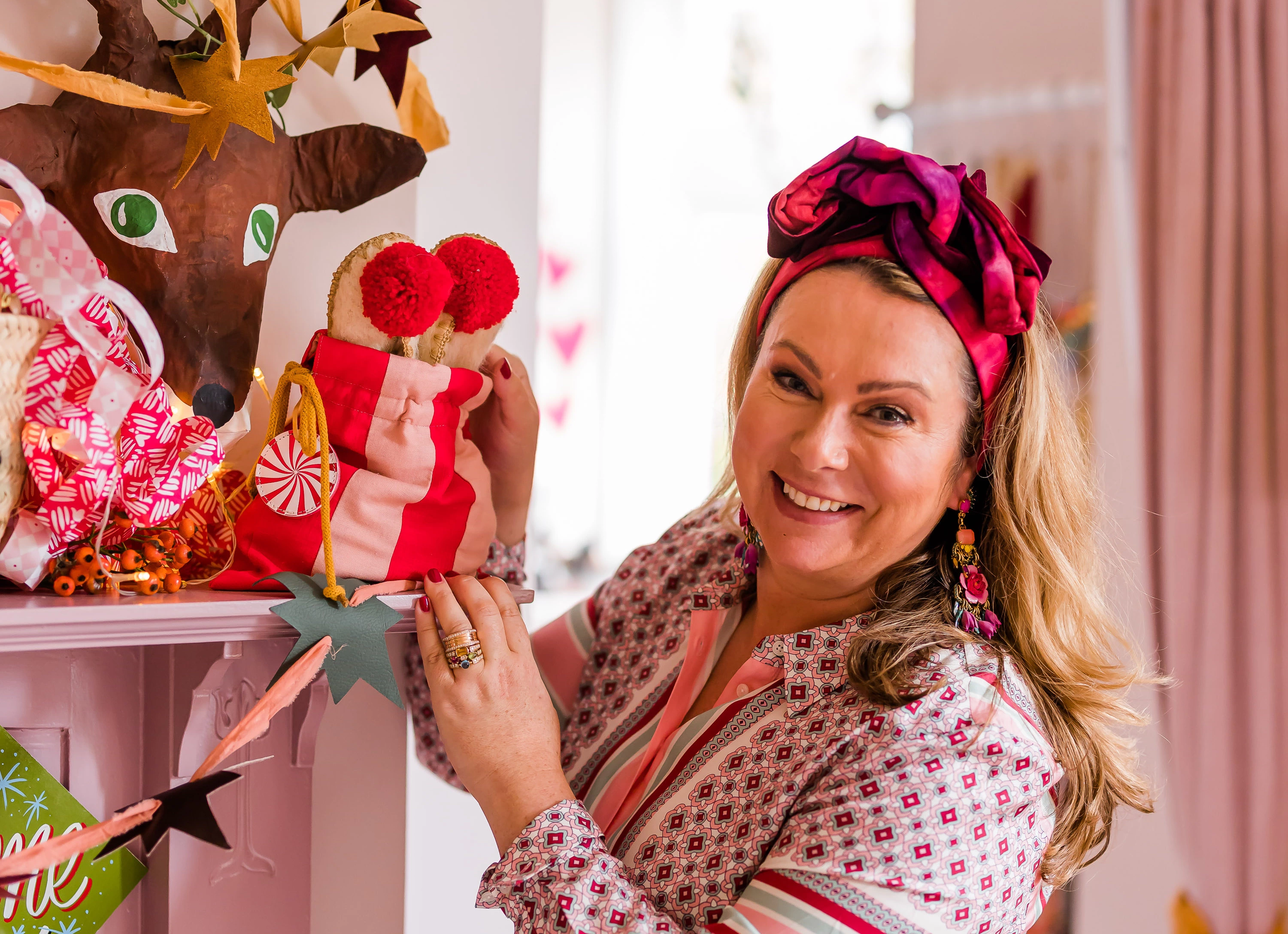 Read my unique Christmas gift ideas
This month at Holly & Co
WE'RE BRINGING THE JOY BACK TO CHRISTMAS
For Christmas inspiration on everything from truly unique, thoughtful gifts to playful ways to make Christmas brighter (and altogether less stressful!), see below. I certainly know how much work falls on women at this time of year, so I'm here (as Mrs Claus!) to lighten the load. If there's one thing I excel at it's finding the most innovative ideas from UK small businesses for every type of person (even those who don't like Christmas). Or if you just need a break, pop the kettle on and browse my latest articles or podcast episodes for a lift.
Our latest articles, full of ideas
BRING OUT THE CREATIVE IN YOU
Inspiration for your ears
ENLIGHTENING PODCAST EPISODES
What's our Inspiration Hub for?
GIFT INSPIRATION, CREATIVE IDEAS & WAYS TO THINK ABOUT LIFE
Our Inspiration Hub is a place where you can explore the art of gifting thoughtfully and living creatively. We believe in the power of meaningful presents that touch hearts and inspire connections. We also believe in empowering women to live fully; with self expression and creativity. That's why you can discover curated gift ideas, creative living inspiration and tips for infusing purpose into every aspect of your life, from how you think to what you buy, with finds that align with your values and make a positive impact through conscious choices. We each have an average of 29,000 days on the planet. Let's live colourfully.