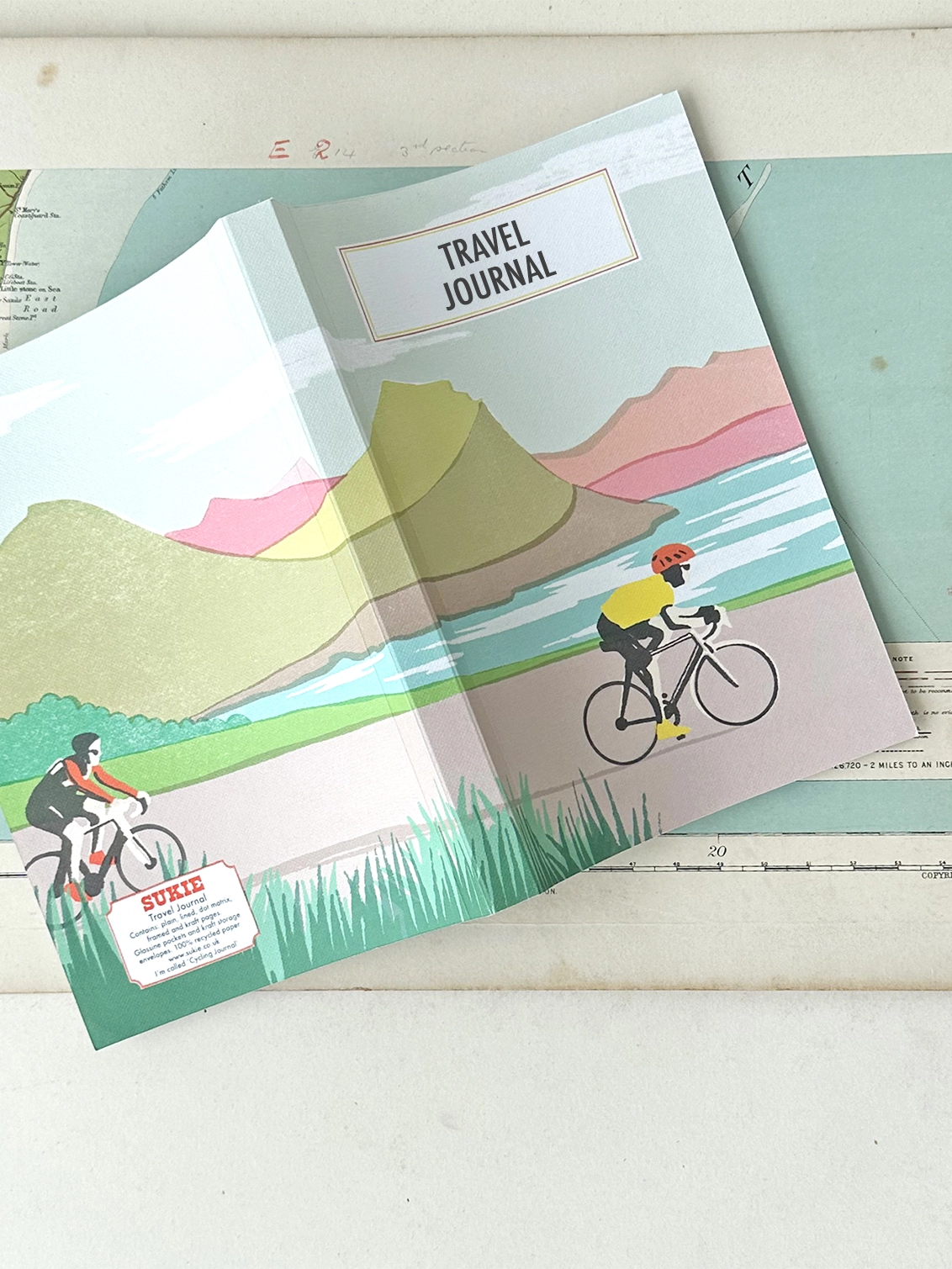 Cyclists
COLLECTION
Gifts for cyclists (well, unique gifts for cyclists) tend to be well received because it shows you've really listened to their passions. Riders who ride a lot are often into every possible aspect of 'biking life', which is why this collection of cyclist gifts should make them (or you) very happy.
Curated with care
FROM THE BEST UK SMALL BUSINESSES
Need more inspiration?
TRY THESE HANDPICKED COLLECTIONS